Hey all my little birdies! (you know I'm going to start every single blog post with that line, right?) As I am sure, you guys have probably heard of Ashley and her Shine project. It's pretty awesome. What she has been able to accomplish has inspired me as well as so many other people. How can someone be that nice, that sweet, that giving and that beautiful?
So when she contacted me and asked to share her Shine project on my little blog, I was so honored and thrilled! Really? Me? Of course! And I must say, I will be ordering one of her awesome necklaces. They are pretty and so my style, and even better, a portion of the proceeds go to help inner city kids pay for school. That's pretty cool. I could go on and on, but I will just let Ashley tell you about herself and her project in her own words.
~~~~~~~~~~~~~
Just so we're a little more aquainted, my name is Ashley,
and I want to inspire the WORLD.
Raise your hand if you've ever had a dream,
Don't be shy, no one can actually see you raising your hand at your computer,
unless your in your work cubicle or something.
Then this might be awkward.
Why do all of us have a goal that has been left unfulfilled?
Why do we sell ourselves short of our potential?
This is why I created The Shine Project.
To give daily motivation,
that push us out of our comfort zone to stop making excuses
Now, think about the last time you went out of your way,
The Shine Project is also a source of motivation to push us
to give light to those around us who are in need.
Think of what the world would be like,
if everyone did one thoughtful thing for someone else every day.
I want The Shine Project to change the world.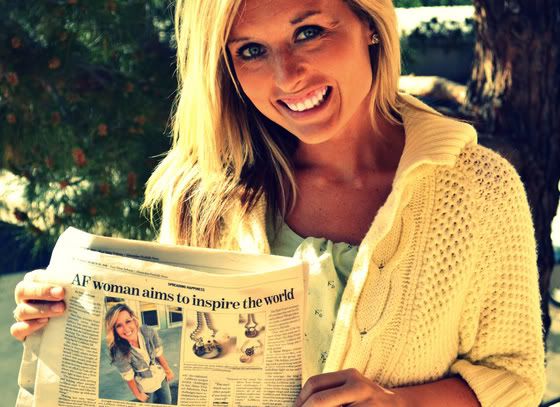 Come join The Shine Project team.
Motivate yourself, feel good about what you can accomplish,
and lift the burdens of those around you.
I have created SHINE necklaces so we all can have a daily reminder of our purpose.
$1 for each necklace sold goes into The Shine Project Scholarship Fund,
which will be rewarded to an inner city highschool student to help them pay for college.
This week's Shine Challenge is to evaluate your "circle of influence".
I just revealed the new direction of The Shine Project, which will allow YOU to
be a SHINE group service leader in your community. To unite us, I
created SHINE tshirts that are also up on my blog!
let the world see you SHINE.
~~~~~~~~~~~~~
Does that not sound like the coolest thing? If I were you, I would go check her out now. And if you are in the San Diego area, she is doing a SHINE group service project on June 11th. Many more details about that over on her blog.
So go
SHINE!
I know I'm going to!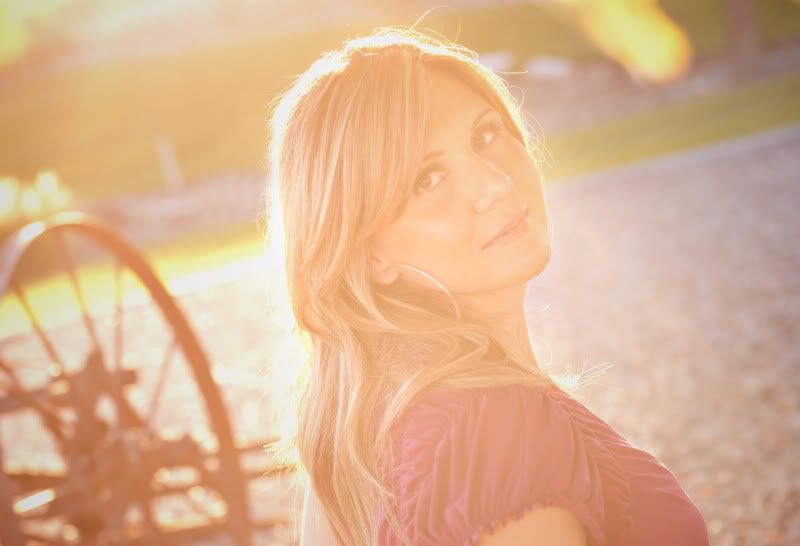 (this is me shining, incase you were wondering)