I'm back again on this Tuesday hoping to bring a lil' mind-blowing action to your life.
Heehee. Yeah right.
Anyway, remember on
this post
when a few of ya'll said I looked like this lovely lady?
Well since then, I have been inundated with people telling me that I look like Brandi from A&E's Storage Wars. No joke. Here are just a few comments from friends lately...

Say what? I watch that show all the time, and I have never thought she looked like me. But then again, I swear I am the spitting image of Angelina Jolie, so my perspective may be a bit off.
What do you think?
hmmm. Maybe when I had blonde hair?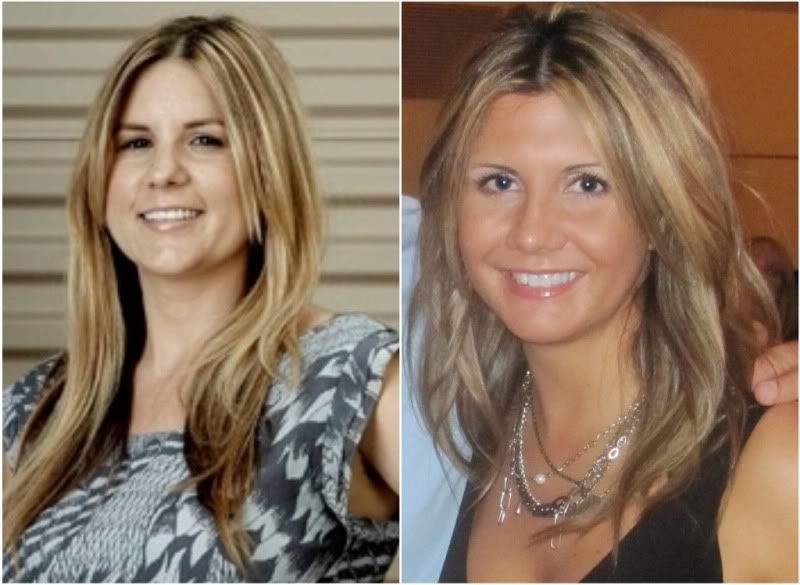 I don't know. I still don't see it. Not to knock Miss Brandi or anything, but I never thought she was that attractive. My sister, who always watches the show with me said, "maybe it's the boobs?"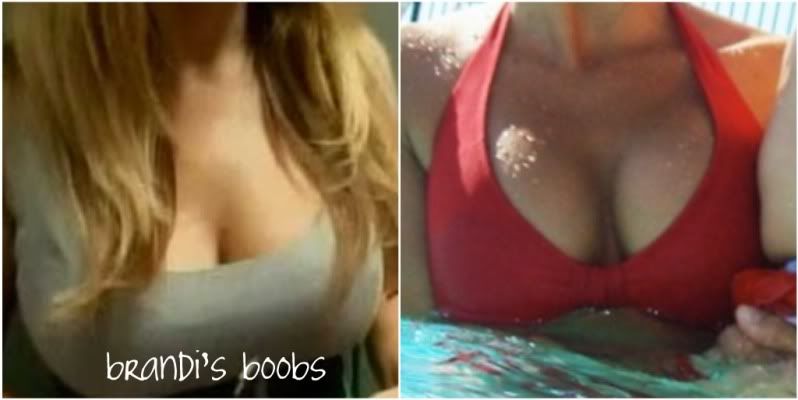 Maybe?
Anyway, as I was researching google for pics of Brandi, I came across this...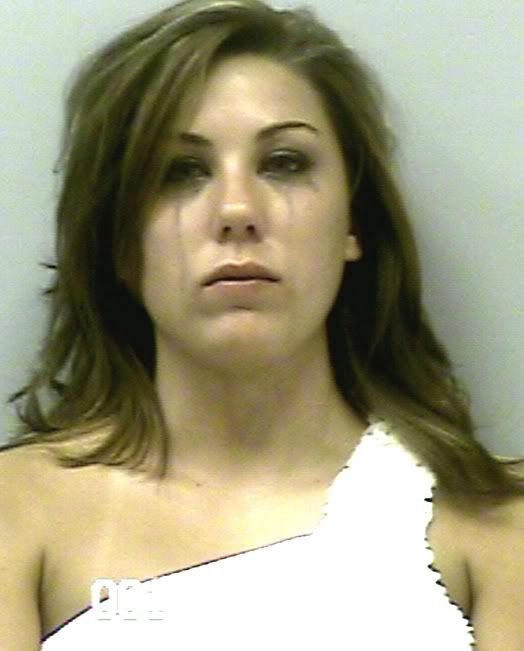 BAM!
Sister has a mug shot!
Now that's more like it. I guess she's cool now. I mean, it
is
something we
both have in common
. (No one out there has dug up
my
mug shot yet? Come on,
someone
has to have connections with the dirty law!)
After this little realization, I welcome any comparisons to this badass!
Oh yeah. She totally was a stripper too. Before her thrifting days.
Just a little jealous about that.
Anyway.
As keeping with the theme of last Tuesdays awesomeness
post
, let me show ya'll another way I love to torture my kids. Our neighbors have horses that my kids love to feed. We always walk down with a bag full of carrots and on this particular day, the horses were staying back by their stable, a few hundred yards from us. So I told Gunner to walk up the driveway and lure them down where I was waiting. As seen in Exhibit A:
Pretty long driveway. It took him a while as he calculated every step, and oh so slowly made his way to the horses. He made his way up there quiet as a mouse. Exhibit B:
It was at this point that I knew something that he did not. I knew that there were two large dogs laying close by. And I knew as soon as they suspected his presence, they would jump up, start barking like mad, and start running after him. Which would scare the living crap out of him and he would book it back to me as fast as those little three year old legs could carry him. I give you Exhibit C: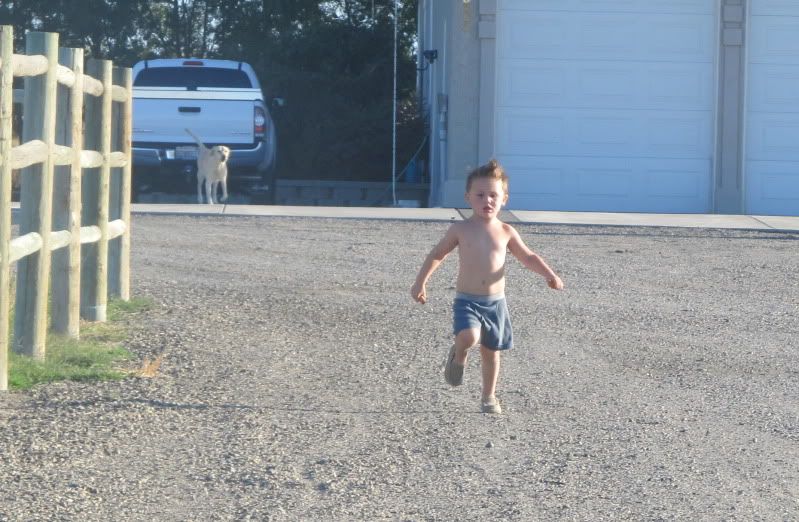 It's ok, you can laugh. Trust me, I did too. And all you who wanna judge? Kids these days are lazy! We as parents need to push them past their limits and light a fire under their ass. Besides, I'm just making him become a faster runner so he can be the staring quarterback in the NFL one day and make daddy and I lots and lots of money.

Kids. They're so great.