Quoted by a particular individual about none other than Miss Britney Spears: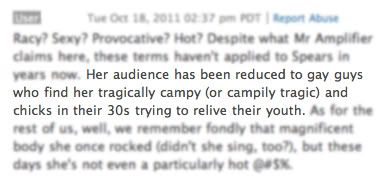 ExCUSE me?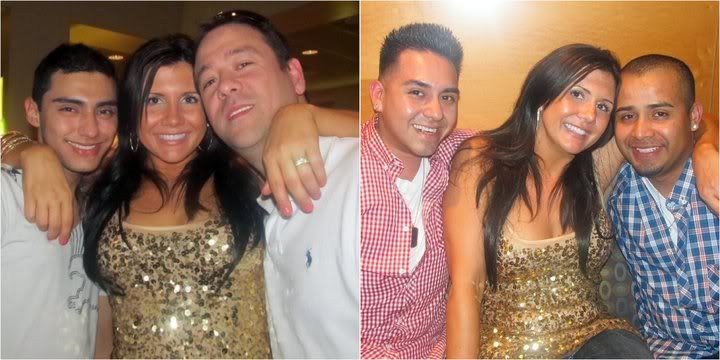 Above are some very awesome guys I met at the
B
ritney concert
. The couple on the right told me
"you are a gay guys dream girl."
One of the best compliments I've ever received.
So that tidbit above?

I am officially offended.

And I had just turned 30, thankyouverymuch.