As you're reading this, I'm probably breathing in those fabulous fumes from a mask on my face that is sending me flitting off to dreamland. Also known as general anesthesia. I won't ask you to pray that I wake up, because I've been put under before (hello boobs!) and I have no issue with coming to. But if you like, you can take a minute and pray that it takes a tad longer than usual for me to actually "fall asleep" and that the floating transition period it takes can be a little more prolonged. And that they send me home with some good pain meds.
And now that I sound like a complete drug addict...
It's true, friends. This momma's baby maker is being permanently disabled. No more bambinos from this uterus. Even though I'm only 27 31, I really have no second guesses. And I kind of always knew I would end up being a mom of boys.
I love being a mom of two boys.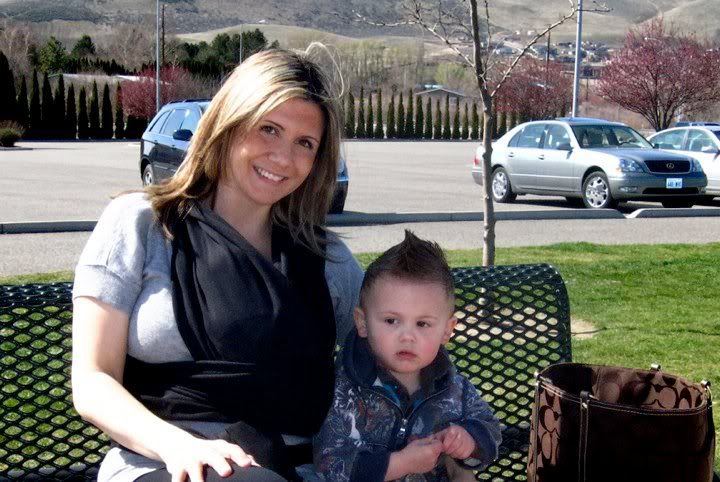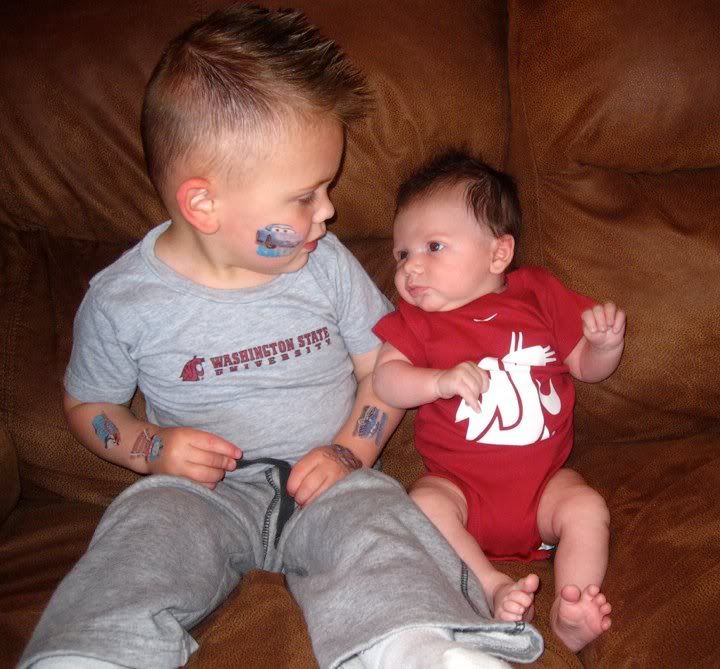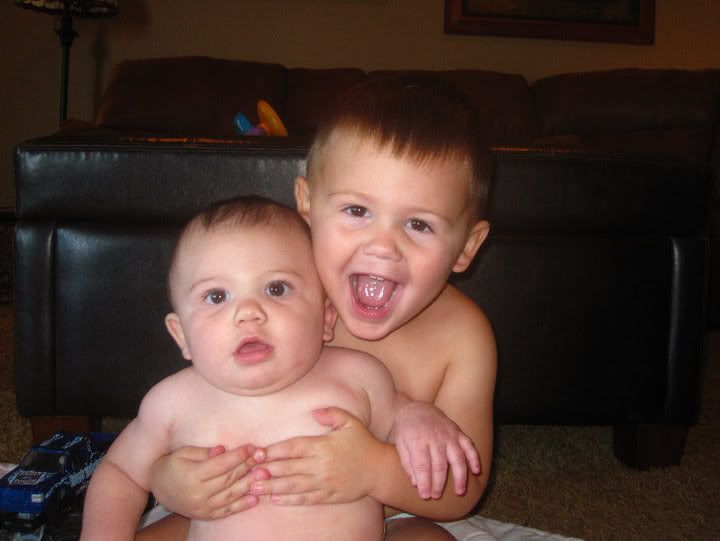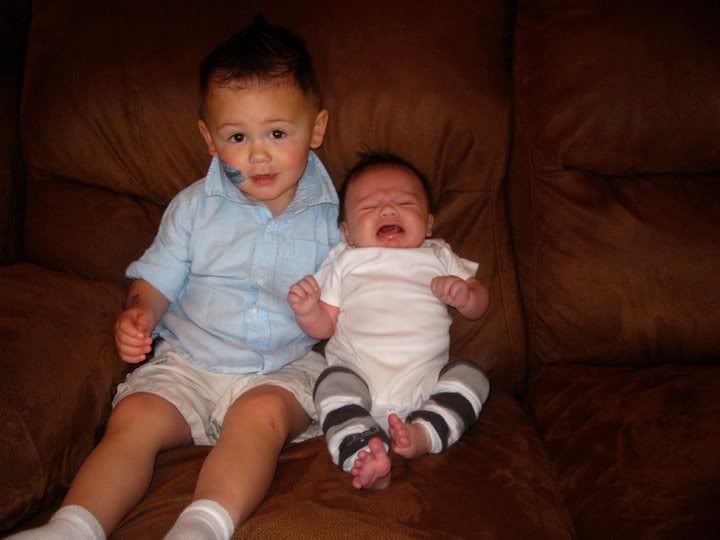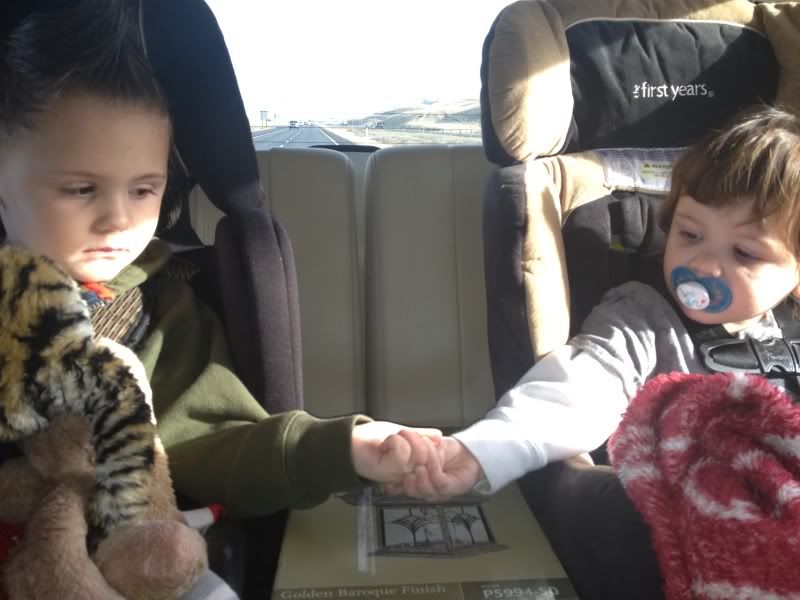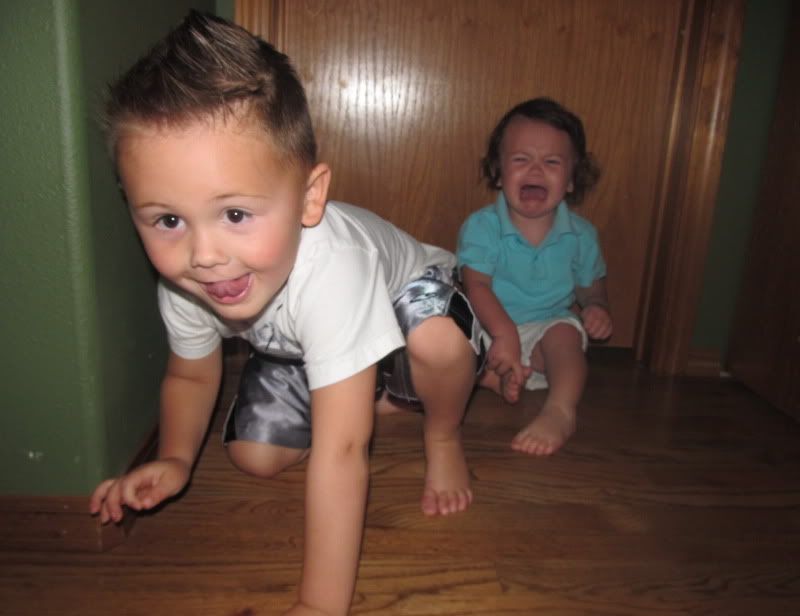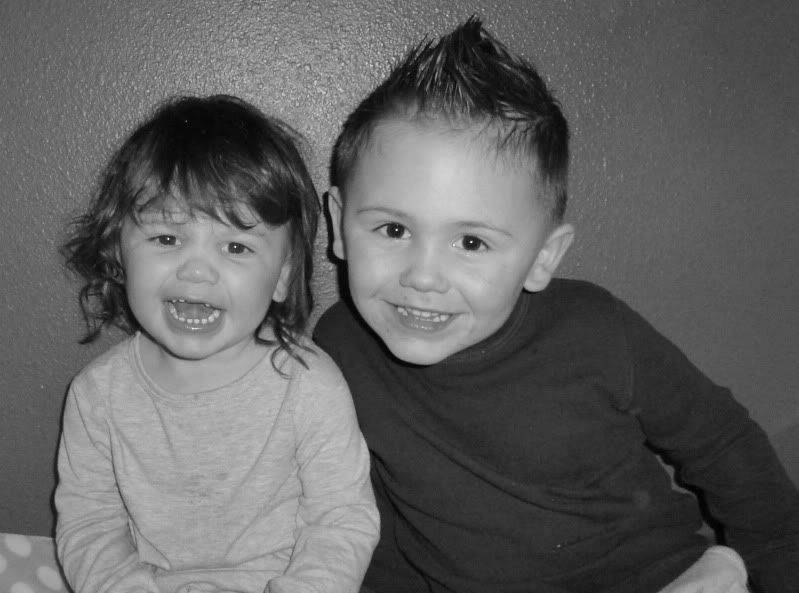 These two keep me busy.
But I'm glad I'm done.
Done being pregnant.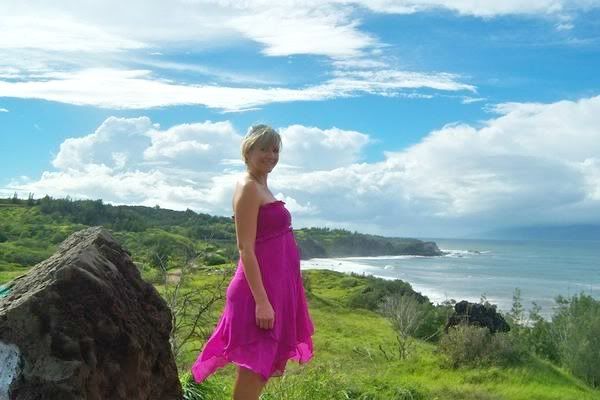 (pregnant in Maui)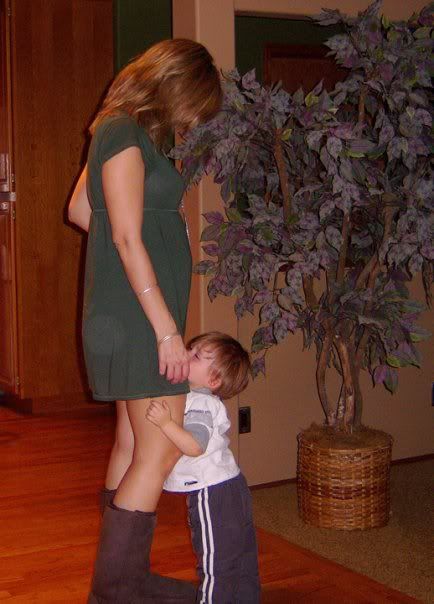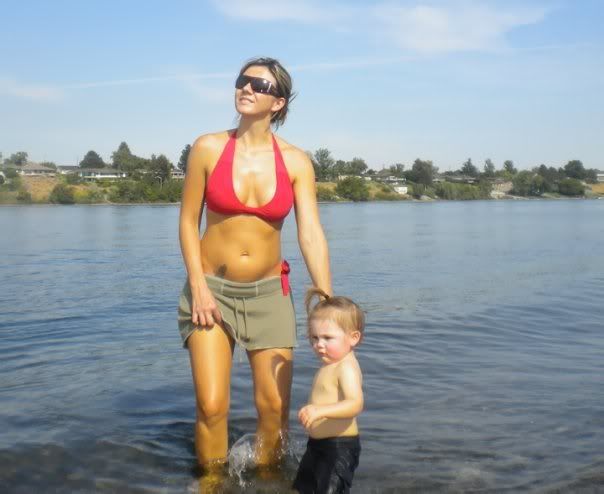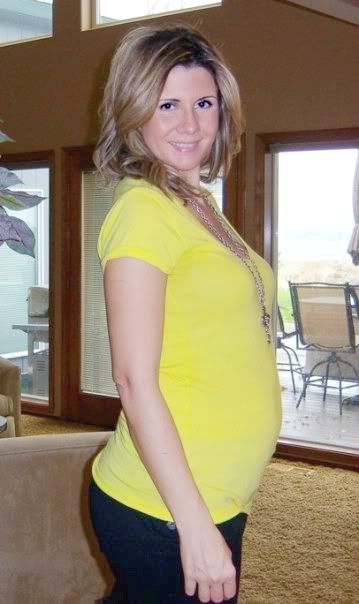 No more newborn photo sessions.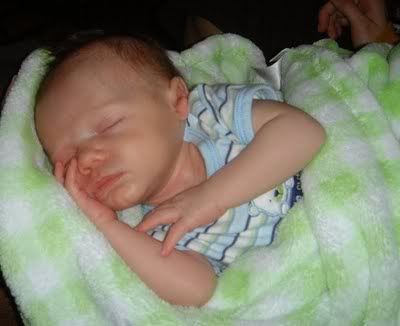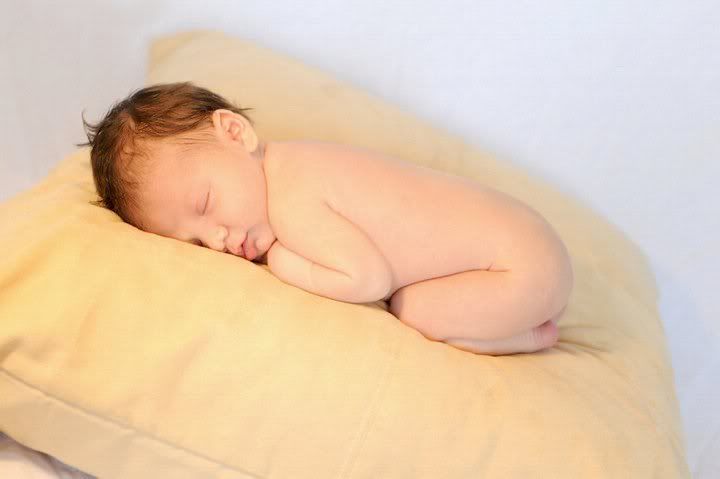 Oh yeah. And no more morning sickness, no more getting up fifty times a night to pee, bloating, cramps, sleeplessness, breathlessness, and of course, the dreaded labor. (Did you miss my birth story? You can read it
here
.)
So while part of me is sad that I will never have a daughter (not really) the rest of me is happy to know I never have to go nine long months again without drinking.
That was brutal.