I've been on a few caribbean slash tropical vacations, and for some reason, a ski cabin retreat in the woods with gobs of snow seems to kind of take the cake. I'm not sure if it's the weather, the lodge-style escape or the people. The family.
Oh, the family.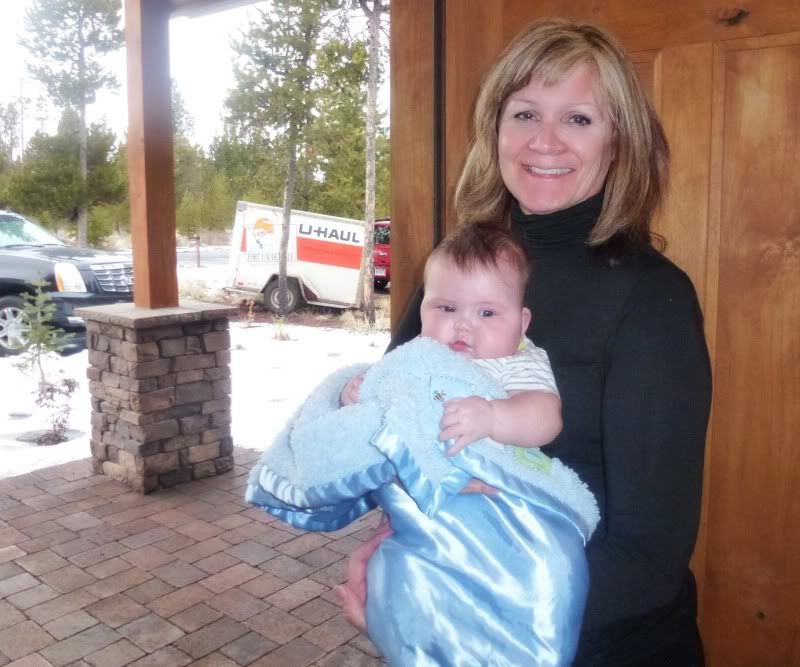 The atmosphere.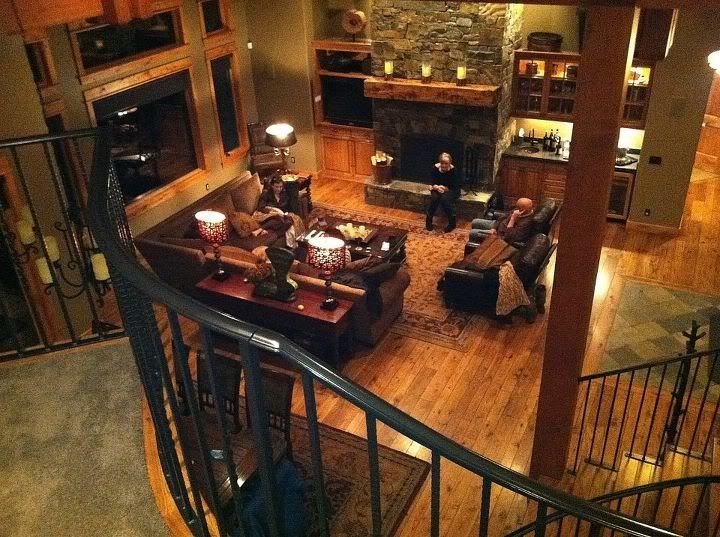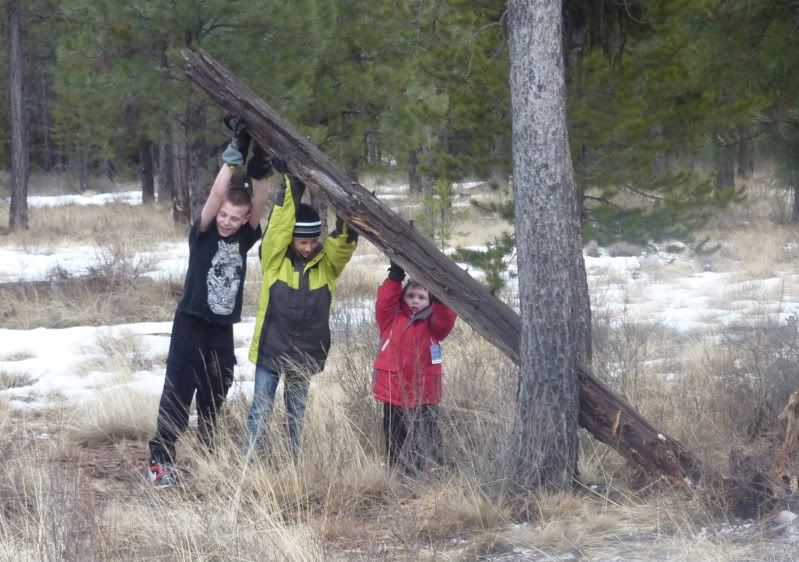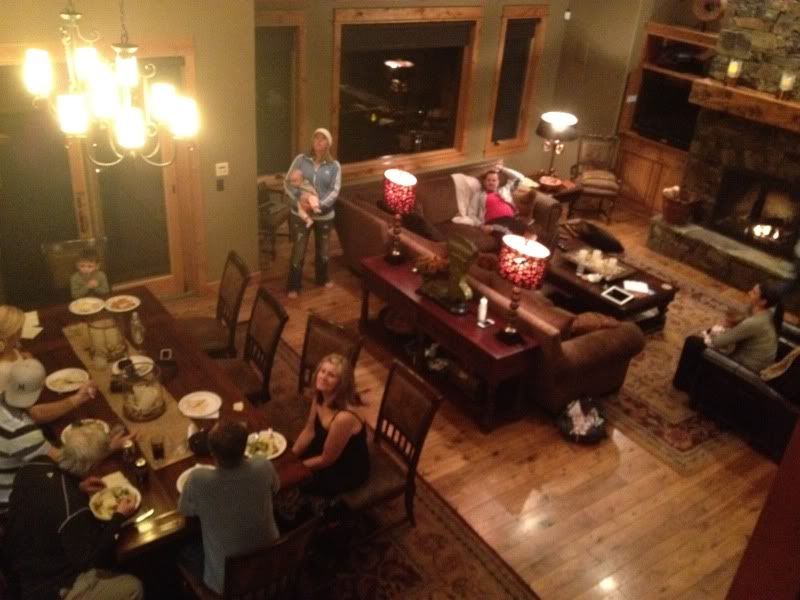 (poker room)
The snow sports.
(I always try to dress my kid cool. Somehow, trying to make a three year old look cool in snow gear is almost impossible. Totally reminds me of

this

post)
(private ski lessons)
I know I've been a blogger of few words this week, but the pictures seem to do enough of the talking.
I'm passing out here in a few. Have to be up and at 'em in the morning. The grandparents are watching the bambinos and this momma is taking the day to snowboard with my sister and cousins.
Pictures to follow.
But.
Of course.