**free people**
If I were a clothing brand, I would totally be
free people
.
Oh mah gaw
I am in love. I snatched up these two lovelies yesterday...
both on sale, booyah!
And then I spotted
this
amazing find. Only question is; cream, sea blue or rose?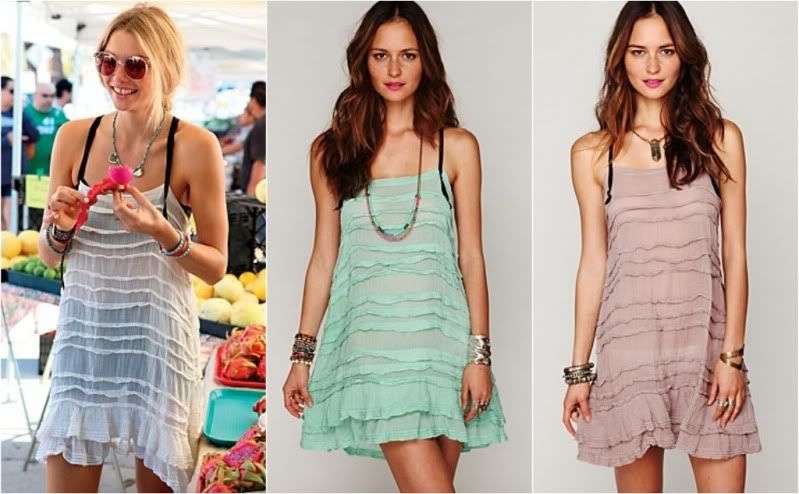 And
this
jacket? Kill me slowly, if you will.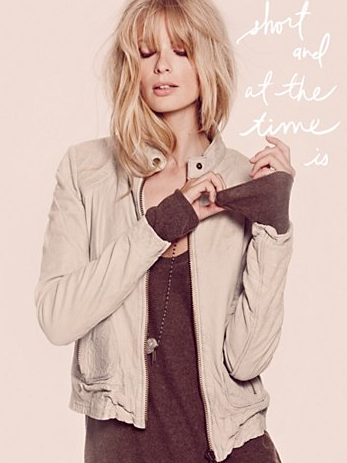 Seems so soft and buttery but it's complete leather. If the price tag weren't so steep (like a years worth of diapers) I would totally snag this for my closet. A girl can dream.
Speaking of dreaming...
I
so
would if I could.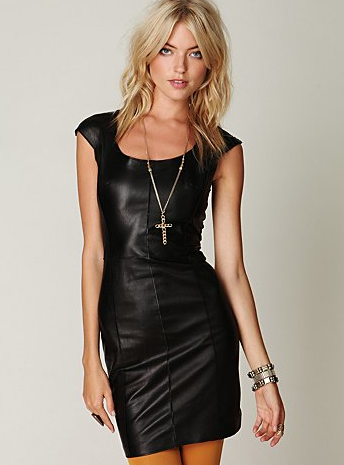 Maybe in my next lifetime?
**his hair**
as in, this: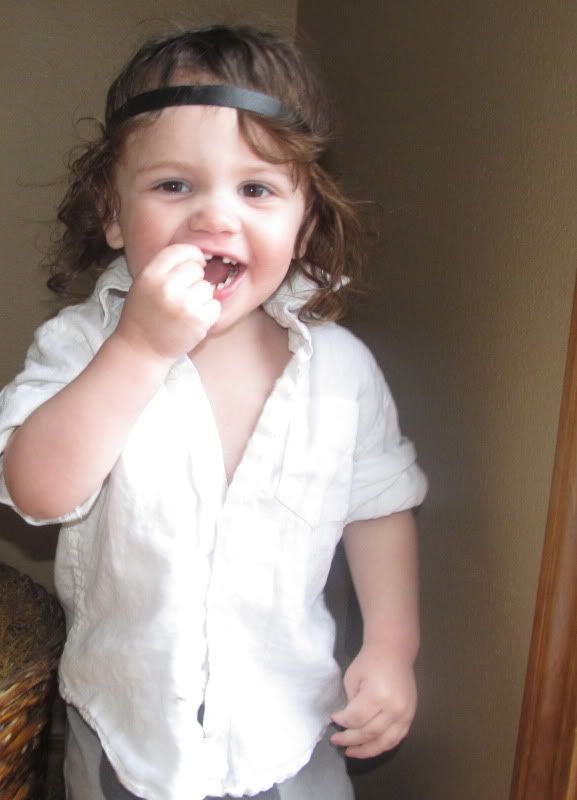 the curls flat kill me.
**change**
Something is happening right now as we speak.
Here's a hint:
**my OBSESSION**
and finally,
The Hunger Games
trilogy.
Friends, I am
consumed
by these books. I lie awake in bed at night rehashing what I just read. I dream about Katniss, I tell no lies. I find myself reading when I only have a few minutes to spare, reading while in the car when I know I'm risking tempting my sometimes horrible car sickness. I am almost done with book two, and my life revolves around finishing this series.
I have also never been as excited for something as this movie to premiere as I was for the
Britney Spears concert
. And from the
trailer
? I think they cast the characters perfectly. Woody Harrelson as Haymitch? Donald Sutherland as President Snow? And of course, their choice of Jennifer Lawrence as Katniss is exactly how I pictured her.
Now I only have one question for you:
Are you team Peeta or Team Gale?