This cruise experience was amazing. The people, the food, the islands, the ship. We were on
Allure of the Seas
,
which is the largest cruise ship in the world. Incredible. It had carousals, zip lines, Broadway musicals, golfing, ice skating, a complete replica of Central Park, not to mention the first ever Starbucks at sea. Of course there was the usual full service spa, casino, comedy, tons of headliner shows and nightlife. And the food. Oh my tastebuds was the food out of this world. We enjoyed italian, sushi, brazilian steaks, and basically whatever else our little hearts desired.
first day at sea. also, I'm wearing a Free People dress, in case anyone was wondering.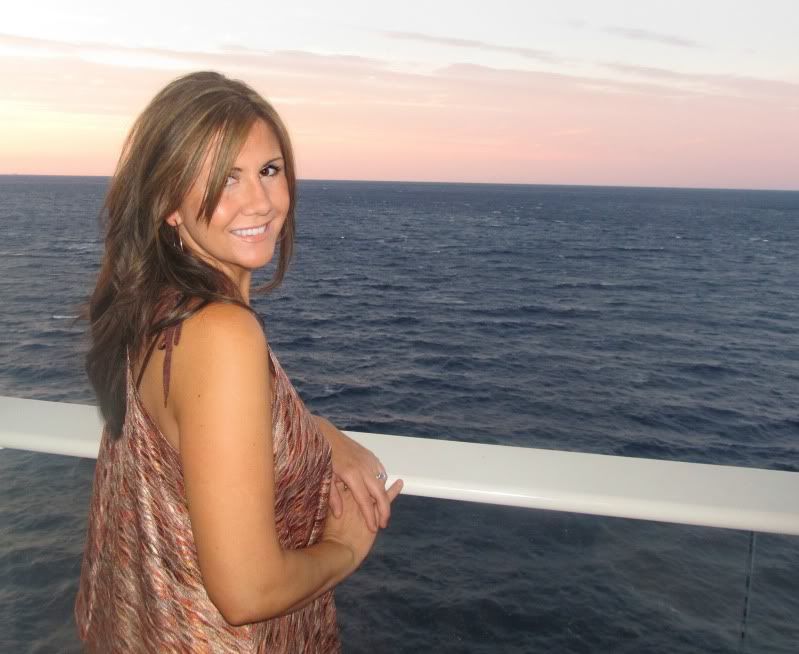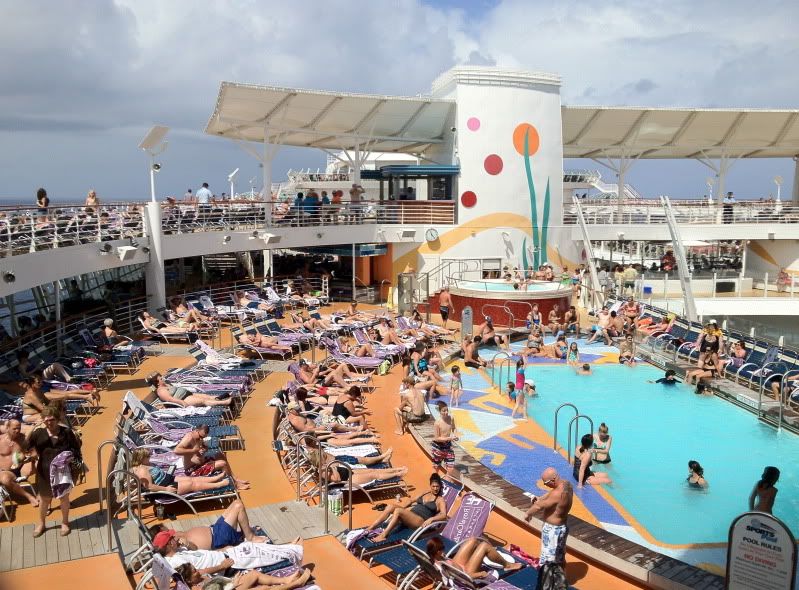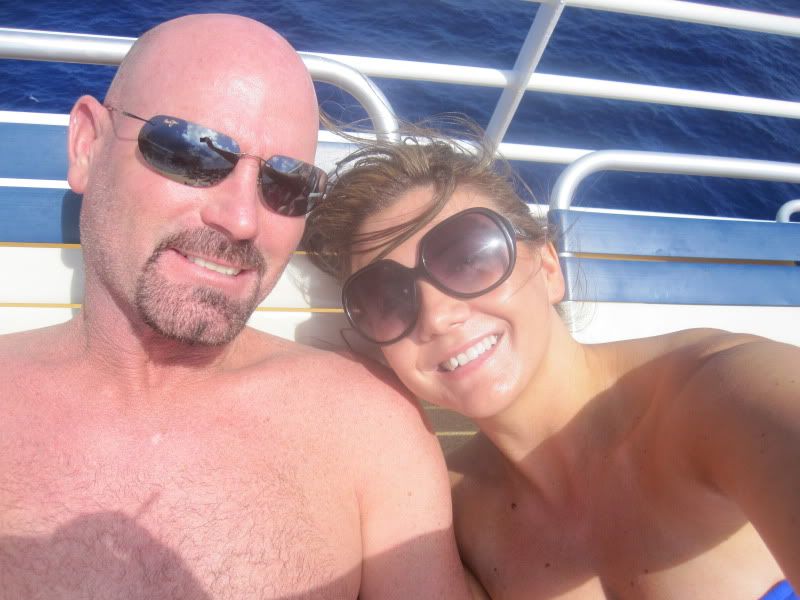 poolside
winning big at the casino. I wish.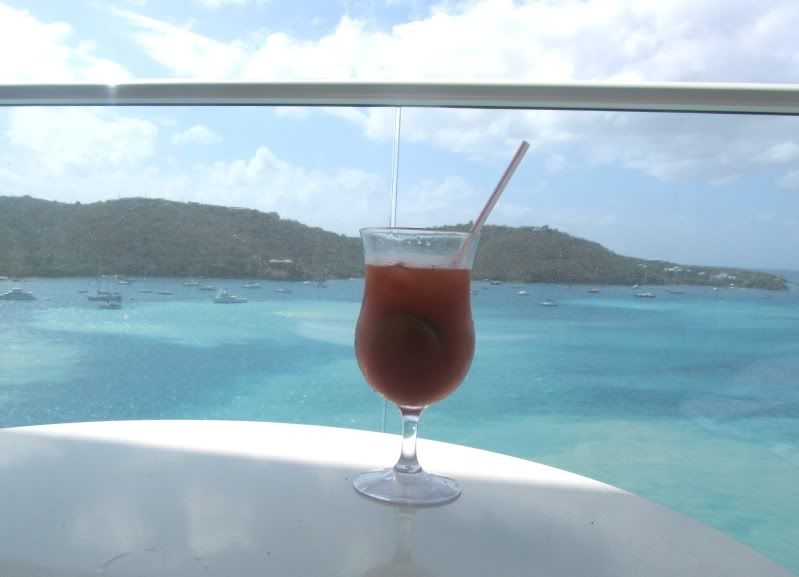 breakfast
lunch. ok and dinner.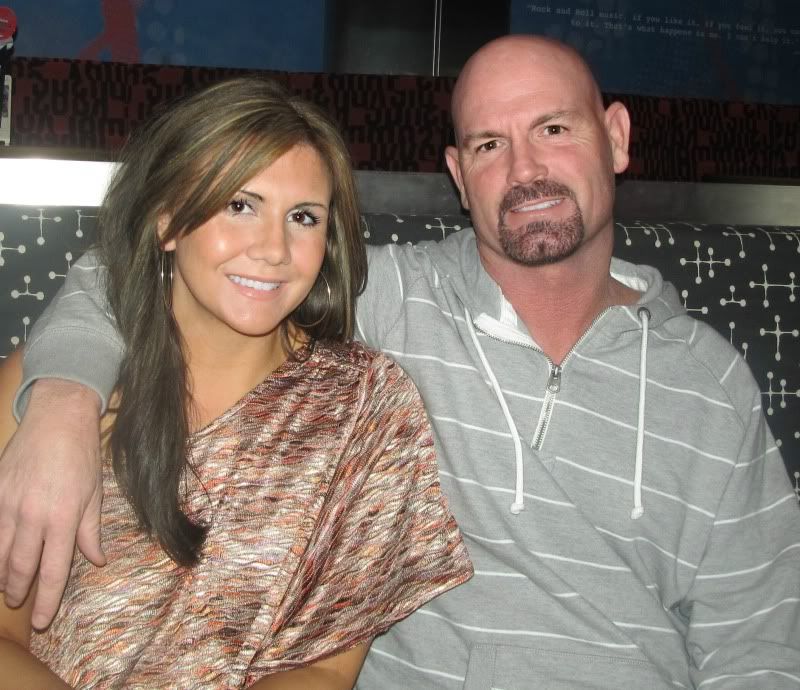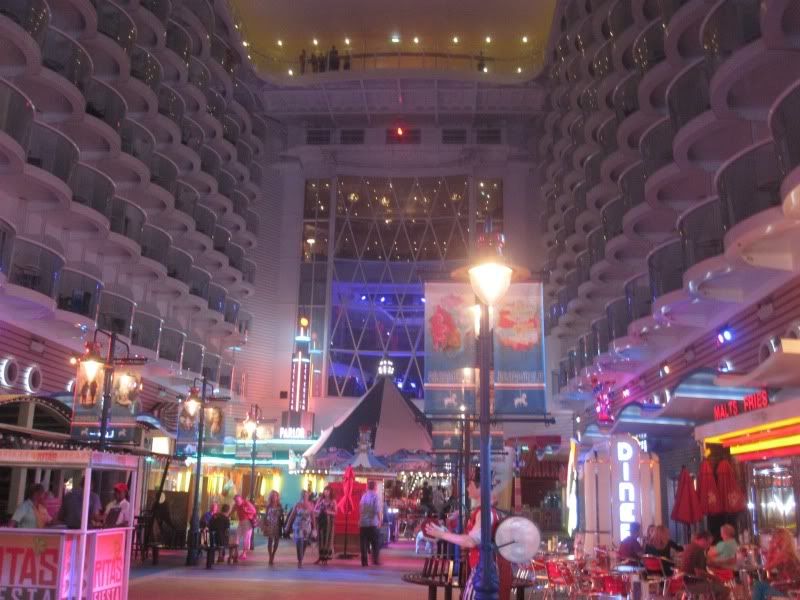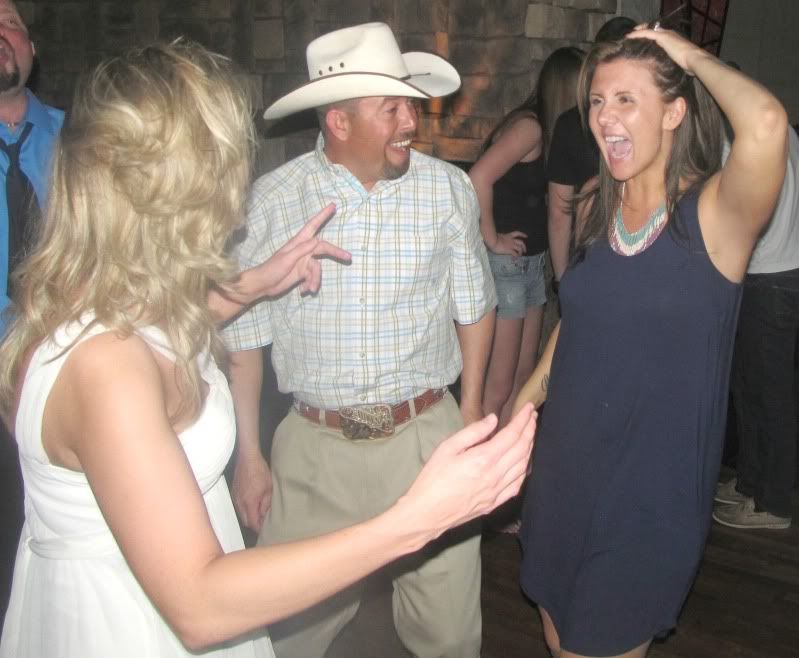 err...dancing?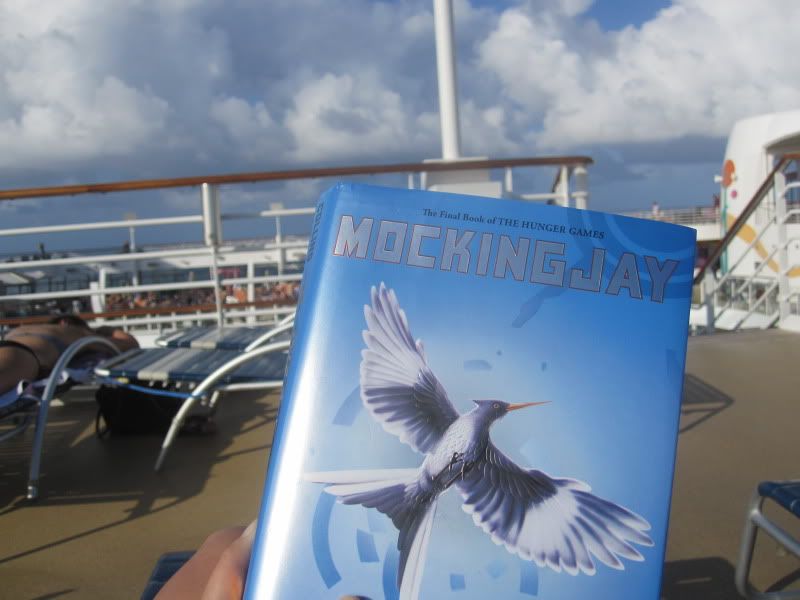 I finished it. My thoughts on this deserve a separate post.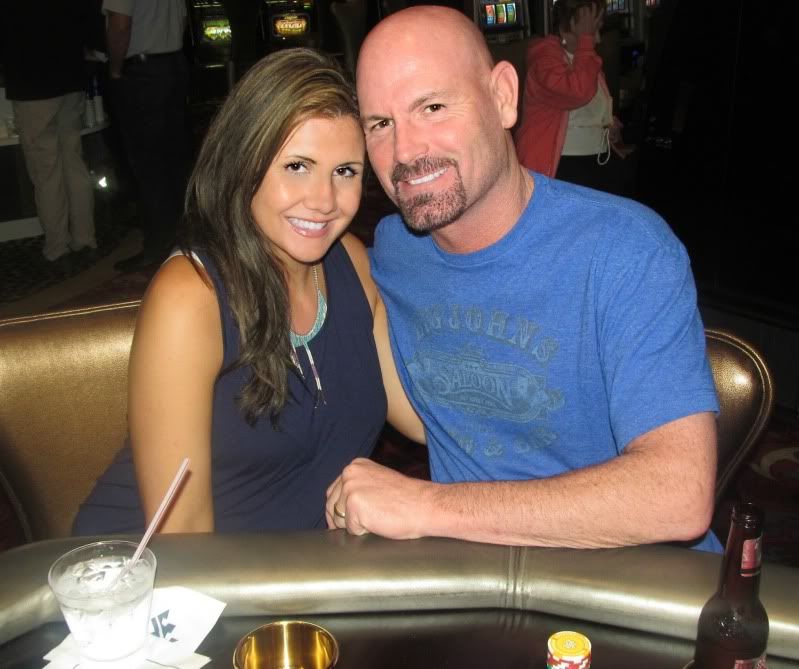 casino again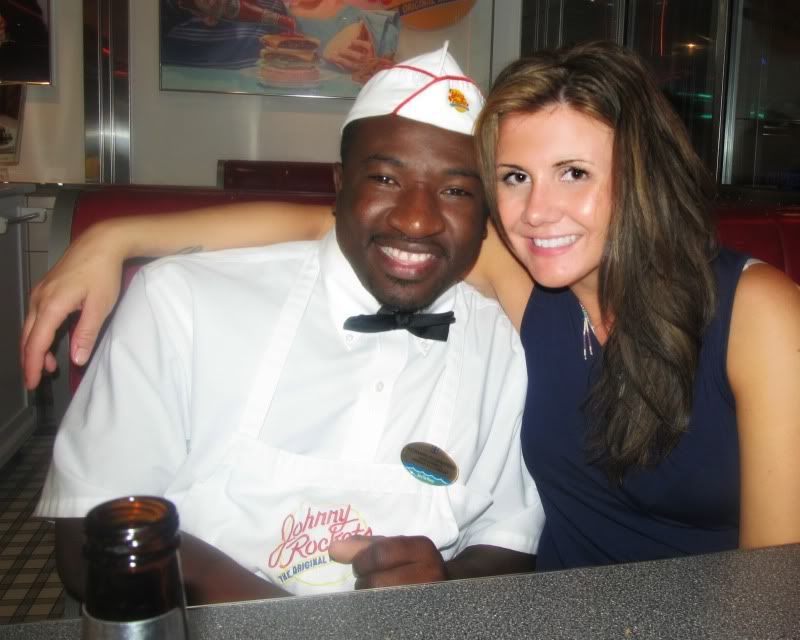 making a new friend at Johnny Rockets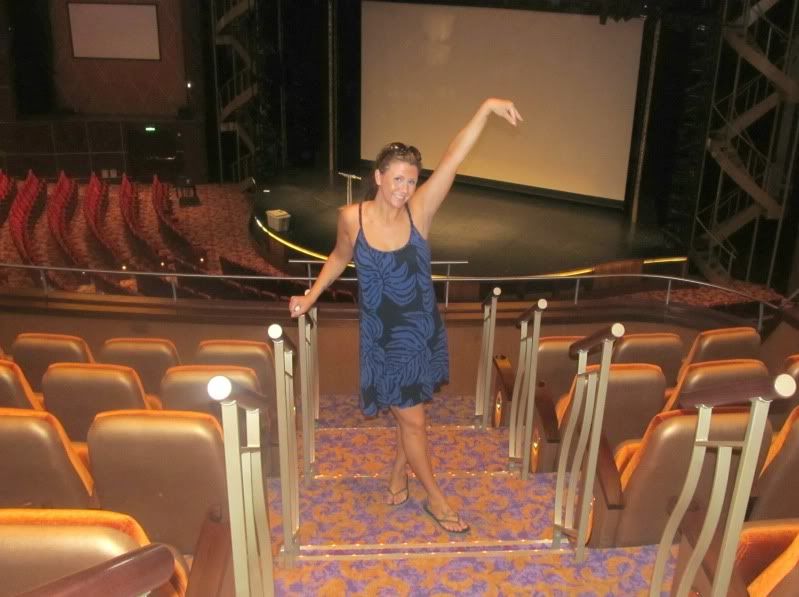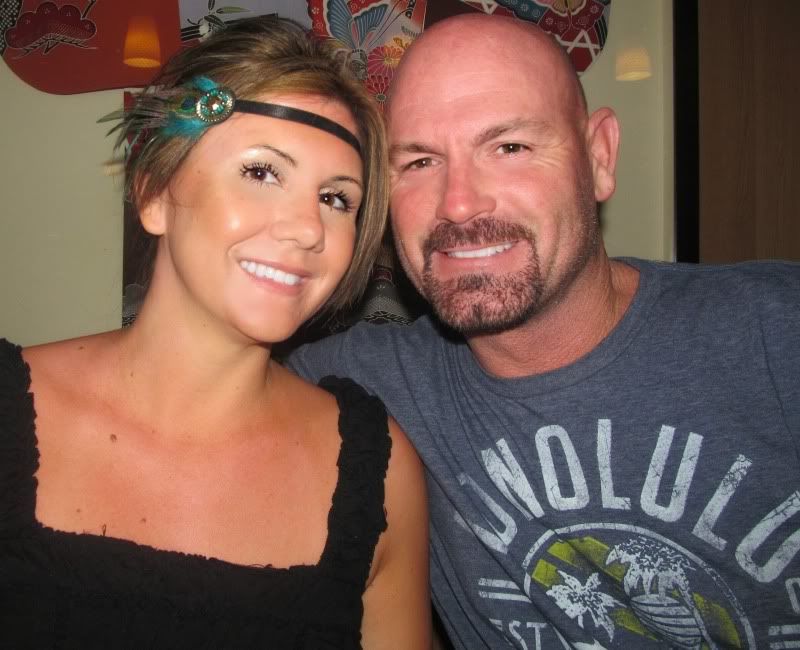 dinner at izumi.
mouth water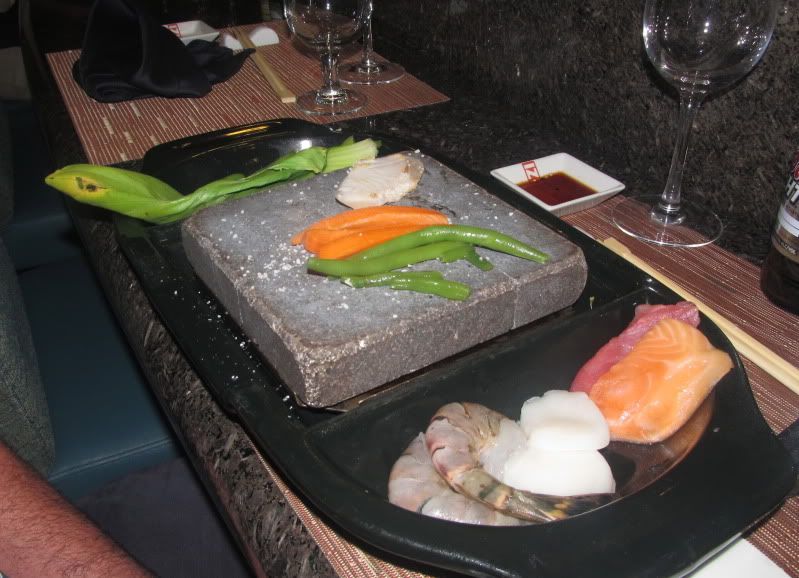 Rob cooked all his own food on the sizzling hot rock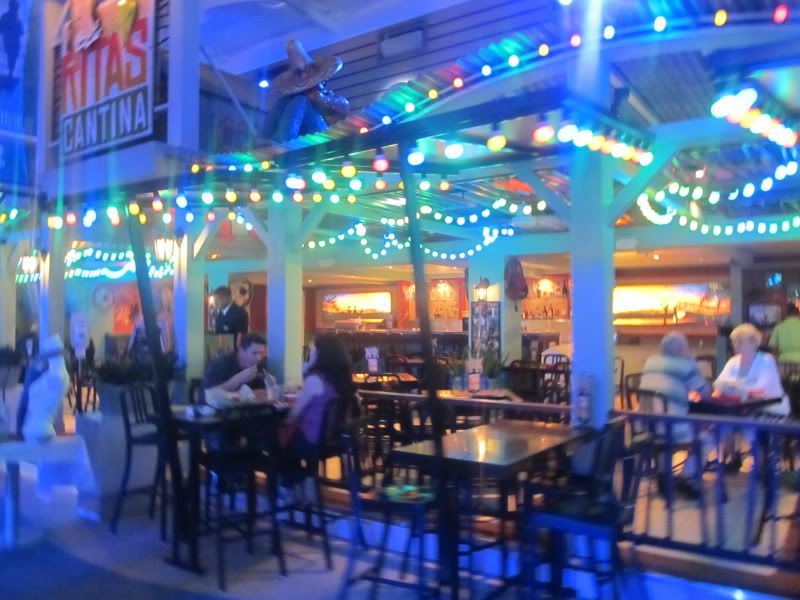 Rita's Cantina. Fabulous mexican food. Not to mention those margaritas...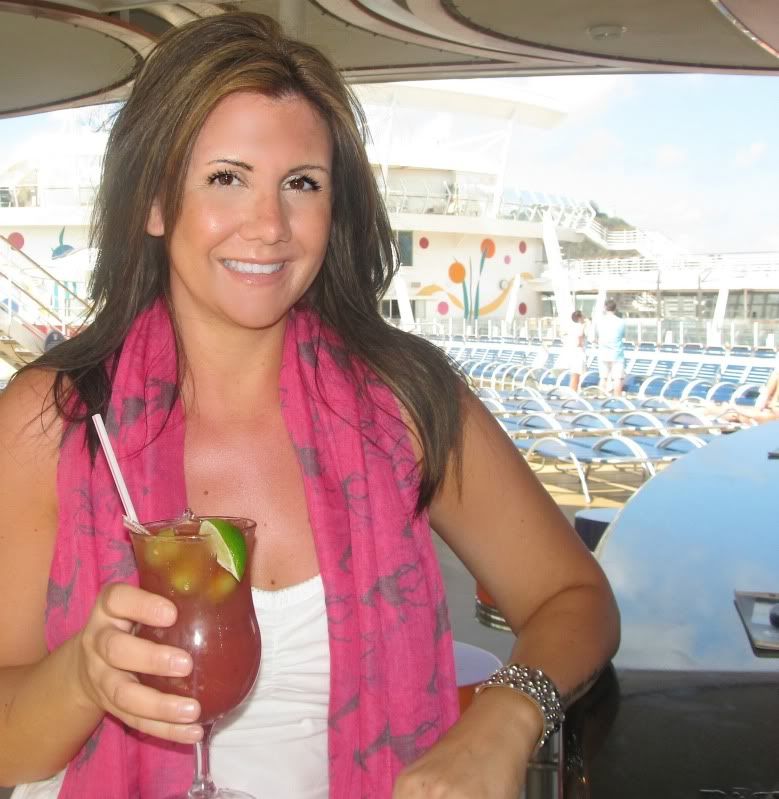 they also made good bloody marys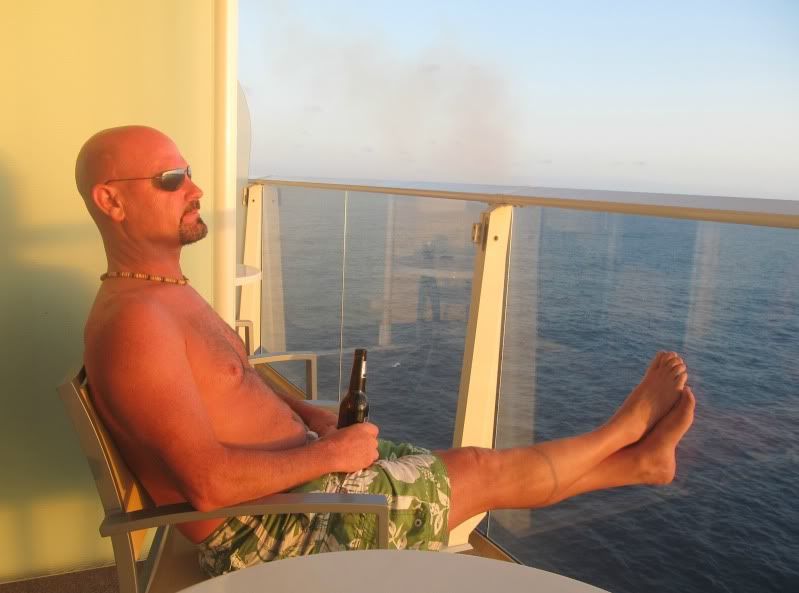 morning view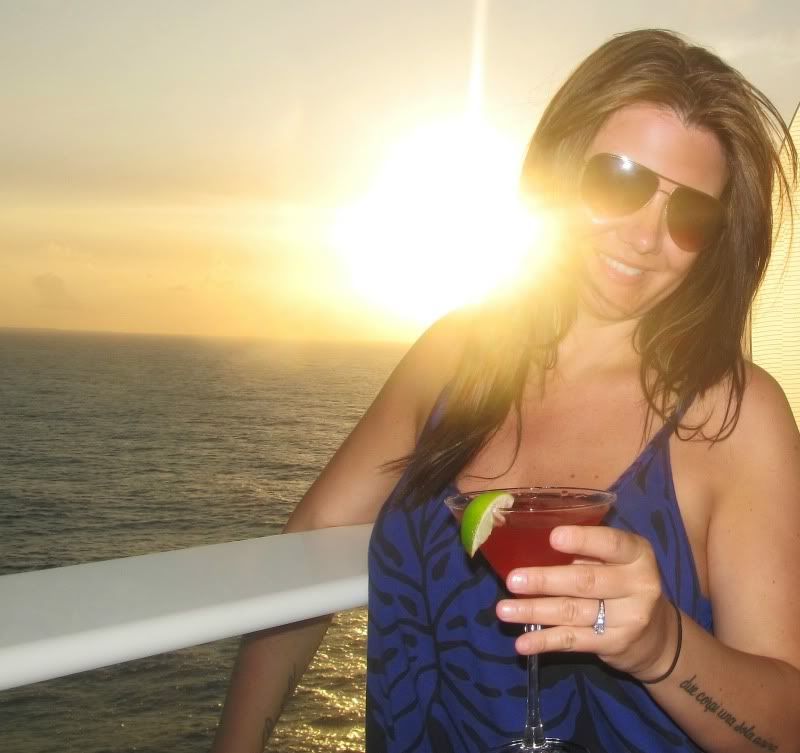 I basically summed up the experience on the ship to "being in Las Vegas at sea." Doesn't get much better than that.
Tomorrow: The Bahamas