Popping in real quick to share these "sneak peeks" of my sister's family.
Once again, I die.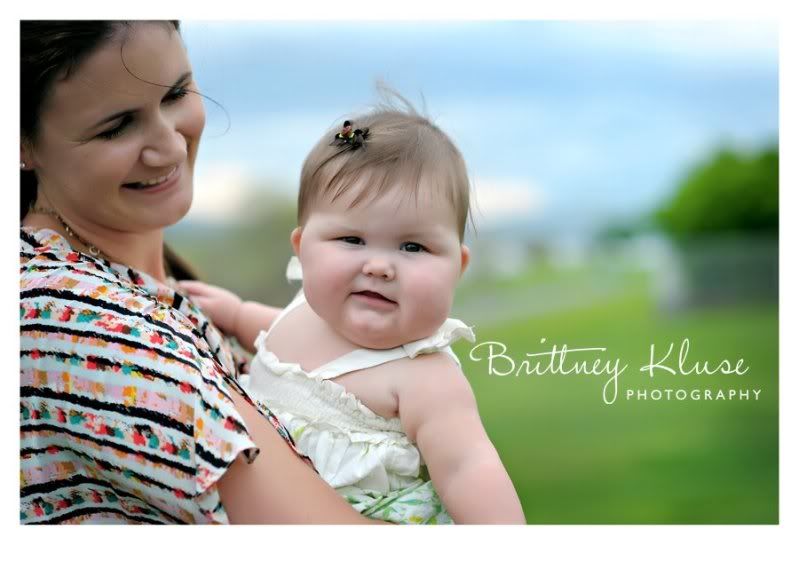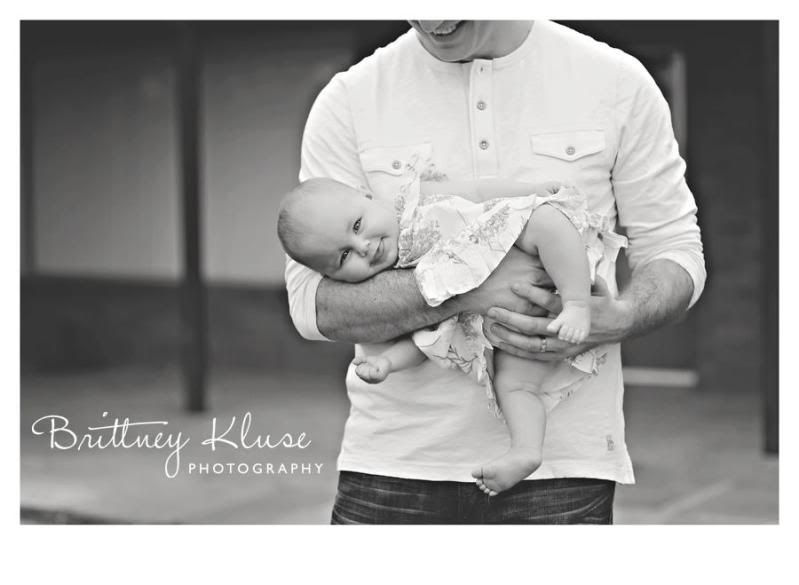 They were taken at our grandparents house on the river. Same place where me, my sisters and all our cousins grew up. Nostalgy at it's finest.
And isn't the photographer awesome? I swear, she is one of the best where I live. You can see her website
here
.
And just because it's Thursday...