A day late and a dollar short, but here I am to finally recap the amazing whale-watching excursion we had while in Kauai. Guys, when I signed up for a whale-watching tour, I had no idea what to expect. Maybe a few dolphin sightings? Possibly I would see an actual whale, but most likely in the far off distance. I mean, like it says right there on the brochure, "whale sightings not guaranteed."
Not sure how things always seem to work out in my favor (don't hate me, but it's true), but this certain tour was the mother lode. A fellow tourist said this was his seventh whale-watching tour, and that this was his first time ever seeing whales.
Score.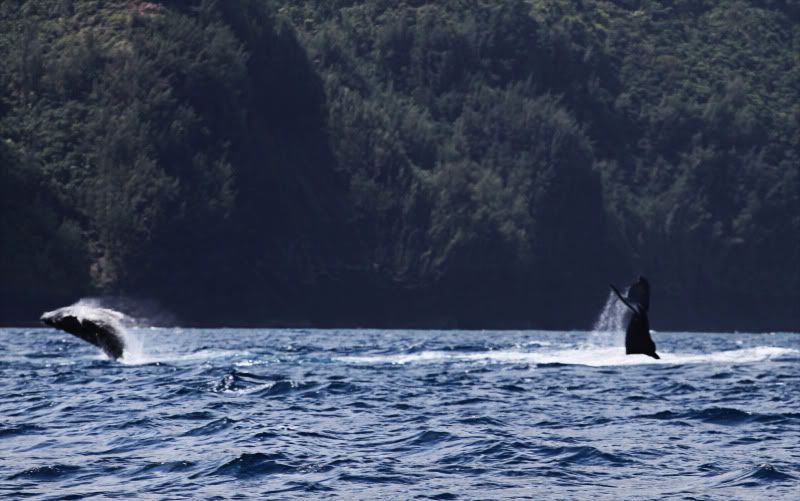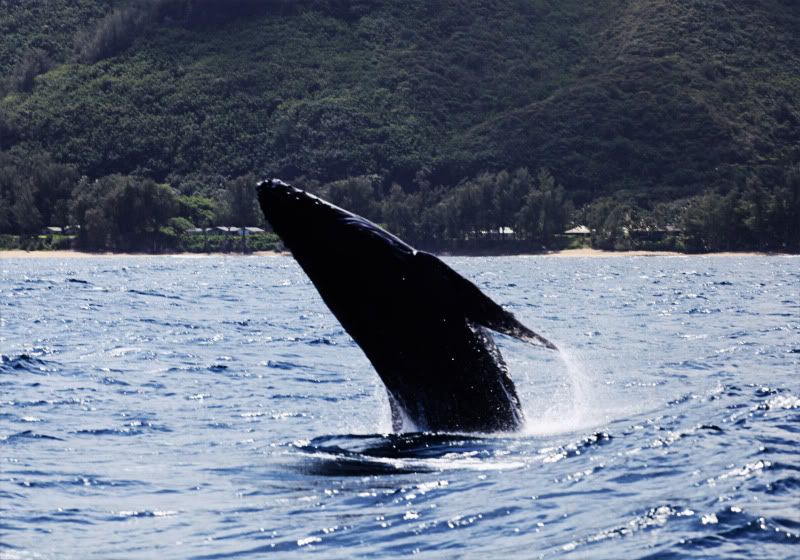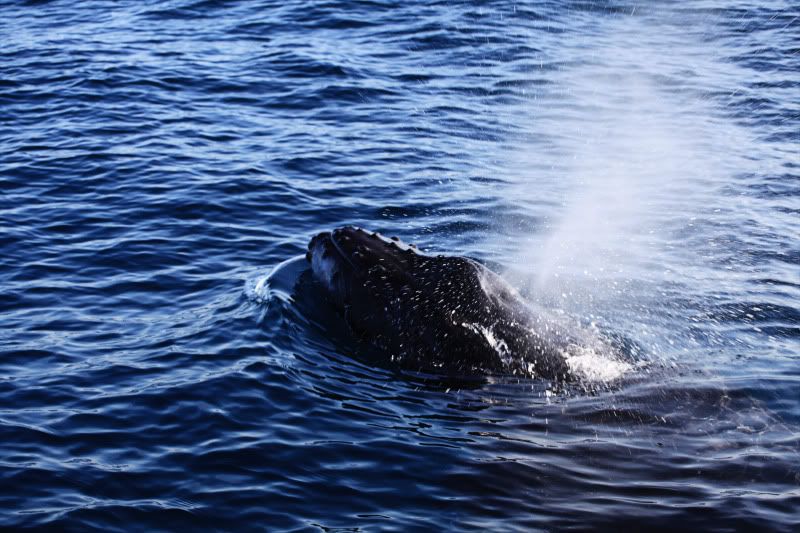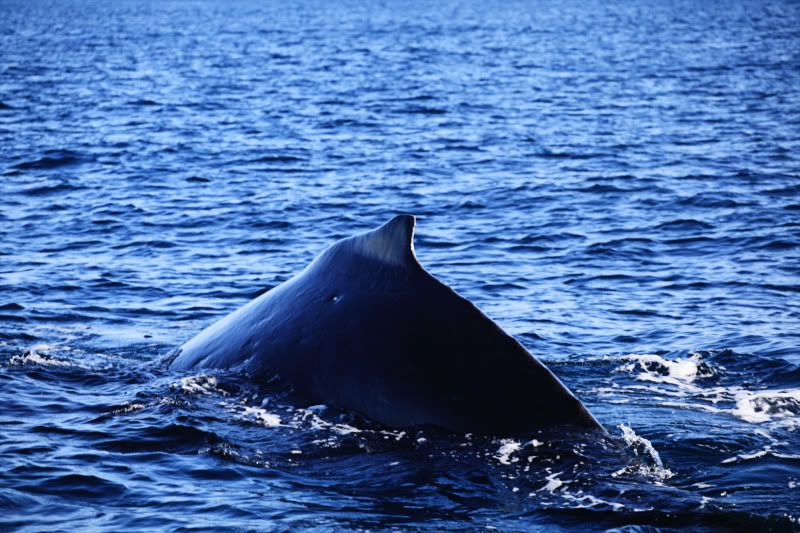 No joke. We saw at least ten different whales. They swam right under us. They breached five feet from our boat. It was one of the most amazing experiences of my life. To see these immense, astounding creatures with my own eyes, in the flesh, where I could reach out and touch them, was electrifying.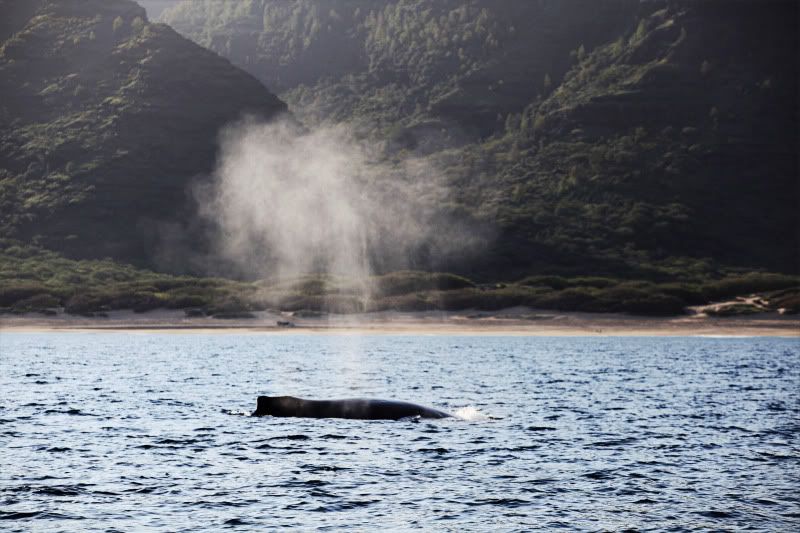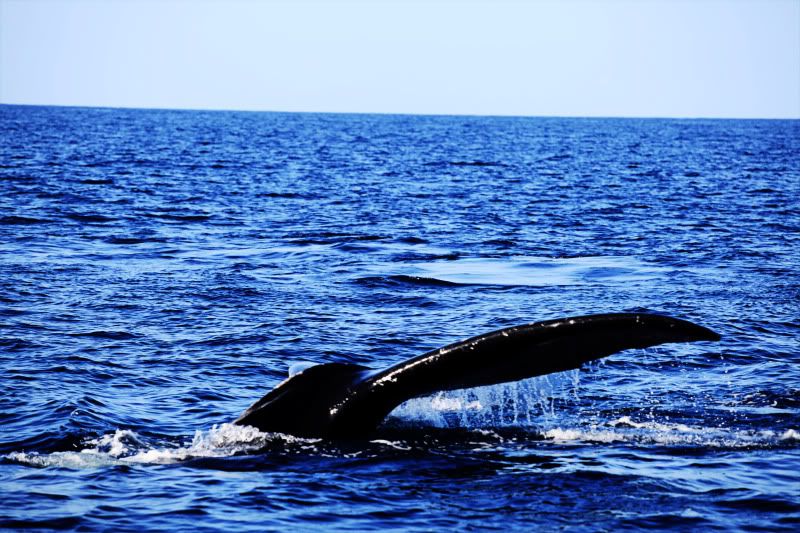 Something I'll never forget, for sure.
And the landscape? The scenery? The beaches, mountains, natural caves?
Breathtaking. The island of kauai is honestly one of the most beautiful places I have ever seen in my life.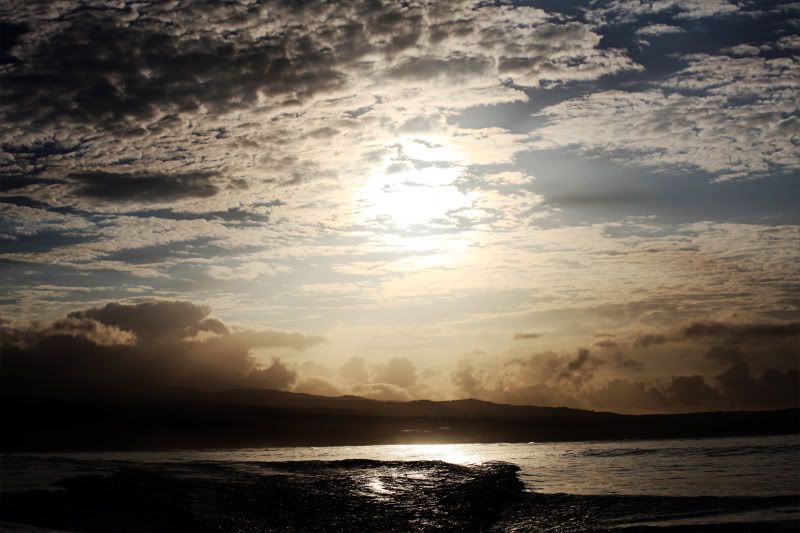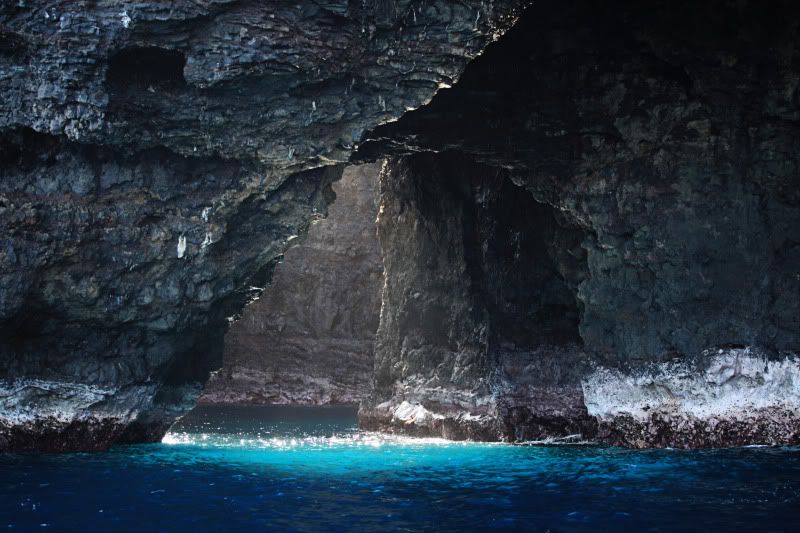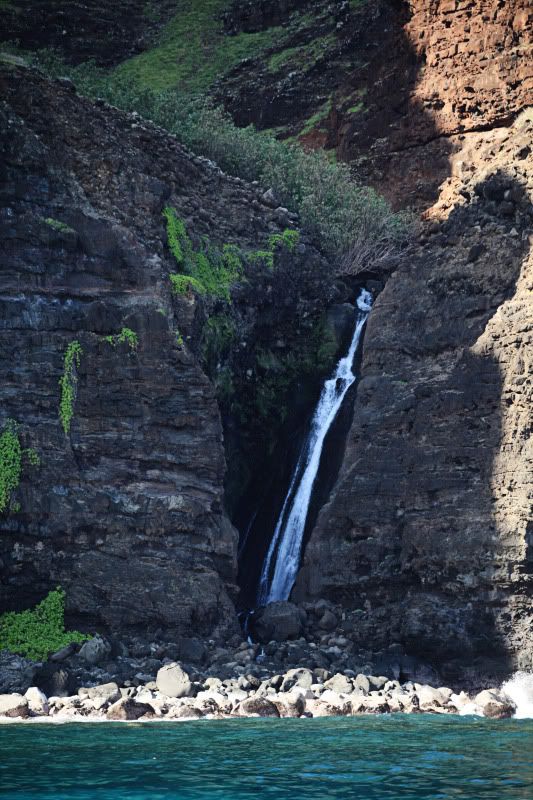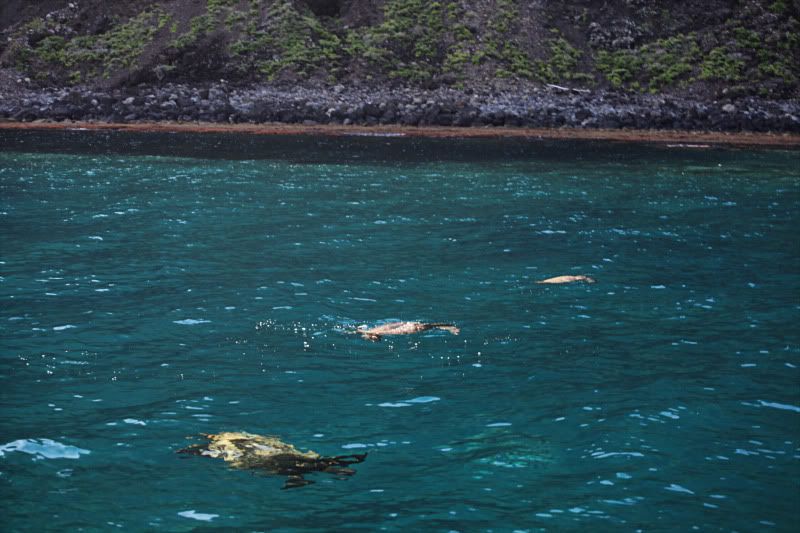 we saw tons of sea turtles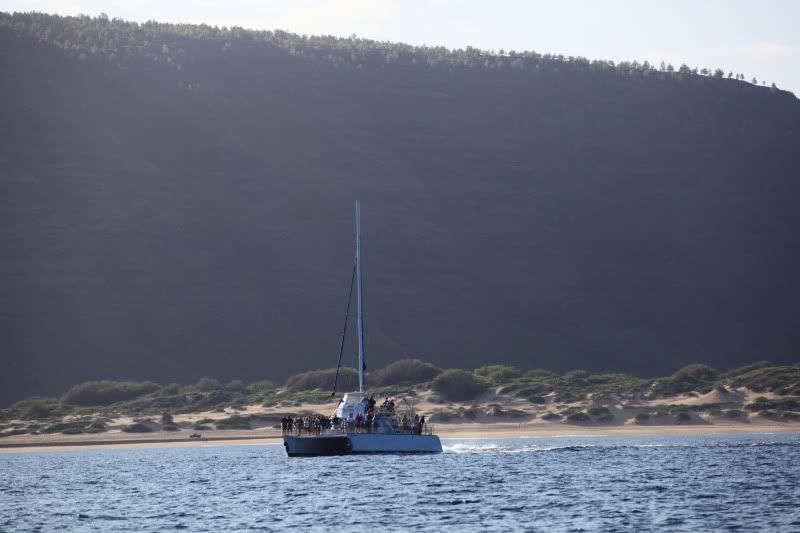 The picture above? Another tour boat, however ours was nothing like that. We rode in an inflatable zodiac boat. Kinda of like a blow-up thingy. A blow-up thingy on the open seas.
Yep, that's it.
A perk of traveling the open ocean in a raft? We could fit into small spaces, like these amazing caves...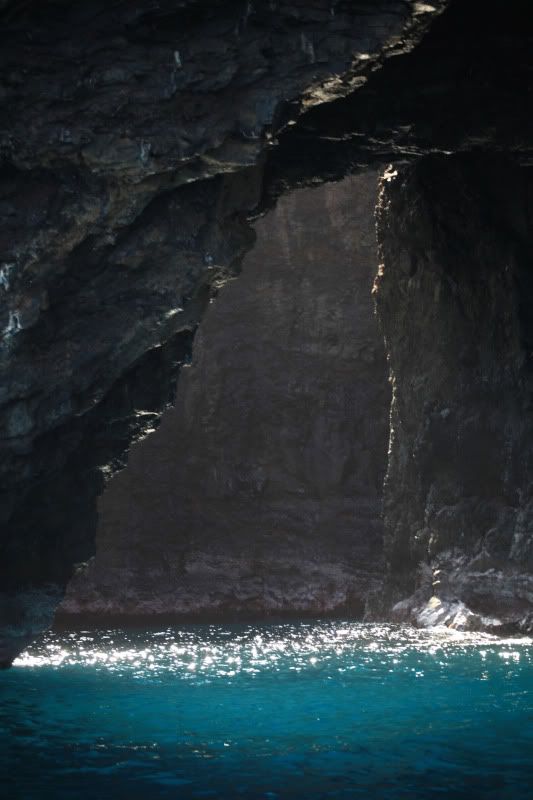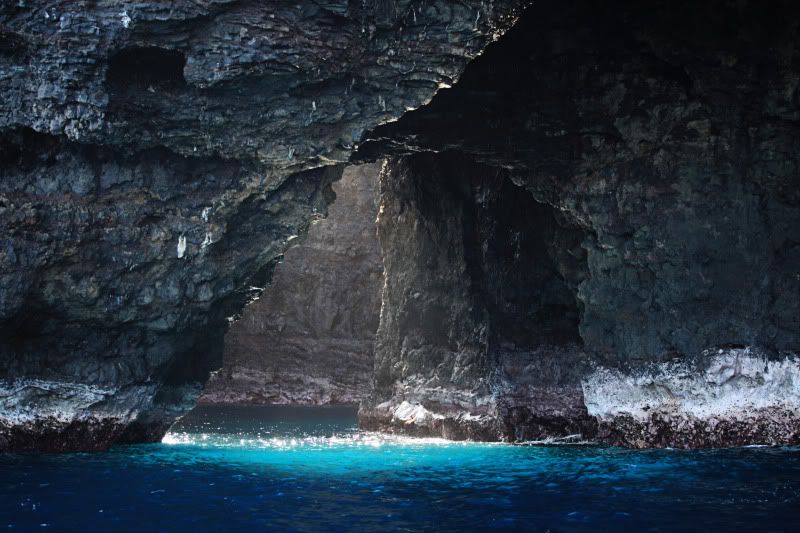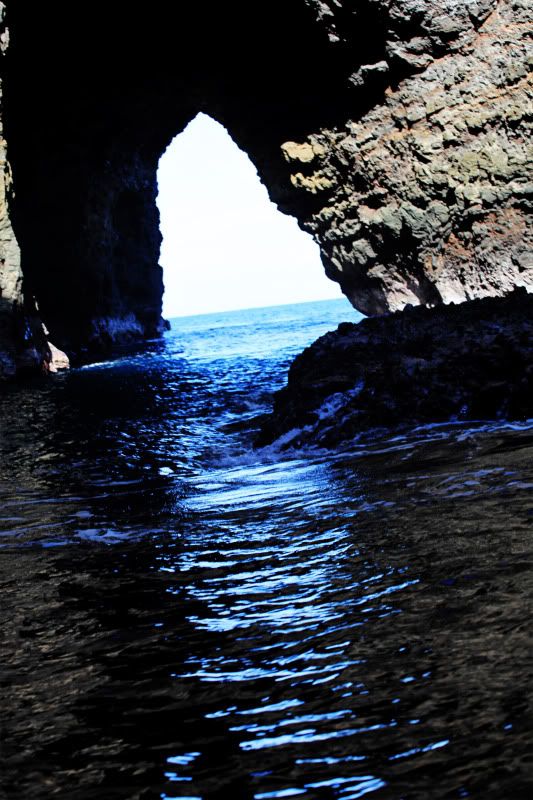 and the waterfalls...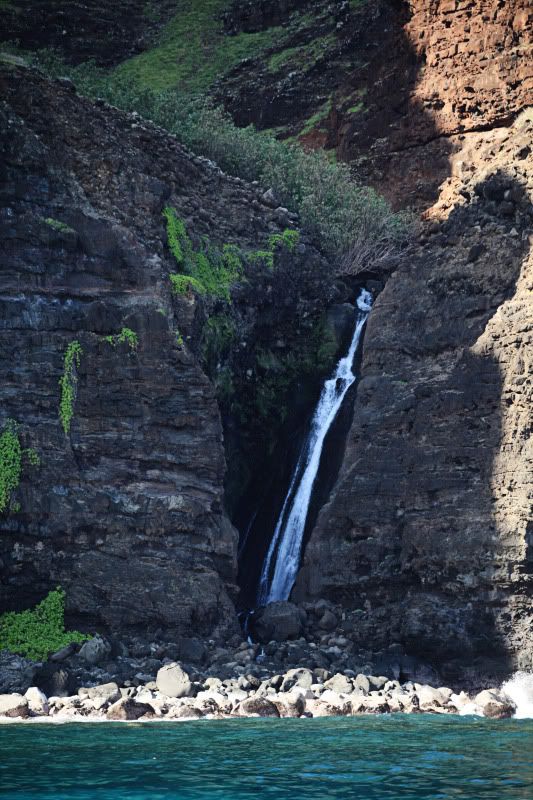 the mountains...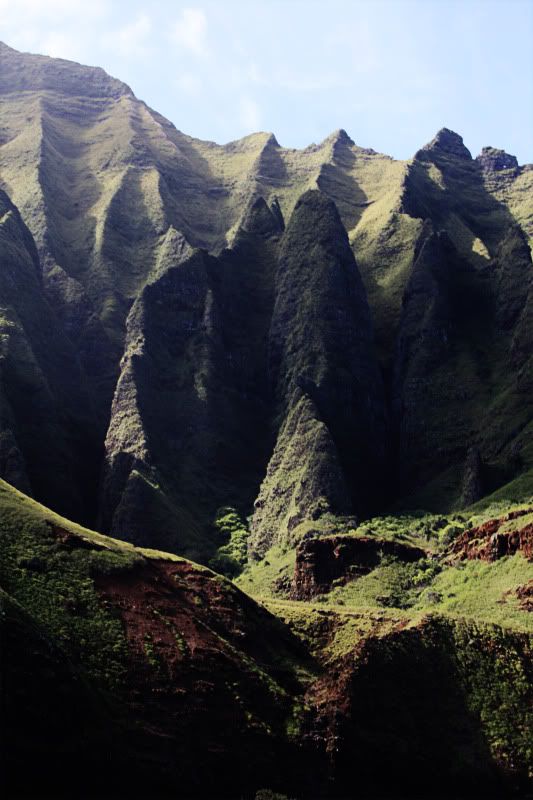 heeeeeeeyy hikers, you daredevils, you.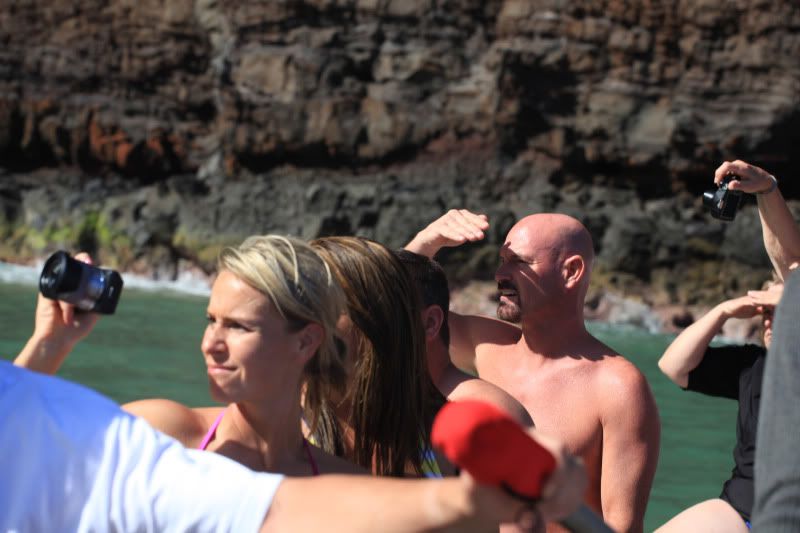 The hot blonde in front is my niece-by-marriage (and Britney Spears

partner-in-crime

), then me, Lisa's hub Greg (Rob's nephew) and then my hubs.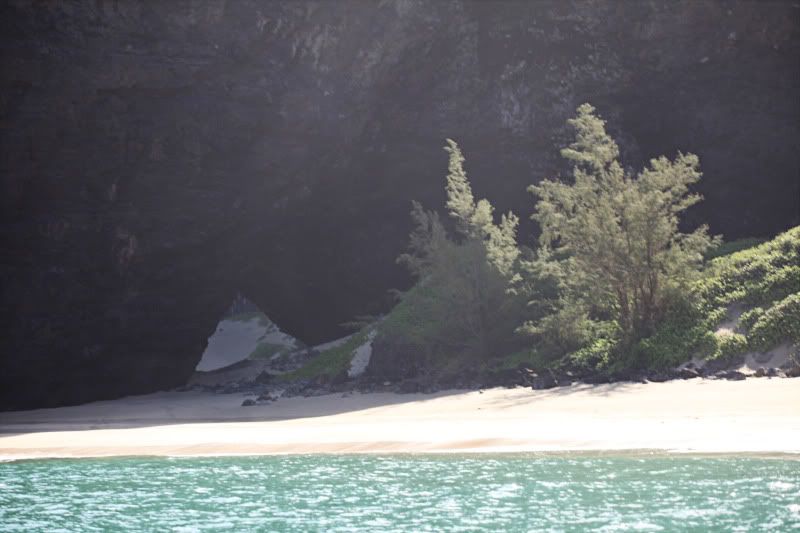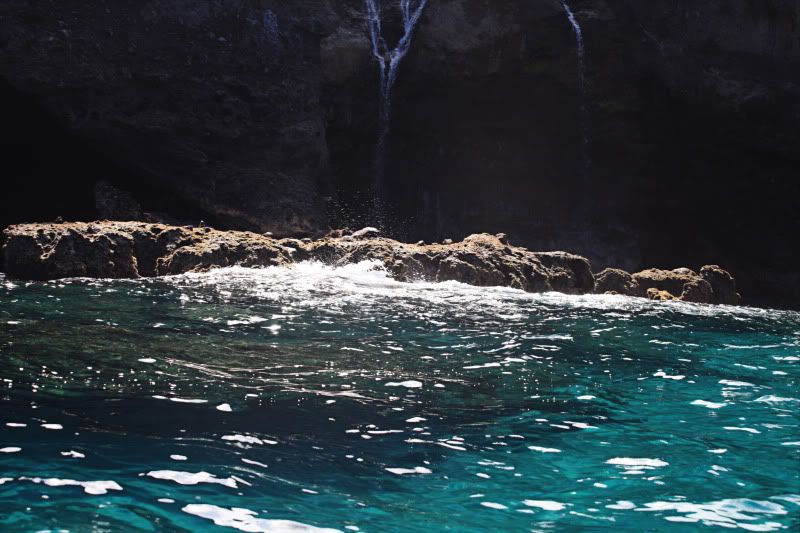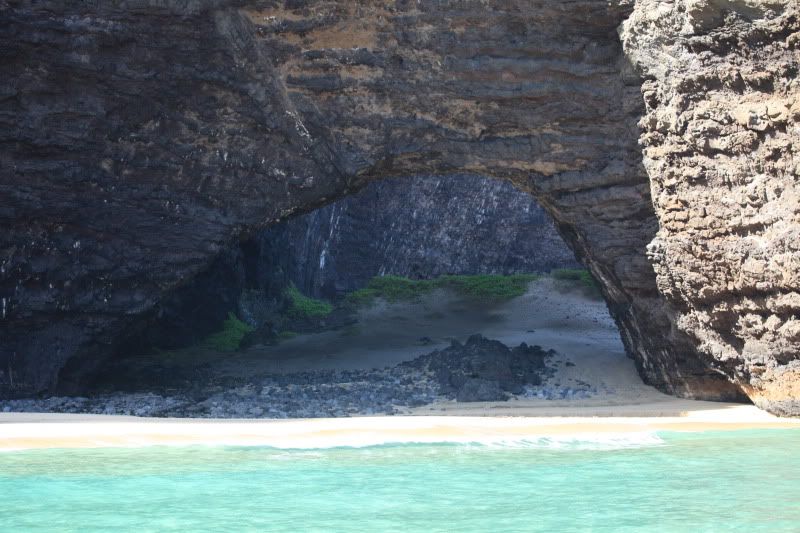 Far too much beauty in one post, am I right?
I am
dying
to go back.
eight more months
And in true style of keeping it real, I yakked almost the entire boat tour. I wish I could say it was sea-sickness, because at least that is semi-respectable.
But no. I was bat shit hungover.
I blame you

Lindsey

.