I don't talk about it often, but I love fashion. I love clothes. And if you ask my husband, I have a serious gift problem when it comes to shopping. Certain things I'm weird about, like I can never have enough plain white t-shirts. I am always on the hunt for the perfect one; the perfect shape, fit, material, length...and that results in me having about twenty different white tees in my closet. Jeans? If we're being truthful here, yes, I am a jean snob. I believe that in most cases, you get what you pay for. And jeans on the higher end look better, fit better, and last longer. This isn't to say that I don't love me some Target, 'cause Lord knows that half my closet is full of Target buys.
Point being, I love me some clothes. And with summer approaching, I need some light, flowy, gorgeous maxis. I live in maxis when it's hot out. And one that is currently residing in my closet as my favorite? This one, which I had my cousin
Taylor
model for ya'll...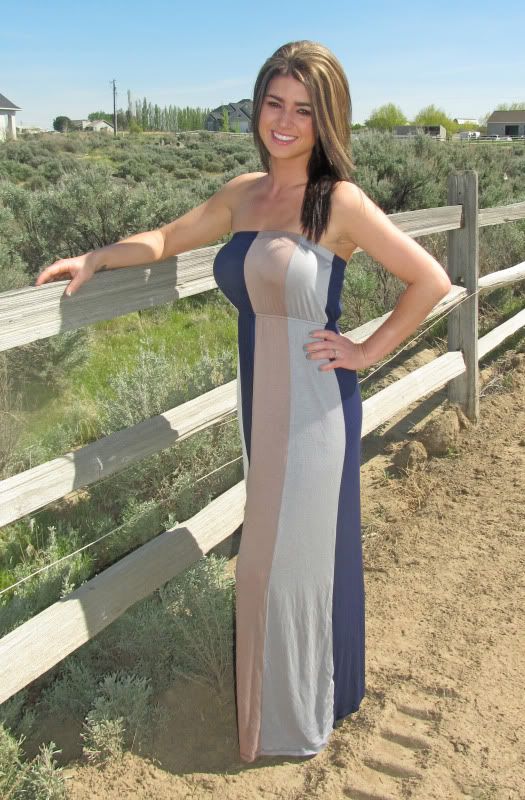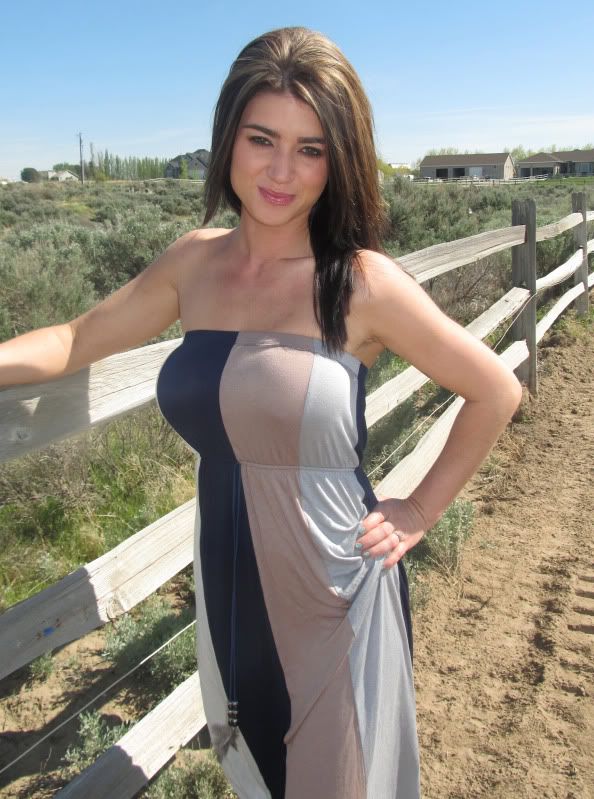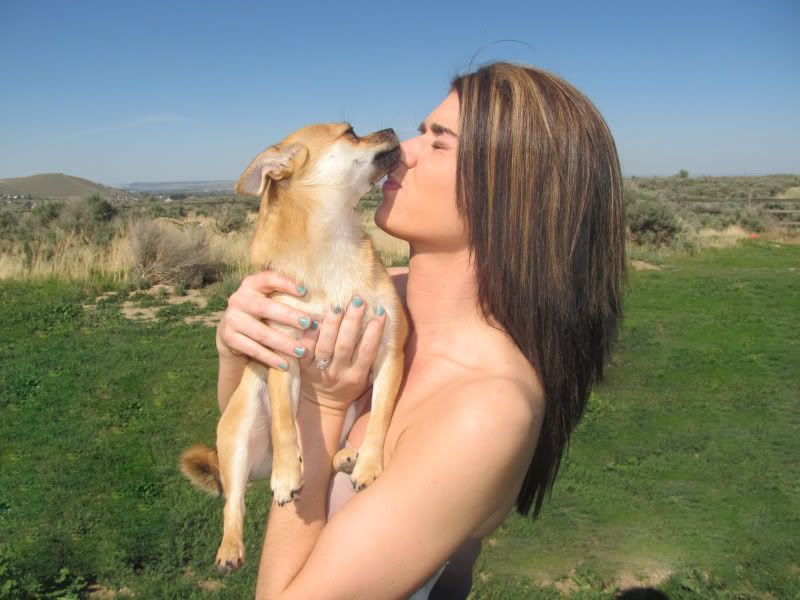 and just to prove we aren't all serious around here...
Now the best part. One of you can win this dress. Or, rather, a
$50 gift card
to the online boutique where I got it,
Kiki La'Rue
. They have THEE cutest clothes at THEE best prices. I already have my eye on a few that I have to make mine for the summer, such as...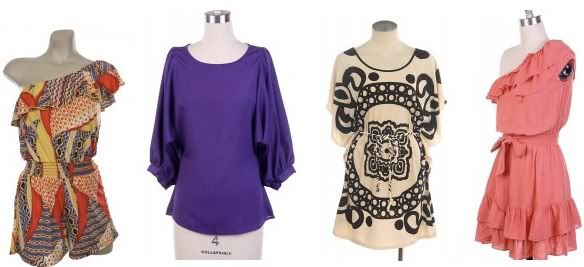 I WANT! However, I also know I should share the love, and if you win the $50 gift card? It will cover any of the above. Go
here
to see what see what else they have. Make sure to check out the jeans and handbags. SO cute and so affordable.
Also, with a pretty dress you should also have a pretty face, right? Which is why I'm throwing in the
Bella Colore Minerali Luxurious Mineral Cosmetics and Brush Collection
(that's a mouthful). Guys, I
love
this stuff. It goes on so smooth and the colors and the brushes are amazing.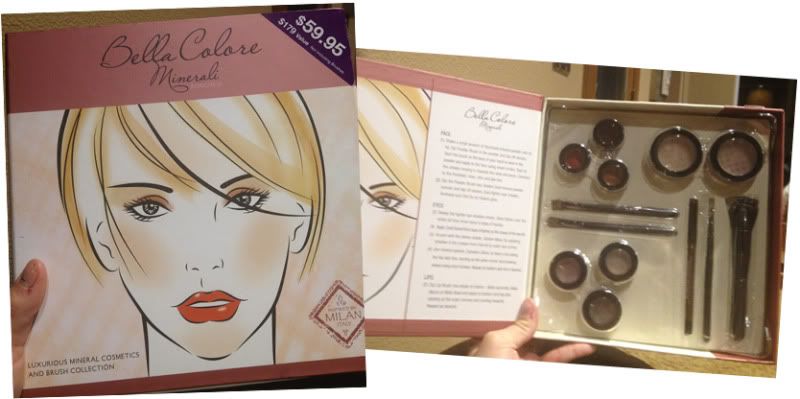 It's super easy to win. All you have to do is be a follower of A Momma's Desires and Pacifiers and
1) Like

Kiki La'Rue

on Facebook (mandatory)
extra entry:
Go to
kikilarue.com
and create an account. At the top of the webpage, click on "create an account" and follow the steps. Super easy and fast.
Two chance to win, one comment per entry.
(And if you see something you like and want to go shopping now? Use code: RAVEN for free shipping)
Contest open til Thursday at midnight. I'll post the winner Friday morning!
Good look friends! Love you all!