If I were a clothing brand
I would so be
Free People
.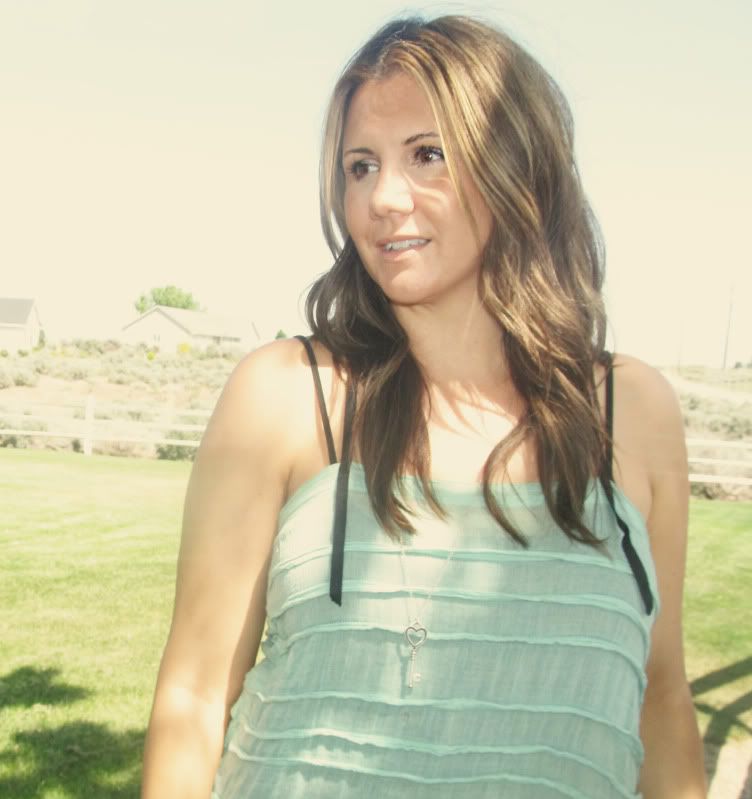 turquoise dress

here
If money were no issue?
I would so be
haute hippie
.
Unfortunately, all I can afford from them is a simple white t.
And that's basically all I have to say about this post.
*comments turned off on this post for a few reasons:
one being cause it's boring as hell
and two being cause it's a so-called "outfit" post and I don't need tons of reassurance about how gorgeous I am like those "other" fashion bloggers...cough.
**not that I would get tons of "oh you are so gorgeous" comments, it's just the principle of the matter.
***I hate fashion bloggers.