To my mom:
Thank you for raising me the way you did. I obviously would not be the amazing person I am today had it not been for that.
Thank you for passing on to me your sense of humor. When the two of us get together, I know it will be....eventful, to say the least.
Like that one time when I "accidentally" broke the jet skis we rented? Thank you for not actually leaving me in San Diego like you threatened you were gonna.
Of course, all your threats weren't just that. I'll never forget when you got mad at me in the car and made me walk home. I think it was about ten blocks? In the dark? Through the worst part of town. And I think I was approx. three years old? Don't worry, I forgive you. It made me tough.
Remember that one time at the Dave Mathews concert? I was pregnant with baby #2. That crazy lady dancing was pretty entertaining. I'm also pretty positive that baby #2 got high from second hand smoke that day. And then I puked the whole way home. That was fun.
Thank you for being fun.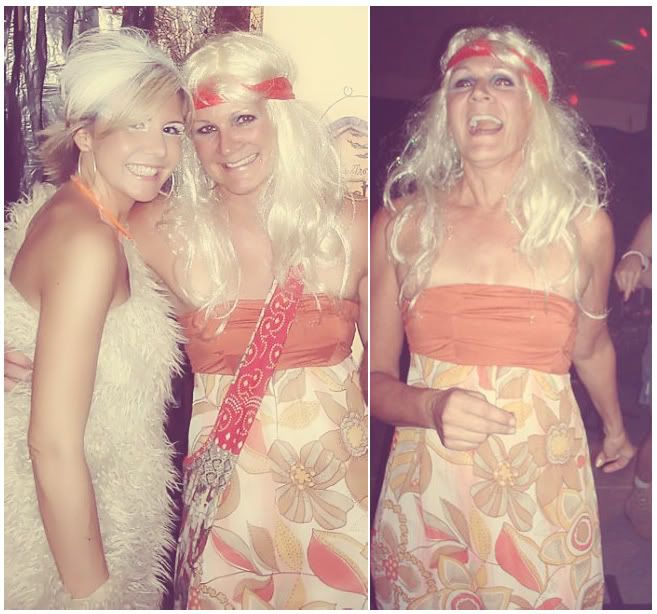 Who wants a stuffy ol' mom anyway?
Thank you for taking me to work on your Harley when I couldn't drive for that one summer.
ahem
. I'm not quite sure what I was thinking, getting on the back of that thing with you, when you weren't that experienced a driver, not to mention, how silly did two females look on a motorcycle together? Nonetheless, good memories for sure.
Thank you for being the only one who will go see scary movies with me at the theater.
This one
I think will always be the scariest, don't you agree?
Thank you for loving my babies like they were your own.
I'm pretty sure they love you like you were their own, too.
Thank you for not making me pay for all the "accidents" when it comes to "accidentally" breaking your stuff. I only put those words in quotations because you never believe me that it was an actual "accident."
Remember that one time we took a trip to Seattle and got lost? And then we had to activate OnStar and she told us the wrong way to go? Oh the places she took us that night...
Thank you for killing the snakes at my house while I watch from the safety of inside.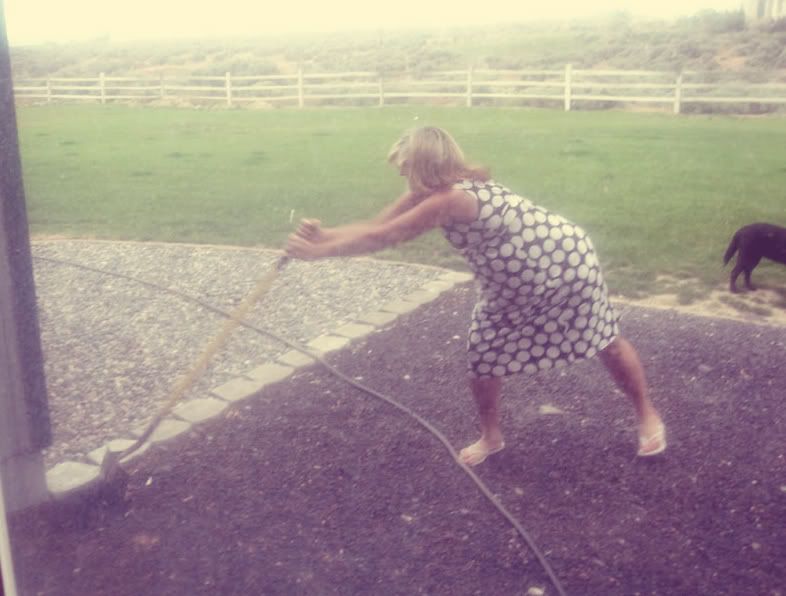 And for chopping them up in a million little pieces...
just to make sure
.
Thank you for being YOU.
Because it made me, ME.
And we all know everyone loves me.
Ok, except maybe
anon
.
And that
angry guy with the vacuum
.
And the
democrats
.
That reminds me...
Thank you for raising me to be a REPUBLICAN!
Amen.