Once upon a time
when my littlest had long lush curls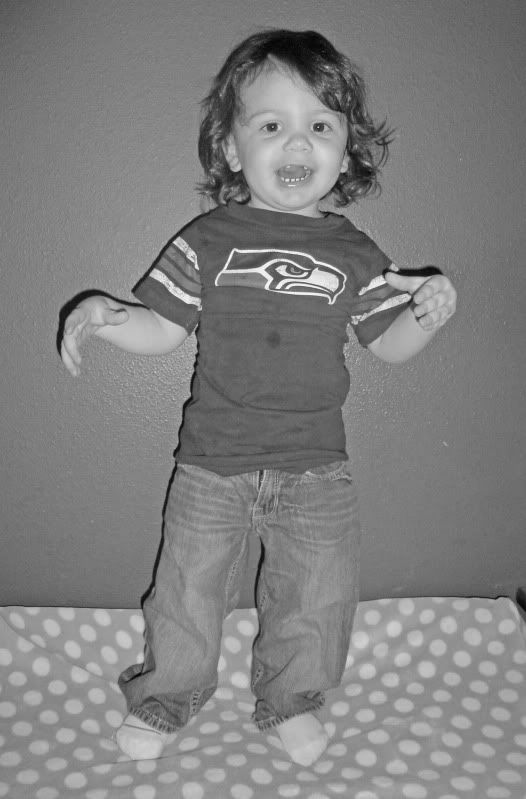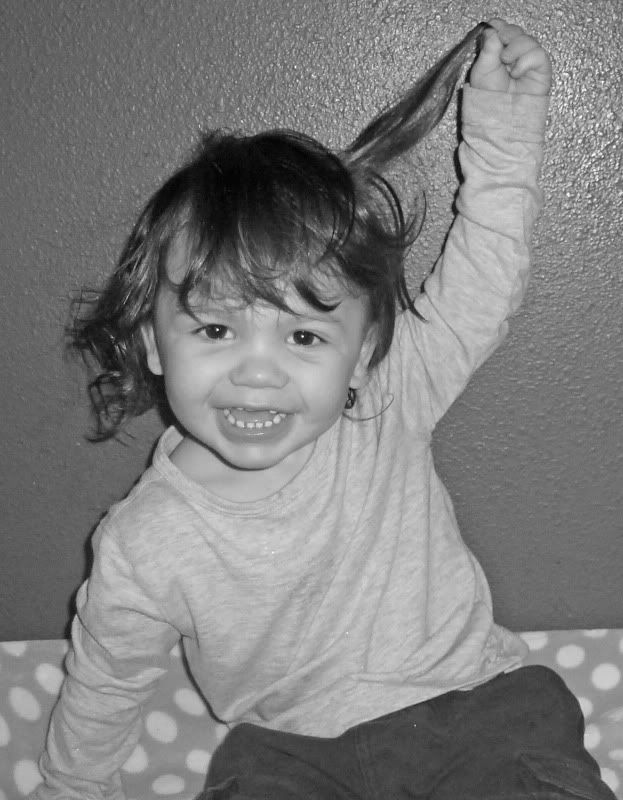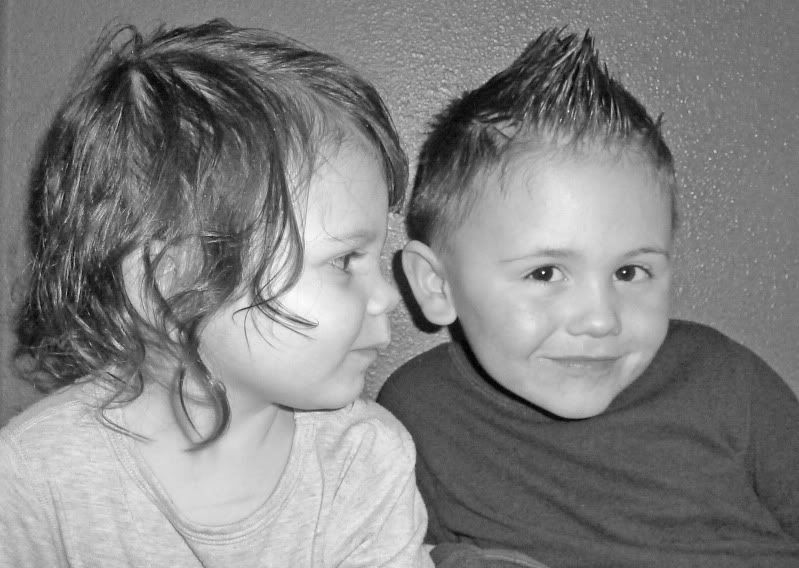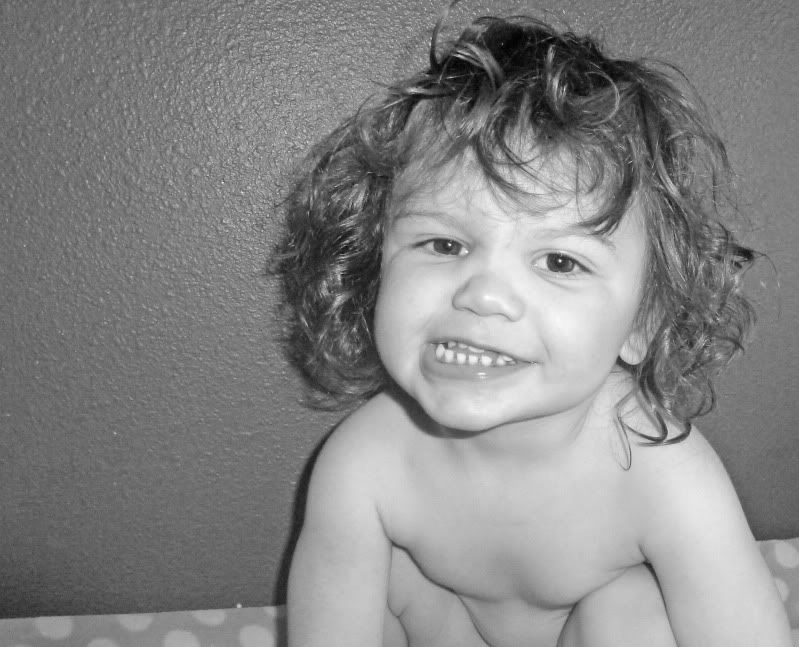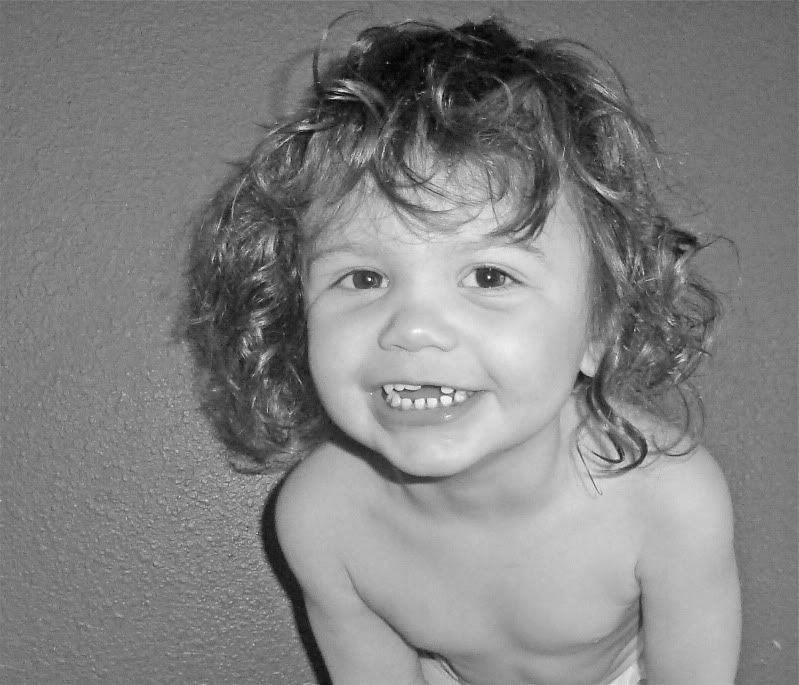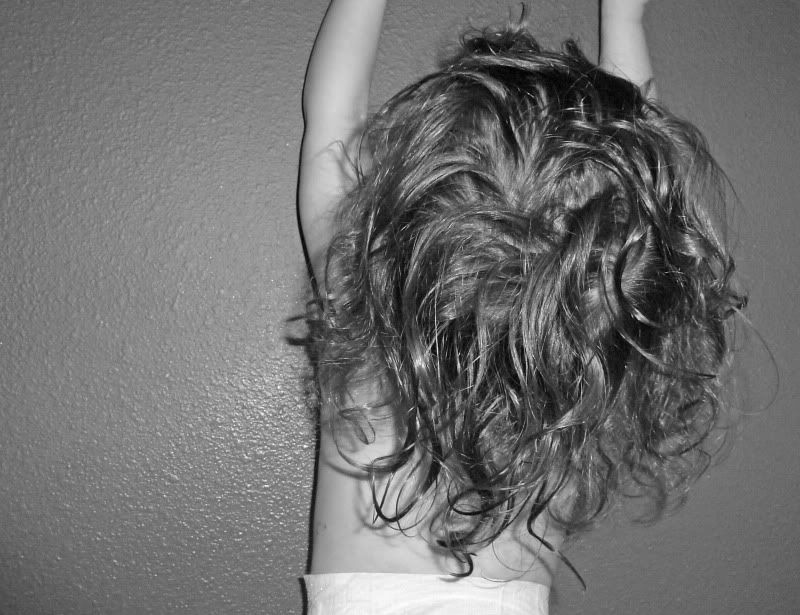 sad. face.
The good news is that someone once told me that hair grows.
Grow little curls, grow fast.
you can read

here

for the explanation of exactly why and how those precious locks got chopped
ps. I had a super relaxing weekend with family and friends, and I also got some pretty awesome emails and blog questions from you guys, which I will be getting back to asap. love love.