I've talked many times before about how the people in the military are my heroes. How more than anyone, let alone some hollywood celebrity, they deserve our praise and recognition.
My sister Rachel, the one with the
twins
? Her husband (of almost 10 years) Mark went to Iraq twice. He joined the military right after 9/11, because he wanted to protect and defend. My sister.
Me. You.
My most favoritist cousin ever Lindey's husband Shiloh (that sentence was sooooo not grammatically correct) has also been to Iraq twice, has been in the army for 15+ years and is still serving.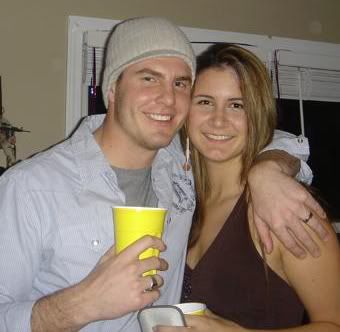 Rachel and Mark, in their early years, when they lived in Tennessee
Mark, in his vehicle in Iraq, 2003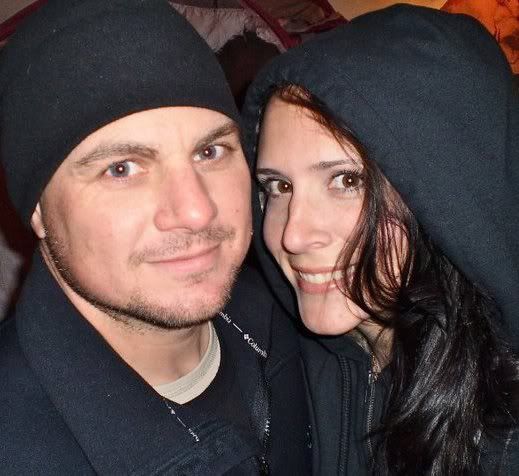 Lindsey and Shiloh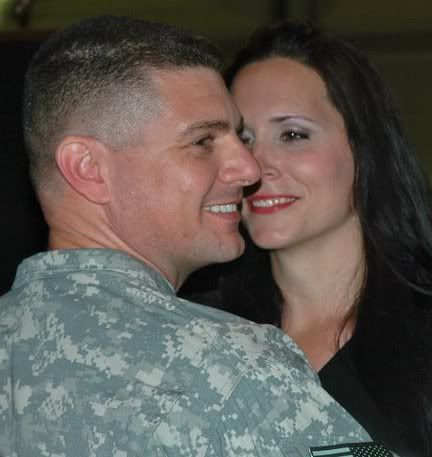 Welcoming Shiloh home from 18 months in Iraq last year


And every year on this weekend, I have posted the same video.

And every year, every time I watch it, my eyes still well up with tears.

We are all free because of them.
THANK YOU.
THANK YOU.
THANK YOU.