Last weekend, I went to visit my sister Boobie who lives in Pullman, home of Washington State University. It's a small college town and I took the youngest with me while Gunner stayed with Rob (and granny) and like always, we had a blast.
Did I mention that my sister lives in 300 SF of living space? She always tells me to quit being so dramatic here on the blog, and that telling people she lives in 300 SF is stretching it a bit. FINE. Did I mention that my sister lives in approx. 311 SF? Remember when I told ya'll a while back that you can brush your teeth, take a bath and use the pot at the same time?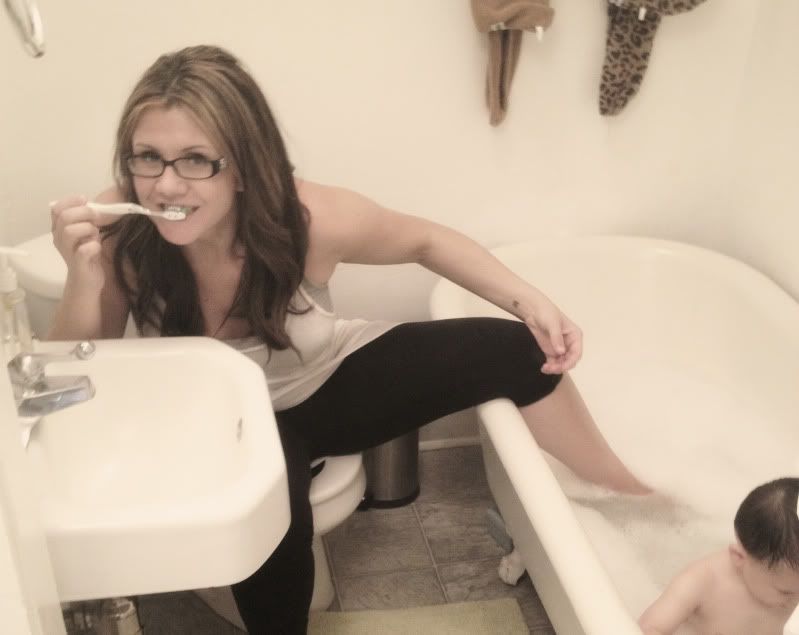 I wasn't lying.
(Why does it look like the toilet seat was up? It totally wasn't. That would be gross.)
Now, this may come as a surprise to some of you, but I'm not complaining about the cramped quarters. In reality, I enjoyed it. I don't need big and fancy (unless we're talking diamond rings, husband ya' hear?) I just need some good company and some good bevies.
Done and done.
me and the boobster.
The nice thing about visiting my sister? We can take the babe out for a stroll, walk downtown, through campus. Unlike at my house, a gravel dirt road connected with a highway doesn't exactly work out that well if you don't want a bumpy ride. Or if you want to live.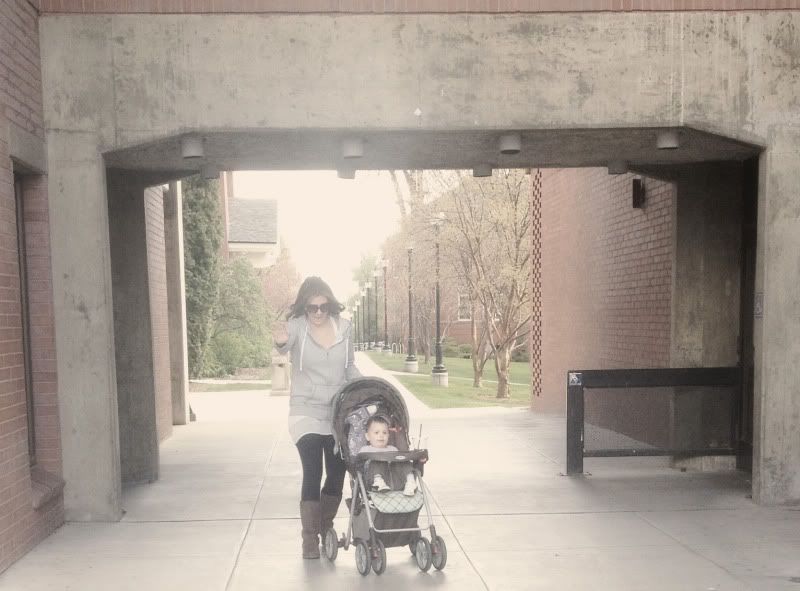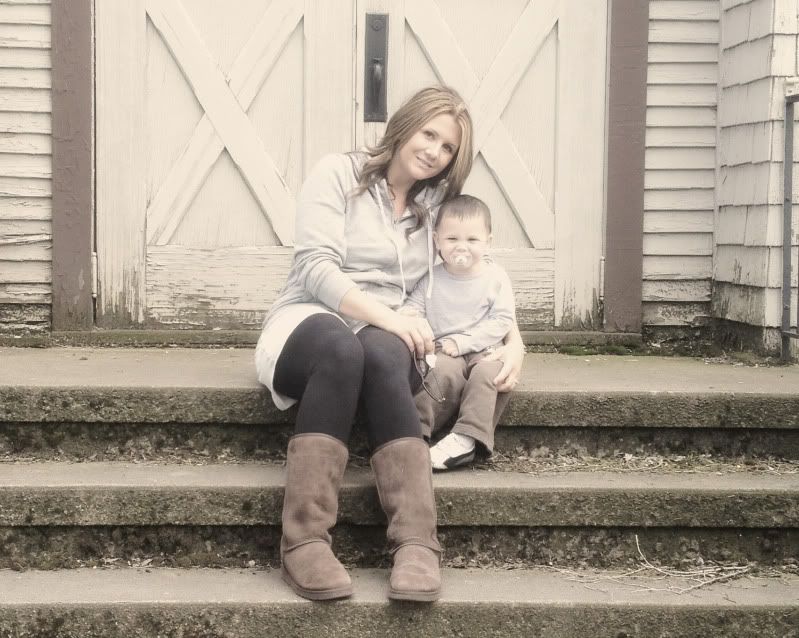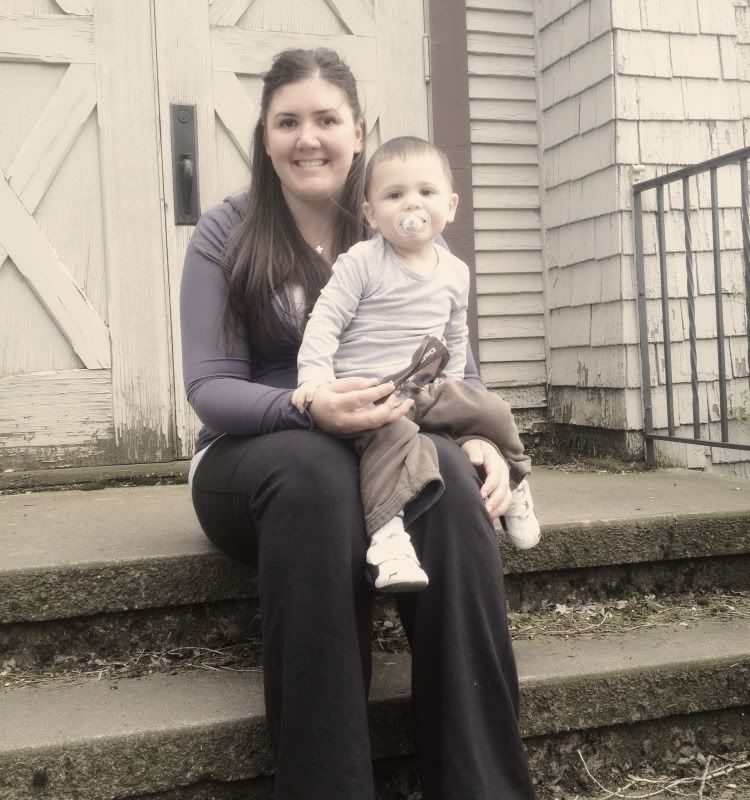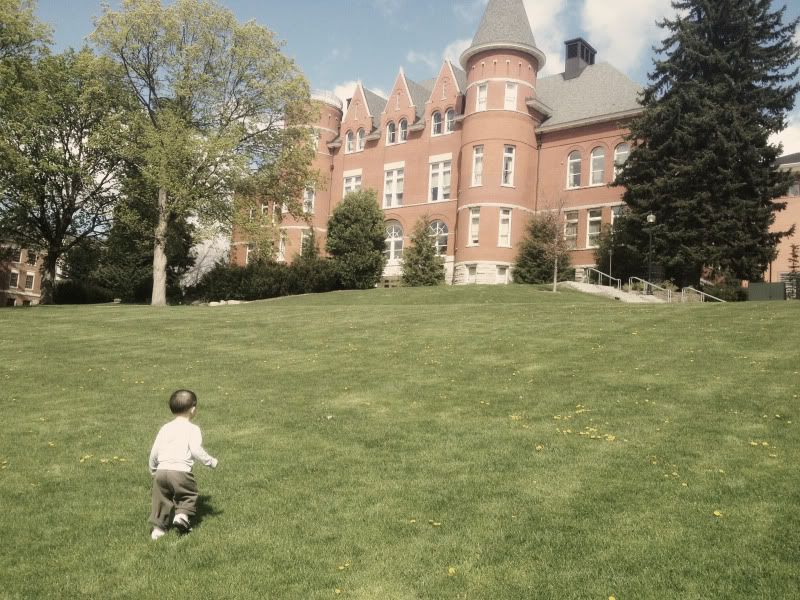 We ate some good fajitas, drank some good skinnygirls, had some quality girl talk since oh yes, did I mention that my sister also doesn't have TV? Good Lord...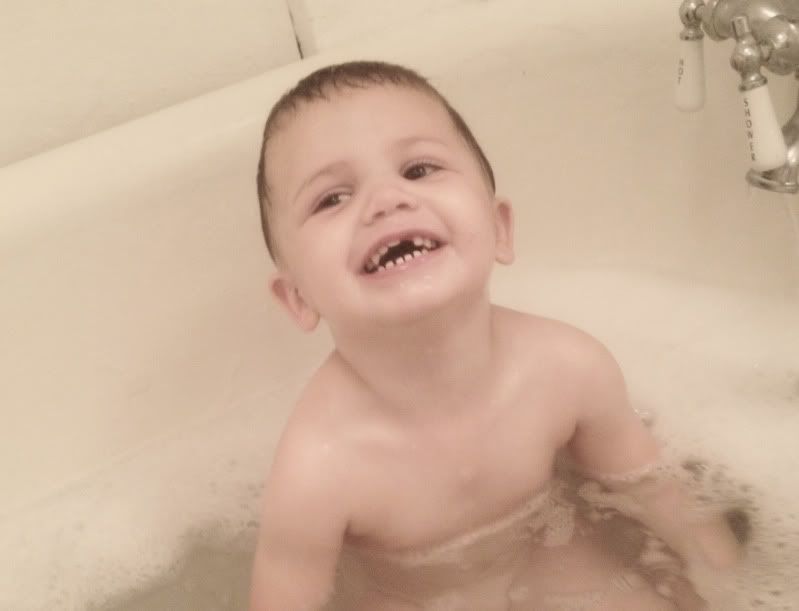 oh snap. just like momma...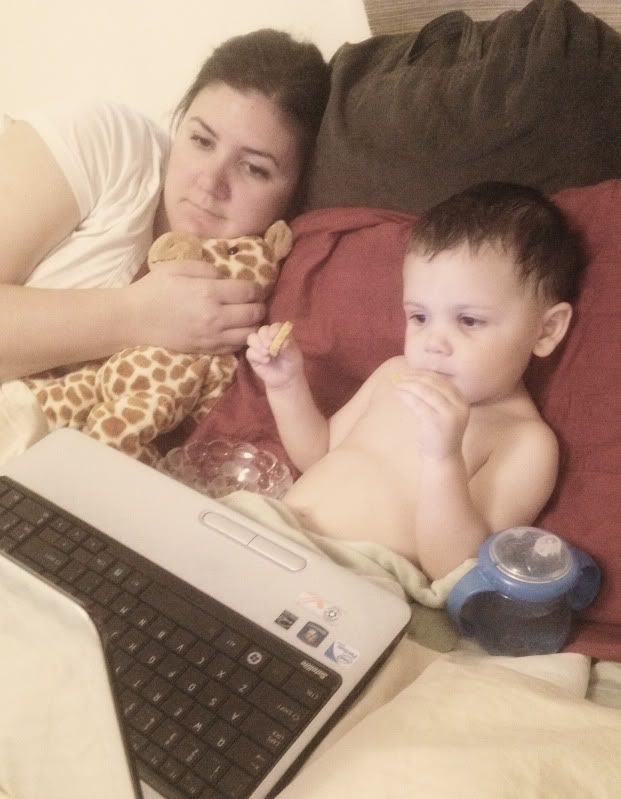 we had no TV, but we did manage to scrape up a few Pocoyo episodes on youtube
At one point, Boobie and I were sitting there in her 311 SF apartment, chatting away, drinking our drinks, and just letting Colt do his thing, when I asked her,
"should I feel like a totally bad mom for just letting my child play by himself while I sit here on my ass and drink tequila?"
Her answer was so profound, it shook me to the core.
She said,
"no, this is what all those Teen Moms on MTV do."
Well said Boobie, well said.
Something else a little funny? We put Colt to sleep in the bathroom, the
teeny tiny
bathroom. I told Boobie that under no circumstances, neither of us were allowed to go into the bathroom after 6 am to use the loo. Reason being, if we got up to use it prior to 6 am and he woke up, he would just go right back to sleep. If we went in and woke him up after 6 am? That would be it, he would be up for the day, and you know me, I refuse to wake up that early. Fast forward to 6:15 am. She had to go. Bad. I stuck hard to my rule.
Friends, the bathroom was 3.5 feet away from her bed, but she got in her car and drove the mile and a half to her work, just so she could pee. And then she went back to bed.
Who's the best auntie, say what?
Anyway, the next morning, we woke up and hop skipped over the border to Moscow, Idaho where I had
thee best
bagel sandwich in all of eternity.
I am not one for food pictures, but this was extraordinary.
The pictures does
not
do it justice.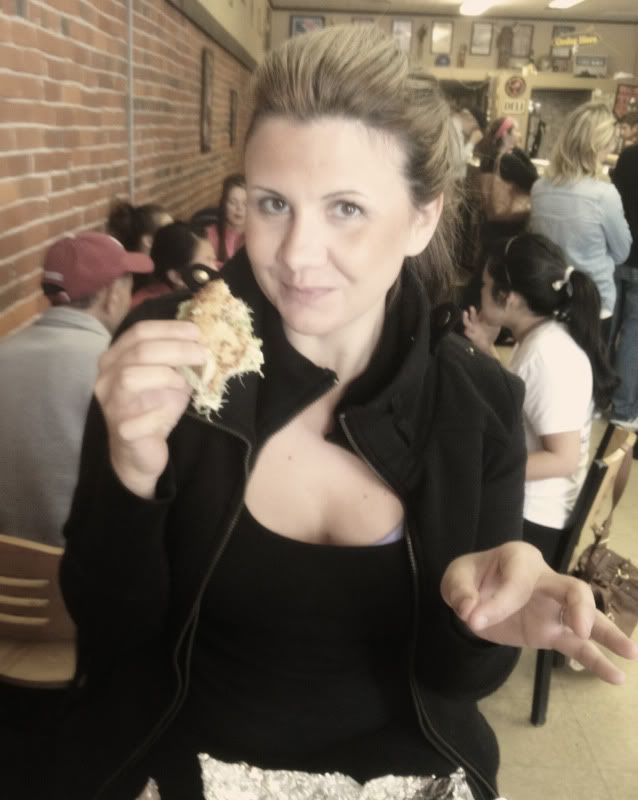 To. Die.
A stop at the park and we were good to go.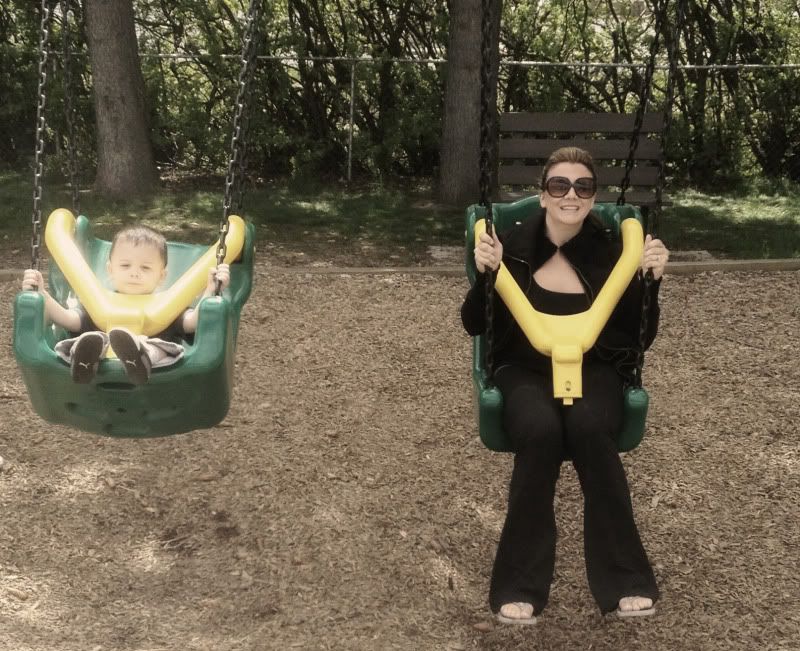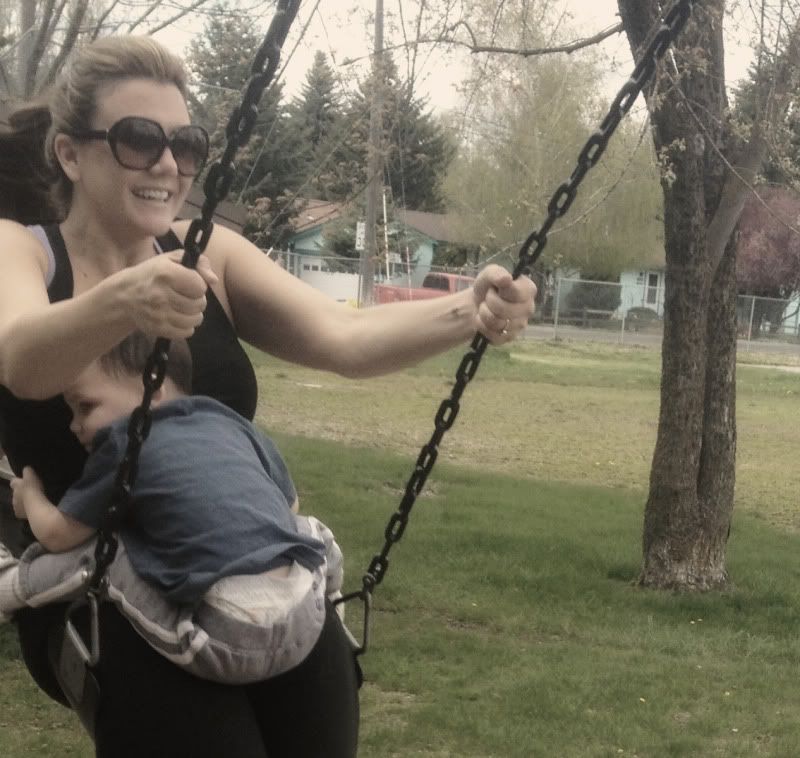 Thanks for having us Boobie, 'til next time.