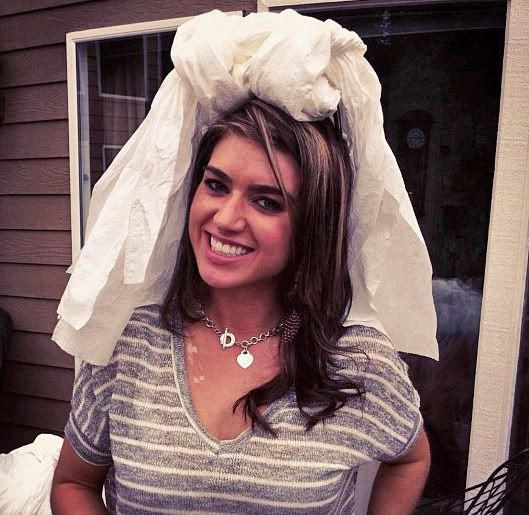 the

bride-to-be
3 a.m. I stayed up. Super glueing approx. five hundred faux crystals to faux flower petals.
But it was all worth it. Because I love
this girl
.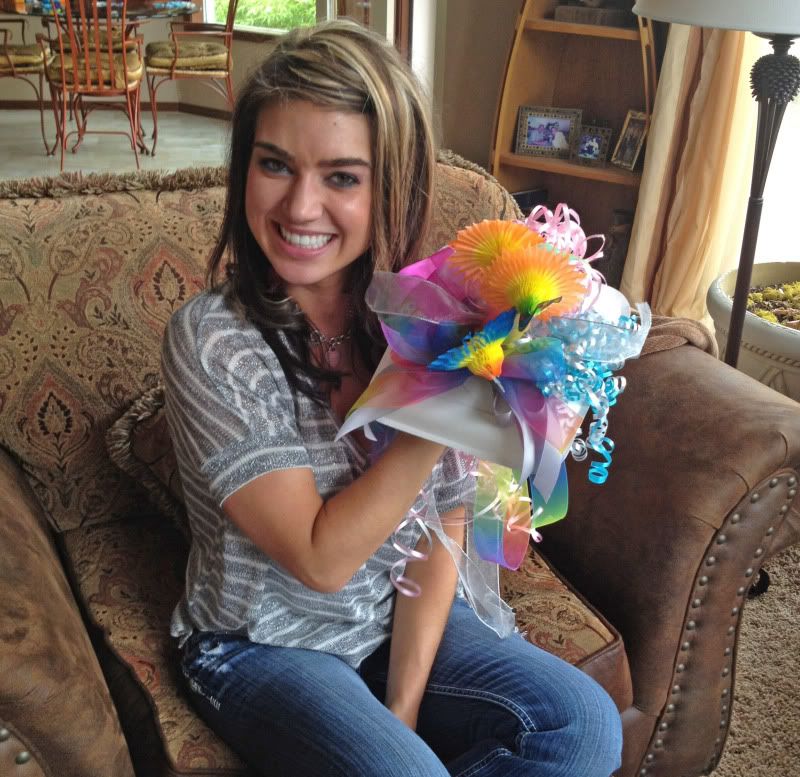 But I'm getting a little ahead of myself.
So let's back up.
The bride? My girl? She's my cousin, err.....rather my cousin by way of her dad's ex-girlfriend aka my moms sister which he is currently sporting a tattoo of on his left ankle.
AKA:
my cousin
.
Her wedding is in approx. one month. I am the matron of honor.
we go back. waaaaay back. (name that song)
For the bridal party, I was in charge of decorations. It was to be held at the mother-in-laws home, which btw was uhhhh-mayyyy-zzing. Right on the lake. Perfect location.
And to make it more perfect? Our girl
Sabrina
(who is also the wedding photographer) was there.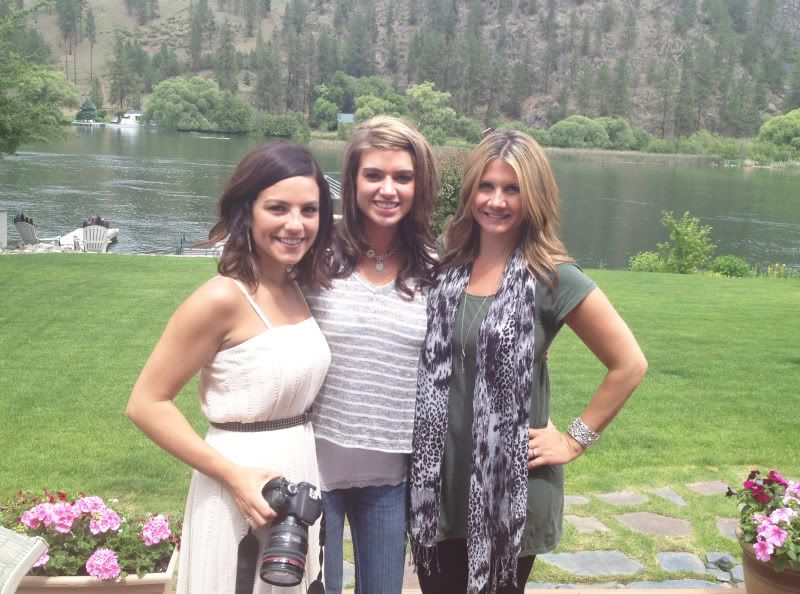 I could go on and on, but ya'll know I love me some
Sabby fresh
.
On to the decorations...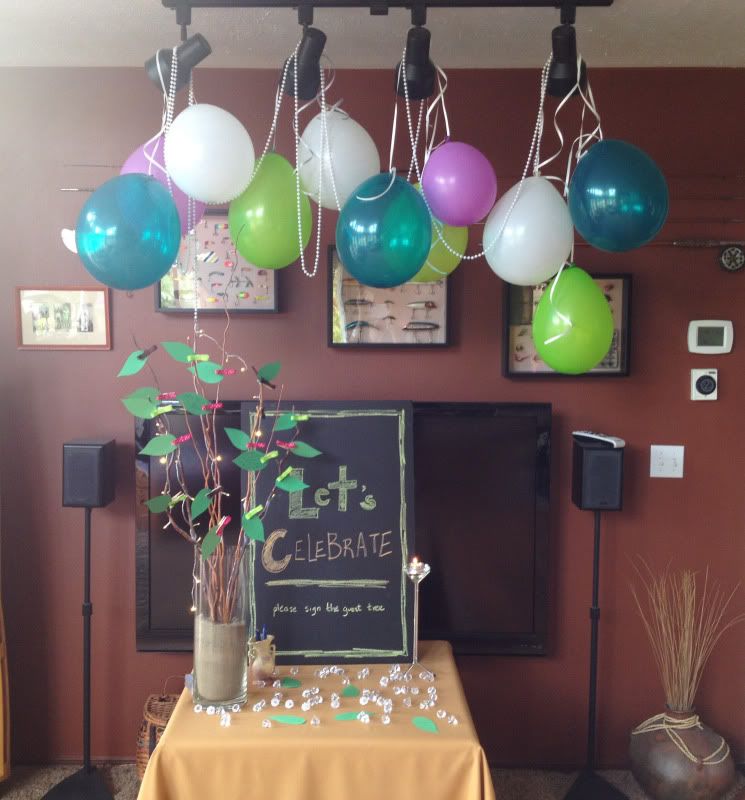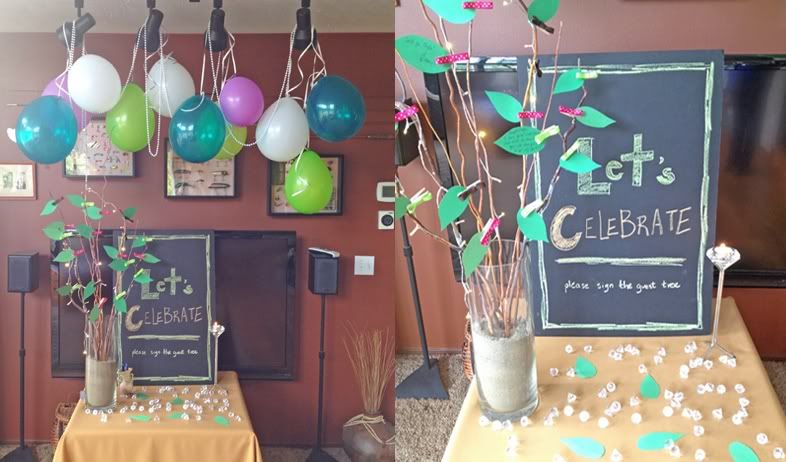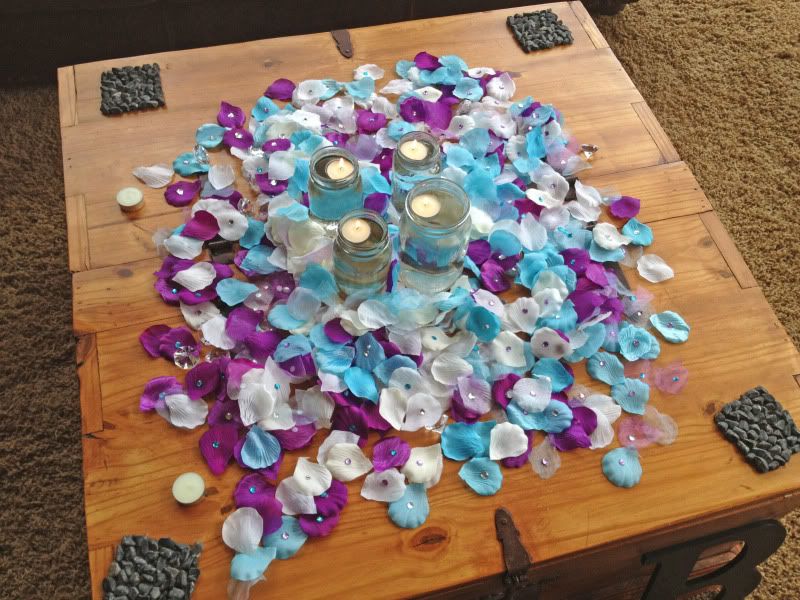 there are those 3 a.m. faux crystals
Then came the gifts. Girl got a haul, but I got a few pics of the extra special ones...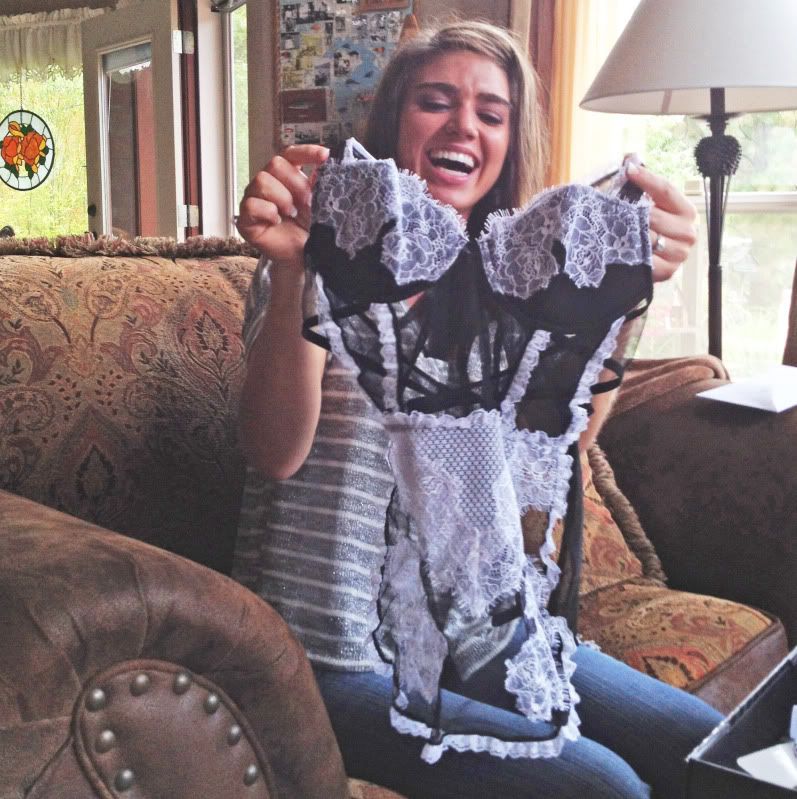 rawr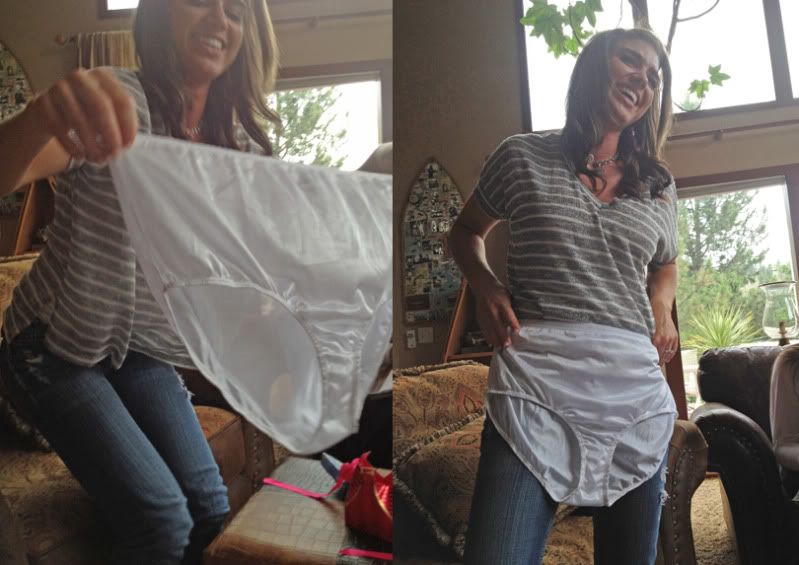 triple-rawr
The TP wedding gown game...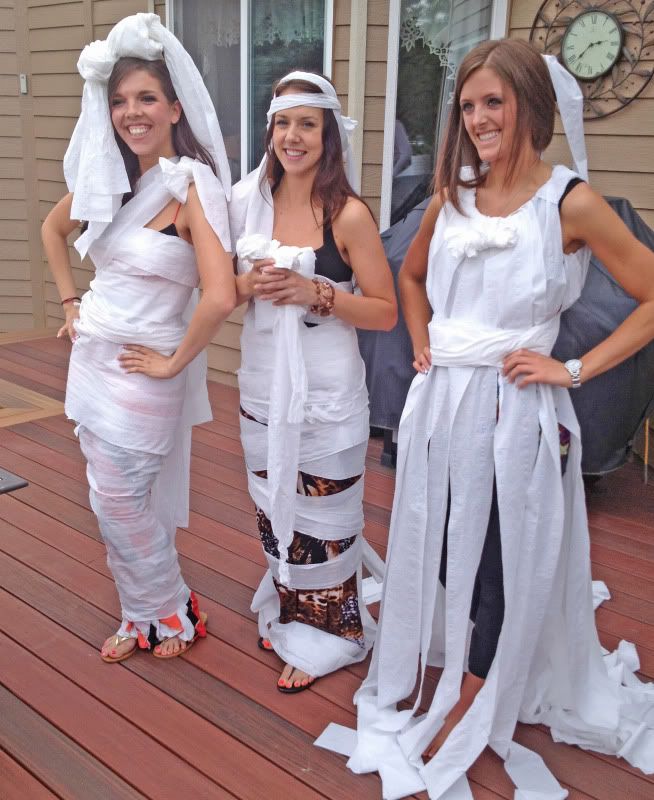 I want the one on the left
oh and guess what.
I finally got to meet this little precious...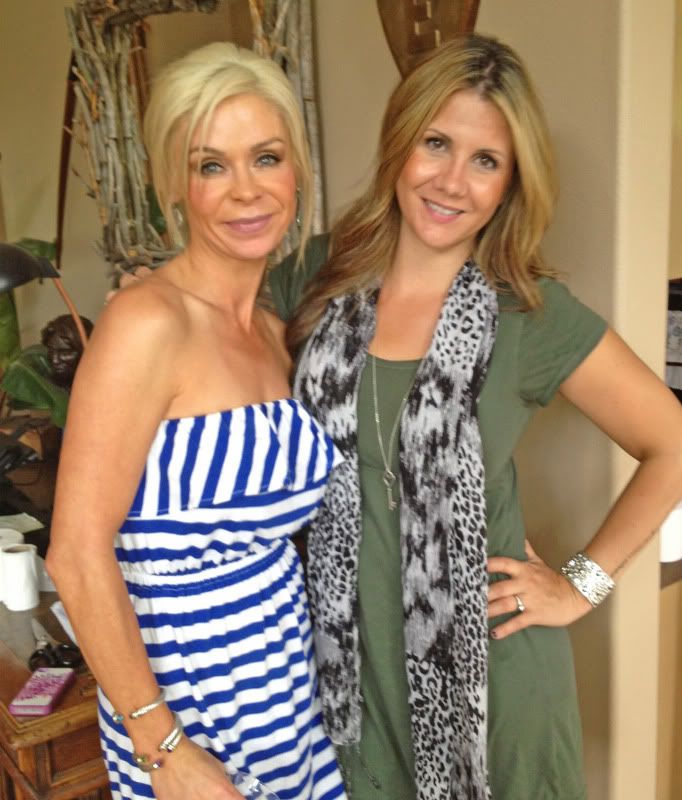 yes, yes...that would be none other than miss
Shasta Anne
.
I could go on and on about the crazy fact that after she met Sabrina for the first time, they realized after a few minutes that Sabrina's sister lives only two houses down from Shasta, or that Shasta and her hubby know my aunt and uncle very well.
Small world I tell ya, small world. #meanttobe
The weekend was great.
Wonderful.
Faboosh.
And now, for a few outtakes....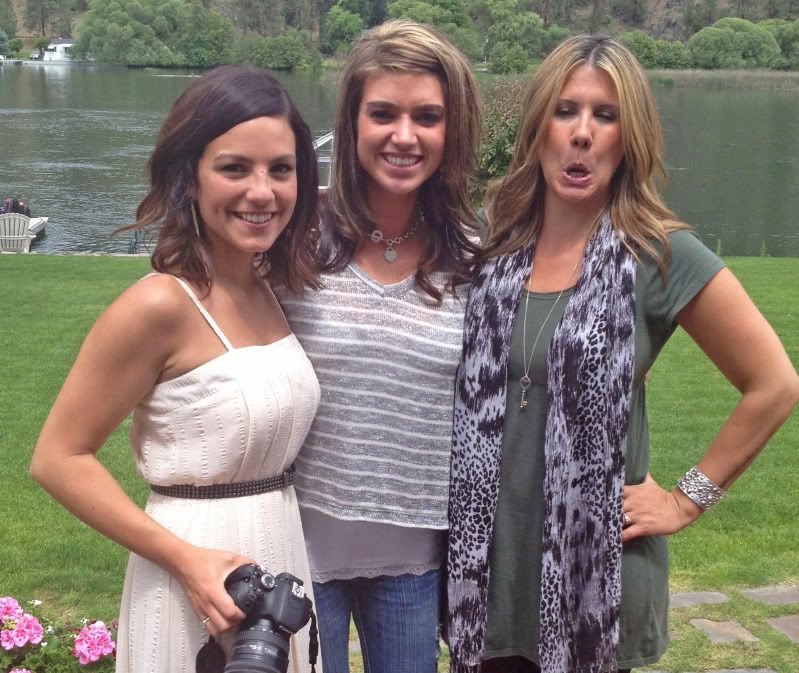 Happy Monday friends.
ps. Wednesday? I will be posting the blog S and I made.