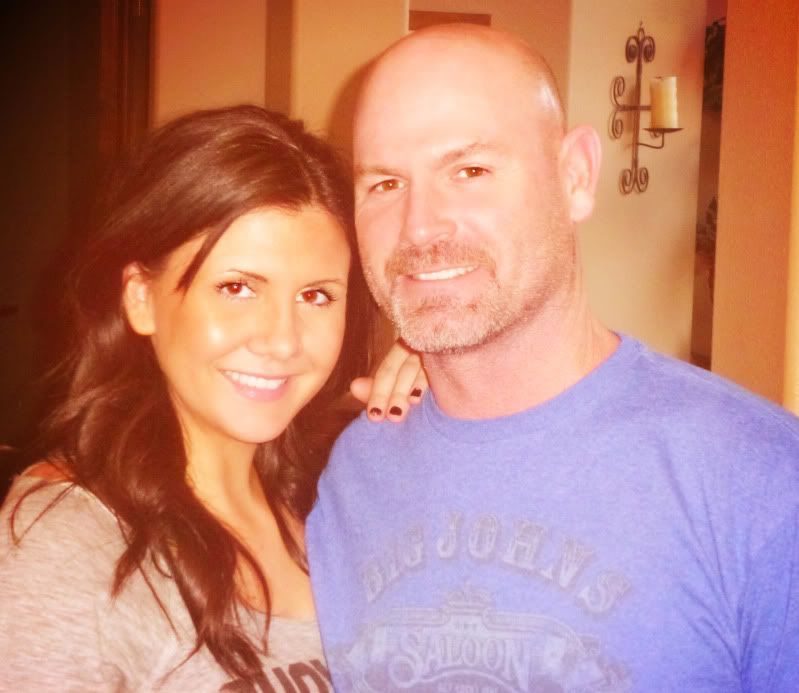 See my little f.a.q. tab over there on the left? It's empty.
I need questions to fill it up.
It goes without saying, but you can ask me anything.
Open book over here.
Also, if any of you want to ask Mr. Raven anything, I'll force him to answer.
And maybe, juuuuuuuuust maybe, I can get him drunk enough to do another
vlog
with me...
ps. anon it's your lucky day. I enabled your comments.
pps. make sure to get your vlogs ready for tomorrows
Show & Tell!