in pictures...
We took a walk down the road the other day.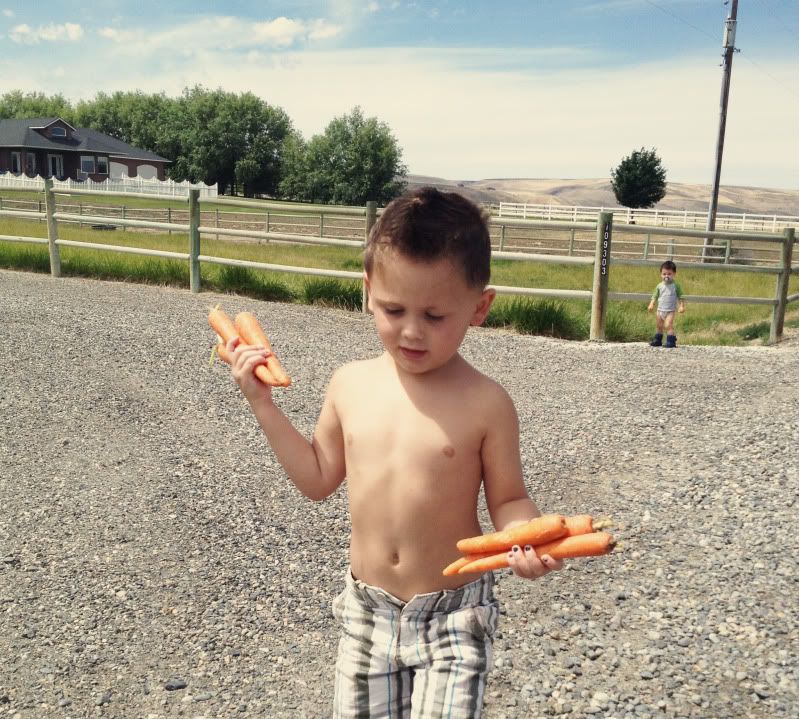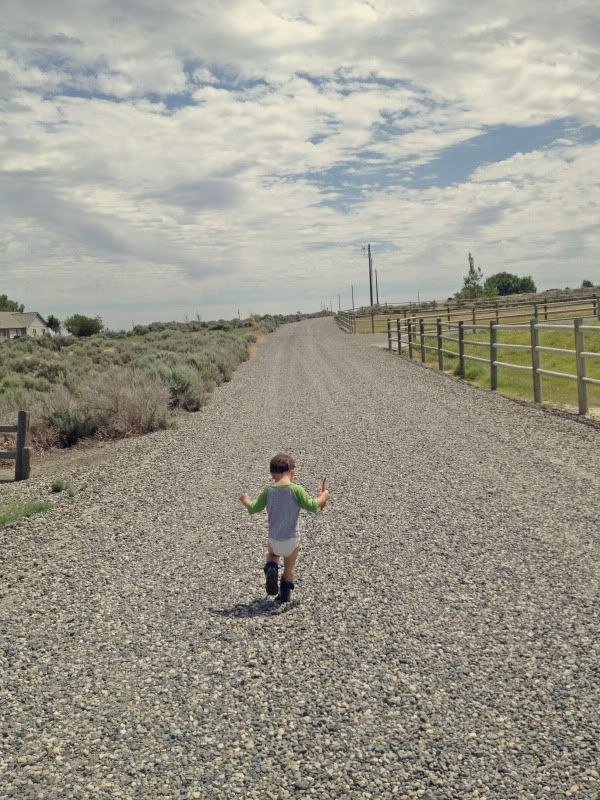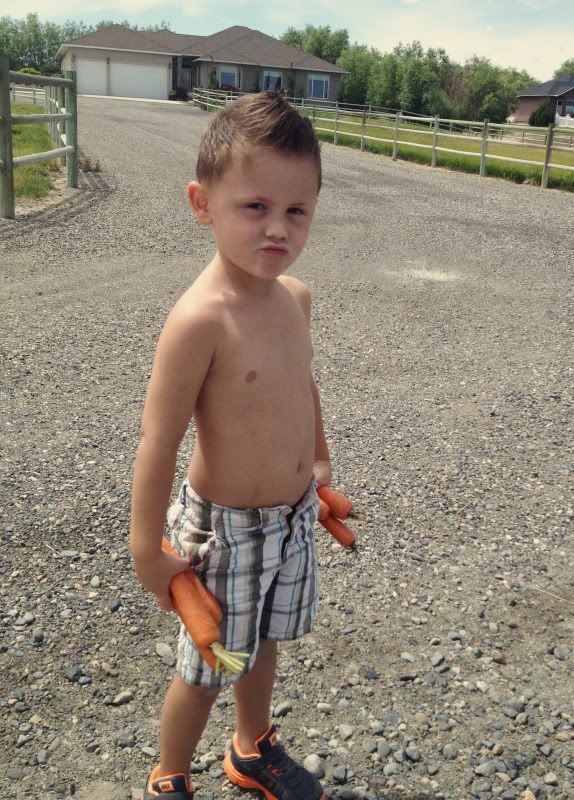 dude, you're 4. you get to play all day, sleep til your heart desires (which is never long enough, imo), you don't have to do any chores and you get to watch loads of cartoons. what godly reason do you have to give me a pissy face?!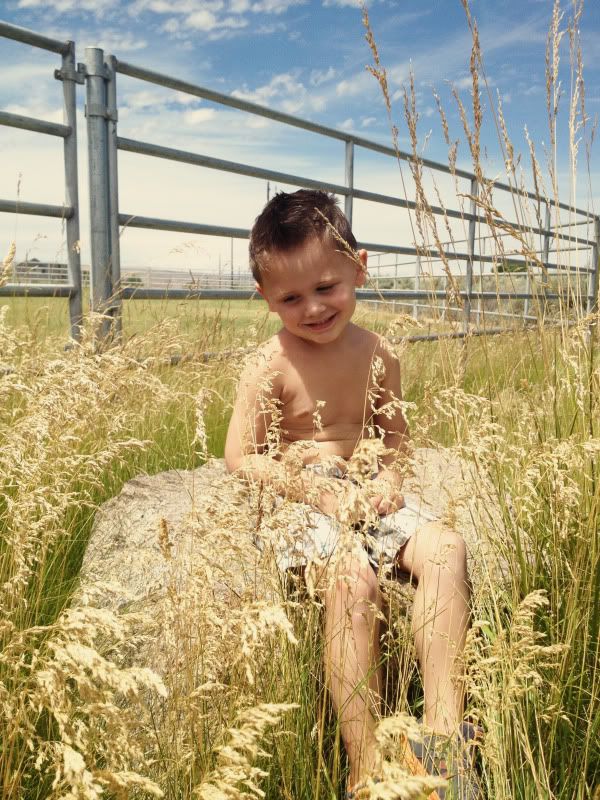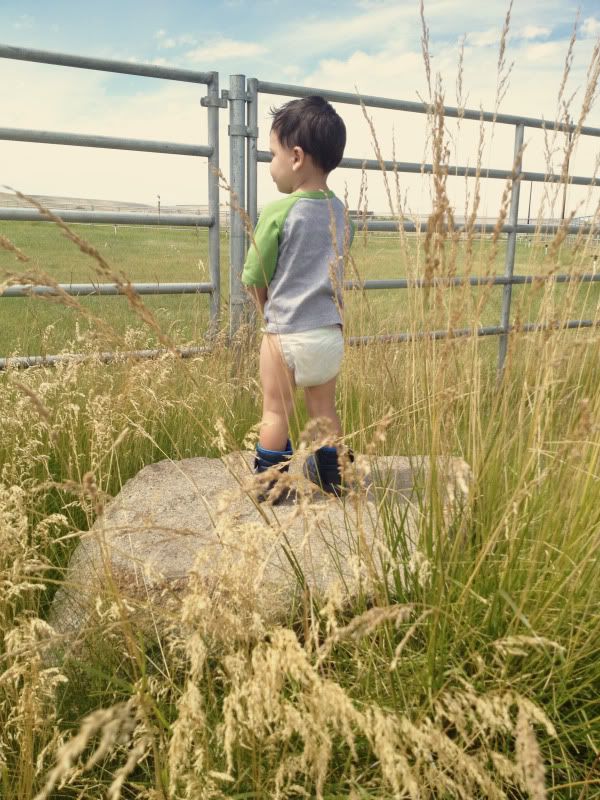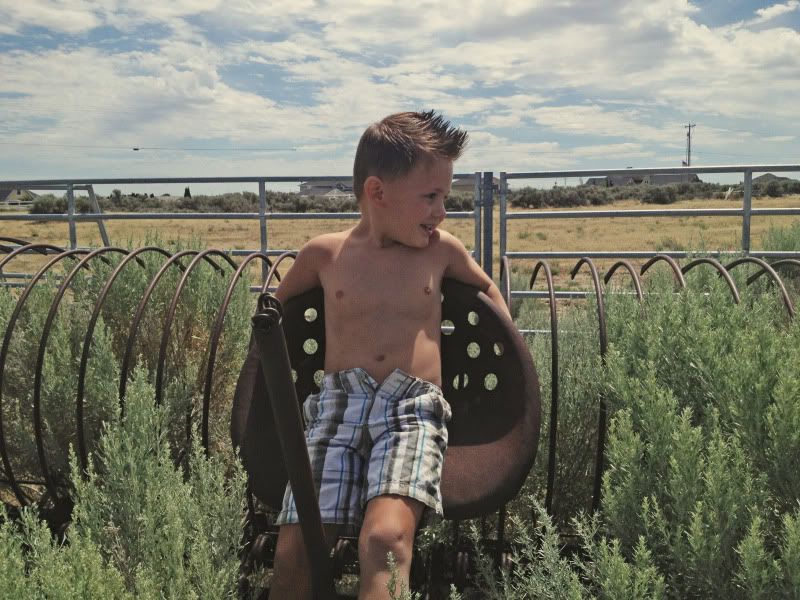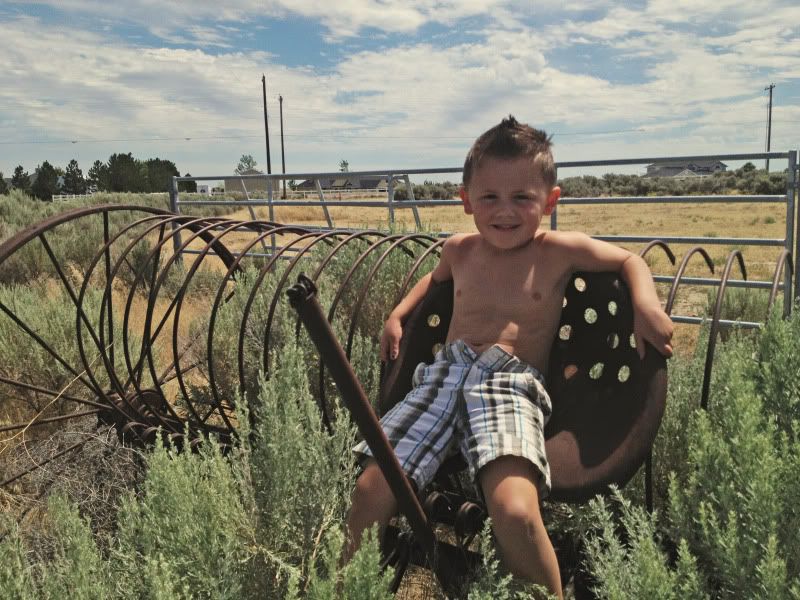 all pics taken with my iPhone. I'm actually a stay-at-home mom who is not a professional photographer. shocker.
And God bless Thursday. Which is only one day away from, you guessed it, Friday.
I'm linking up today with Kenzie at
CBMommyhood
. She's starting a new "Things I Love Thursday" link-up. Go check it out!