Oh yes, linking up with my bitch from another snitch...
The Bargain Blonde
.
Fave one:
What is the difference between a Democrat and a Catfish:
Answer: One is an ugly, scum sucking bottom feeder and the other is a fish.
Touche.
Fave two:
Carol
told me lightyears ago that Bachelorette Emily was going to end up with newly divorced host Chris Harrison in the end. I refused to believe her. However, with new and improved events, I am starting to believe that what she predicted is in fact, true. Lord almighty, say wha??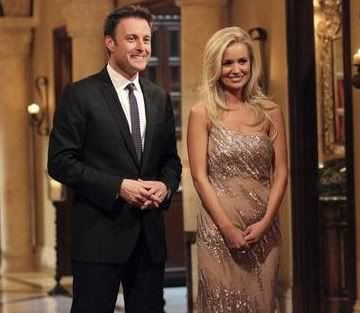 And finally, I am linking up once again with Miss Ash over at
Adventures of Newlyweds
.
Unlike my
usual Dear letters
, today I just have one...
one that hopefully speaks volumes...

ps. The above quote is pinnable. Fellow republicans, feel free to repin that shit. We only have a few more months...let's rally for real hope and change!