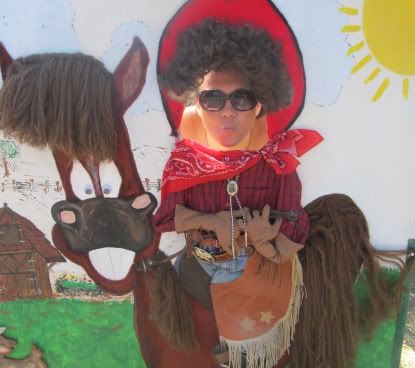 sexy and I know it


Am I really this old?!
Today, I am linking up with one of my FAVE bloggers, Erin from
Living in Yellow
. She is having a BLANK in BLANK link-up. Basically, you take your age and then list what you would like to do in that year of your life.
32 in 32.
1. I would like to stop wasting my time watching all the Real Housewives on Bravo.
2-31. Try to perfect #1.
32. Admit you are a failure.
Nailed it.