On Saturday, we found ourselves a nice little beach.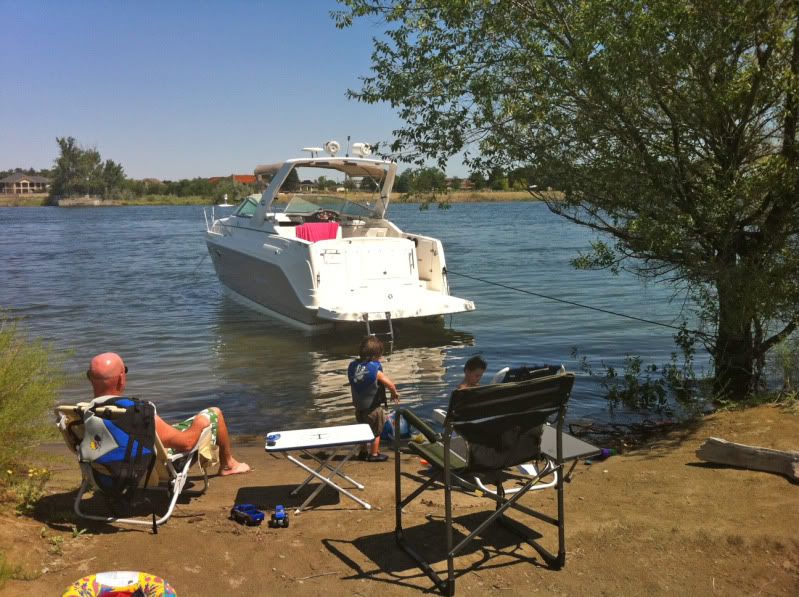 There were naked babies, as per the ushe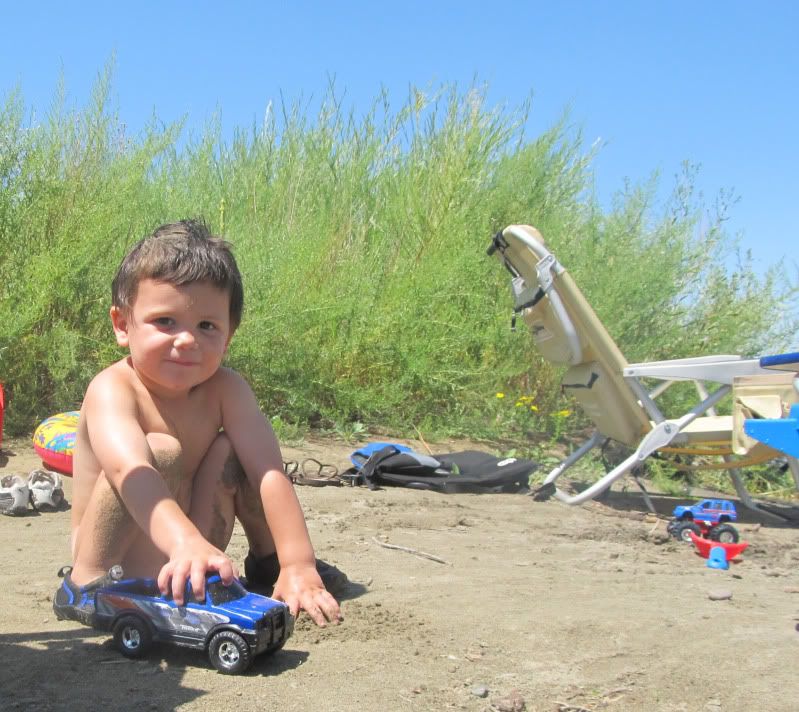 some chillaxin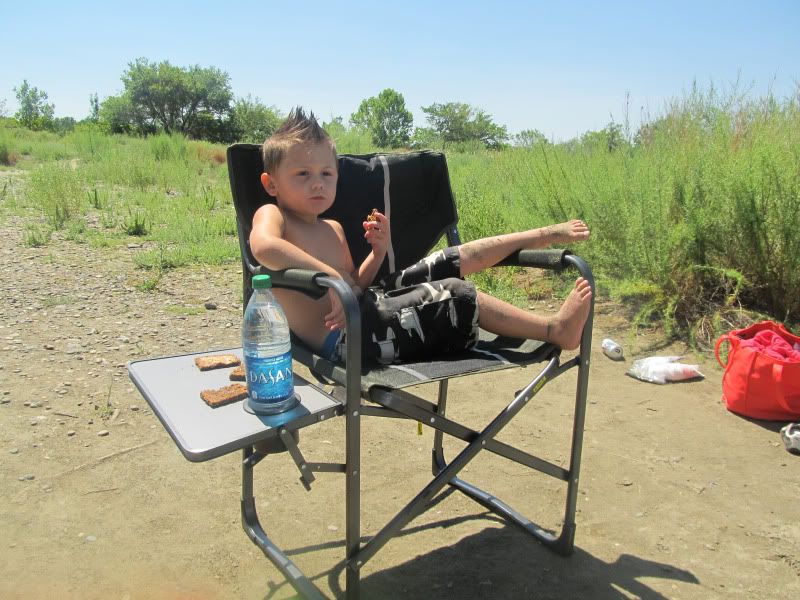 some high quality boozin'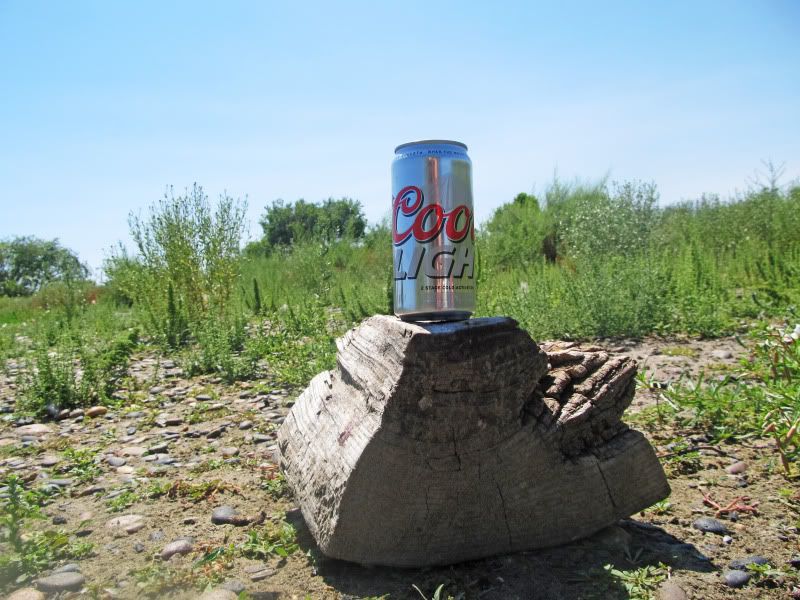 a simple message from Tommy Bahama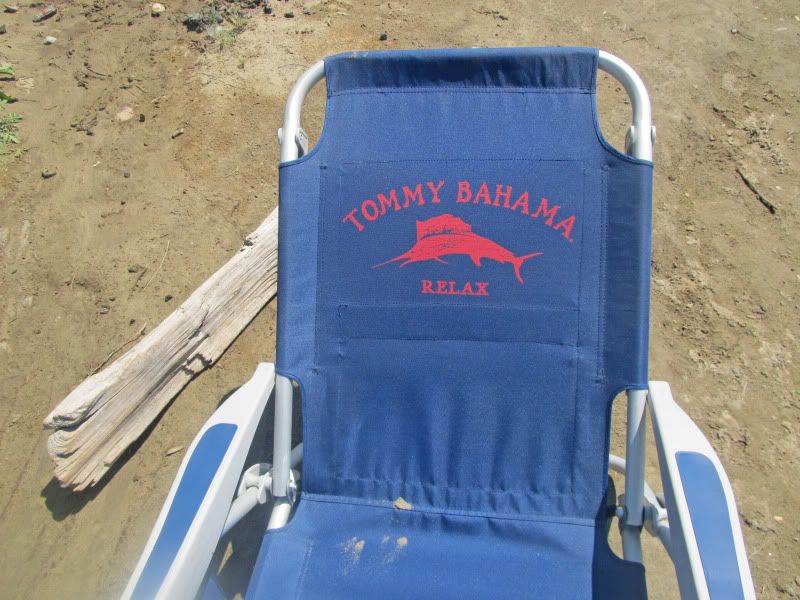 a touch of home (with some Monsters Inc.)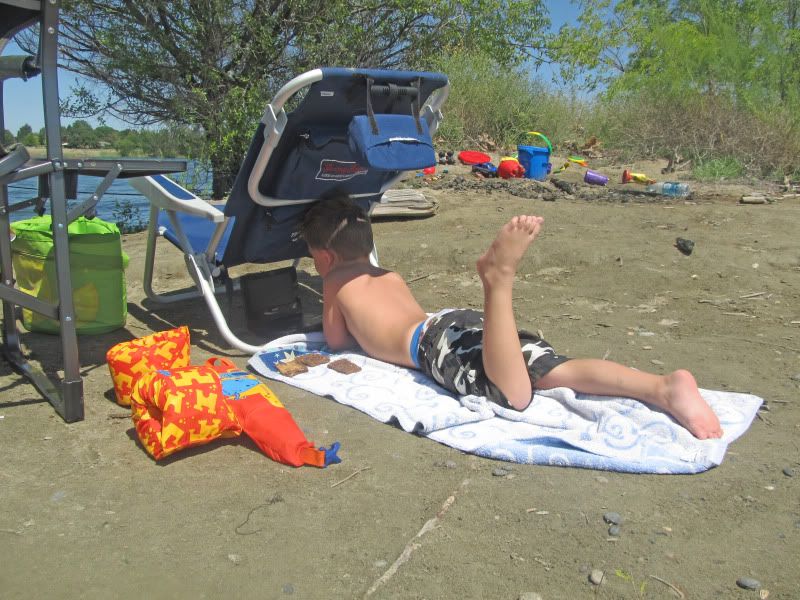 a friend with some "Something About Mary" going on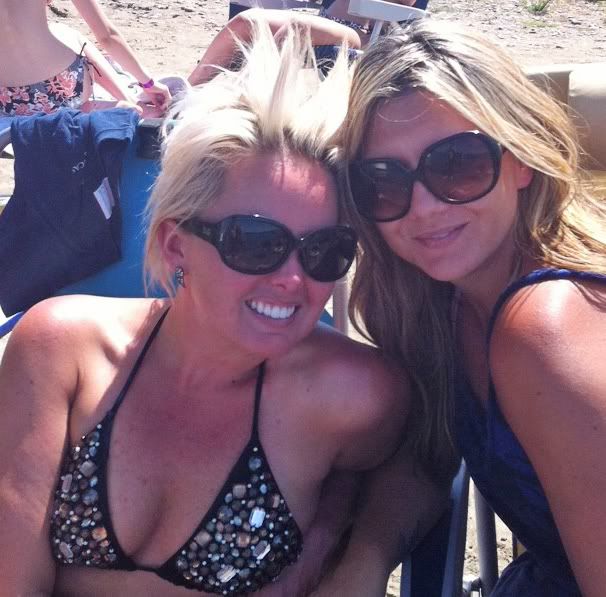 a few shenanigans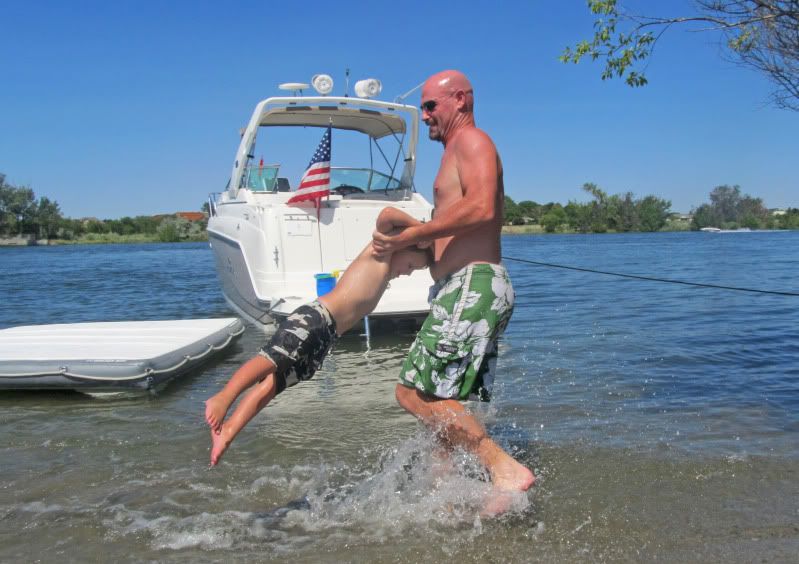 and a floating dock were some major wrestling went on.
Btw...girls coming this next weekend to hang out? Rob said the price of admission is for us all to have "jello wrestling" wars. But have no fear, I quickly put the kibosh on
that
.
Also, does your husband ever do this?
Dad of the year right there.