I had to again.
Gripes first...
This post
..... about a high google executive thinking that it's "evolved thinking" by "not making her pregnancy an issue." In short, she's saying she will take very shortened maternity leave as to not miss her work. Not miss her work? What about not missing her newborn and the connection they need within those first few months? (And years, in my opinion, but that is a different post all together.) I'm sorry, but this appalls me. Since when is motherhood and birthing a human not "an issue?" Little tiny humans who come into this world for the first time NEED their mothers. They NEED that constant contact, that bonding. Pretty soon, this "evolved thinking" BS will turn into mothers going back to work two days after they give birth. Evolved thinking MY ASS.
People thinking that those who don't attend or finish college are "less than." In the words of a contestant from one of my favorite shows, Project Runway,
"talent is talent,"
no matter what. I am a very strong believer that college is an option, definitely not a requirement.
People thinking that if you have tattoos, you are "less than," among other things.
Please.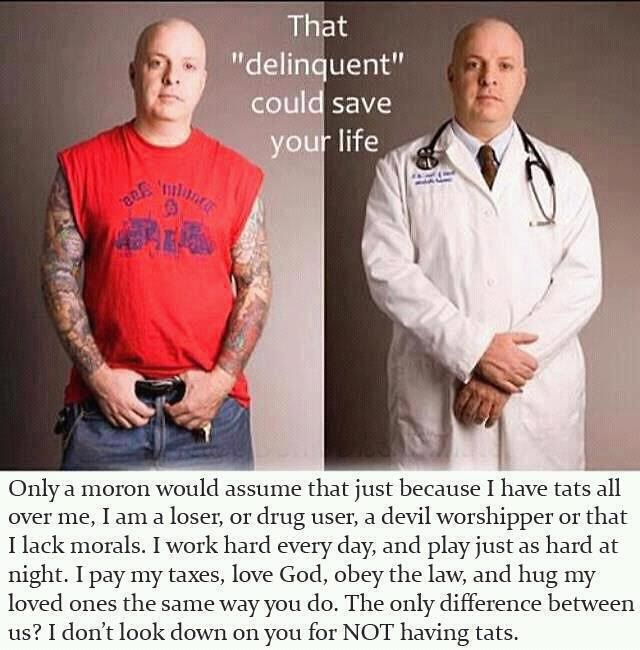 Like I've always said, I would get sleeve tattoos if my hubs wouldn't disown me. I have
eight tattoos
now and have plans for quite a few more. Don't like it? Don't care.
All these "blog rules" "blog 101" "how to be a better blogger" etc...I'm not sure if any of you know, but I live my life with a "don't givvashit" attitude. I do me, you do you. I won't critique or judge you, and I would hope for the same. If you can't comply? No big. Like I said...don't givva..." (ps. if you wanna read my blog 101 rules? See
here
...it may not be what you think.)
And now for my gratitude...
Being featured on
Blogher.com
under their "
life
" section. I never knew that a post where I showed my most horrendous photos would be so well received. I guess others can relate to their significant others taking such bad bad pictures...
Social media...twitter and instagram to be exact. Not sure why, but lately your feedback has been amazing. Just incase we aren't already friends...
Twitter:
@RavenAngelic
Instagram:
ravenasmith
This next weekend (not this one, the next.)
Sabrina
and
Shasta
will be here at my casa bright and early Friday morning. There will be lots of shenanigans going on, and I can't wait to report back to ya'll with our debacles. Our boat is picking up people at the dock at noon sharp, so whoever wants to join the party, be there or be...not there!
And that's all the gripes and gratitude I have today.
SO tired. Goodnight.
Have a GREAT weekend friends.