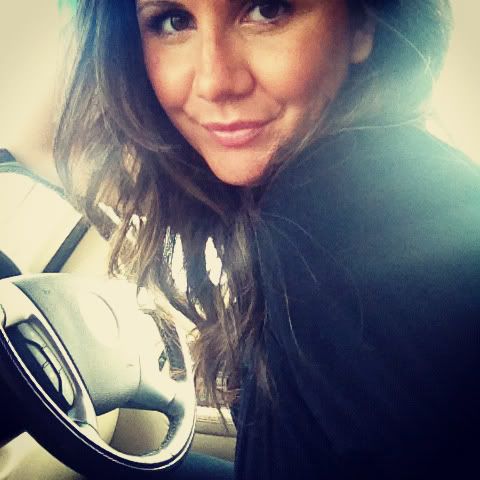 Gripes first again:
I have company coming today (ahem
you
,
you
and
you
) and I balled out with the cleaning process. We're talking taking my kitchen garbage can outside to wash it. Who does that? I do. And it sucked.
I wish I was born a blue-eyed, blonde haired bish. Unfortunately, I wasn't. Hence the gripe. However, we all know I try my darndest. (Hello! Super expensive hair bleach and colored contacts.)
Remember a few posts back where I asked how to lose 40 pounds in 40 days? I hate to admit, but I failed miserably. I think I actually gained a pound. And now I have to be side by side with three other size 0 bitches all weekend (see links above). Oh well.
At least I have fake boobs
...
Gratitudes now:
In my
32 in 32 post
, a lot of you commented on how you could not believe I was 32 years old. I was
gracious
beyond to say the least. I am not, in fact, 32 years old. I am 3
1
years OLD. Do you still love me? Because I don't. Anything over 30 is an old hag in my opinion...
You guys. I have been a horrible commenter this week. Please, can you chalk it up to me deep cleaning the toilets and such? I love you ALL, I often read aloud your comments to my husband at night. He loves you almost as much as me...
My sponsors. I do things a little differently here on le blog and I appreciate all your support...
Just in case you want a few more awesome blogs to follow:
Perception is Everything
Messy Dirty Hair
Just Bri
In Search of Sunshine
Living In Yellow
Dysfunctional Ever After
The Foley Fam
Hollie Takes Notes
The above links? TOTALLY a gratitude. I don't take sponsors lightly and I don't accept blogs I don't love. If you love me? You WILL love them. Serious. Some of my FAVES...
I am SO excited for this weekend. My mom took my first born angel baby on the train to the beach in Oregon, and I have a babysitter lined up to take care of my second angel baby. So. I am FREE to par-tay all. weekend. long.
Bring it on.