Celebrity Edition.
1. Octo has a man. And he's actually, dare I say, semi-attractive. I mean, I just...I just....
I have no words.
p.s. Octo, you're boobs are looking pretty...... good these days.......
2. In Breaking News, Anderson Cooper has come out that he's gay.
In other breaking news, you have to have sex to make a baby. I mean, really? Who did not already know this. Which always made me a little bummed because let's be honest, the Silver Fox is hot.
3. Chris Brown is still relevant. Still getting invited to parties and events. Still "liked" by thousands of teenage girls. Is this not the same guy who beat another women senseless? How has he not been banished from the Earth, let alone Hollywood?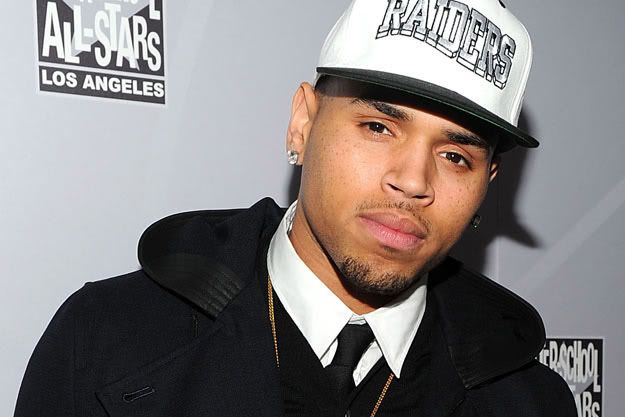 ps. and the fact that he always has a smug little look on his face? Vomit.
4. Old hags looking on point in bikinis.
Ok, so maybe 40 isn't exactly old hag status. Maybe I'm just super jealous. But really? Forty-somethings who look this good in their suits?
I mean, what is their secret? It's almost as if they have loads of money to spend on personal trainers, chefs and plastic surgery...
5. And finally, in not so celebrity news (or is it? ahem) last night at approx. 10 pm. I texted
Shasta
and asked her what she was doing. She sent me this picture:
I then immediately send her this picture:
Hmmmmmm......legit. soul. sisters.
And that's all for this edition of "Things That Make Me Go Hmmmm...."
ps. Be on the lookout for some pretty exciting news this week on le ol' blog. I'll also be answering the rest of your faq's this week as well :)