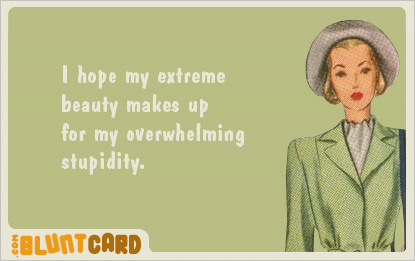 Seriously, I do. Remember last week when I told you my iPhone slipped off the bow of the boat and into the water before my nephew jumped in and saved it? And how surprised I was that it was totally fine and without any damage whatsoever?
A smart person may have put that little tidbit in the brain bank, but not me. No, I had to sit it on the bow once again this weekend and once again, it slipped into the water, only this time? We were in about 20 ft deep water so it was gone forever. I really hope those fishies are enjoying the totally naked inappropriate pictures my husband took the other night. Better them than some random stranger who would upload them to youtube.
STILL. MY IPHONE IS AT THE BOTTOM OF THE RIVER!!!
Anyway. Moving on. Today I am linking up with one of my newest and dearest blog friends Miss
Neely
for Sunday Social.
This week is all about travel. And after yesterday? Losing my phone and the torrential fits both my kids threw from being out in the hundred degree heat all day with no nap?
Momma needs a vaca like bad.
First up...
Question #1: Best trip you've ever been on?
By far, my favorite vacations
ever
are the ones we take to the Hawaiian island of
Kauai
. I've been to Maui and
Oahu
a few times, but Kauai is the one place I hold most dear. It's the smallest and most untouched of all the hawaiian islands, and some of my most favorite memories have come from our time there. The pictures below are from a
specific trip
we took when my oldest was just 10 months old.
And I may or may not have chosen this exact trip because I was a total skinny bitch back in the day.
Yeah, I totally did.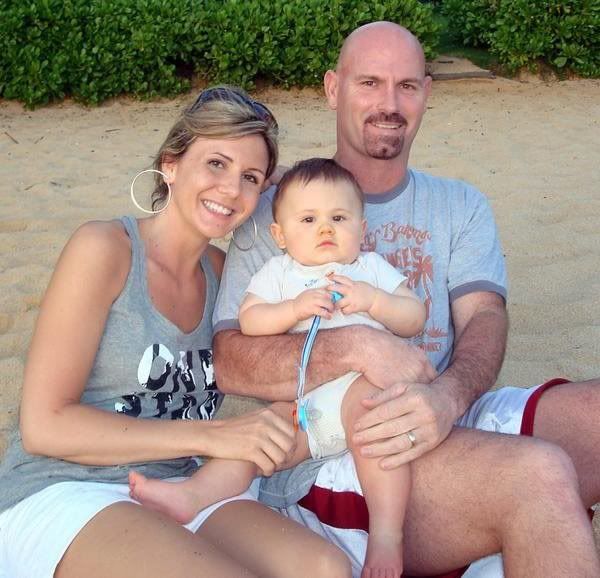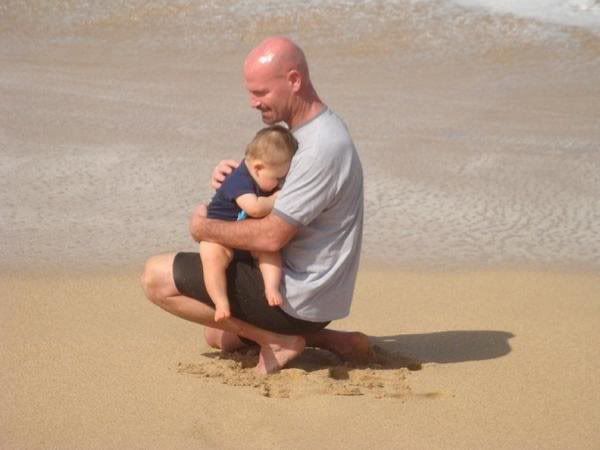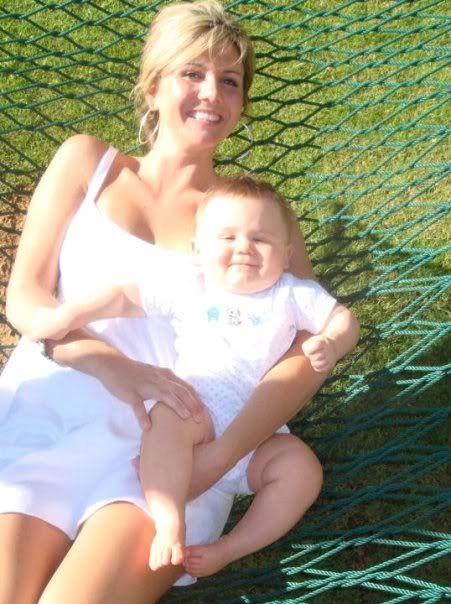 You can read all about our hawaiian vacas aka our second home
here
.
Question #2. Best idea for a girls weekend trip?
I don't do girls' trips. My husband won't let me. This is one time where I am being totally serious and not sarcastic at all. Or let me reiterate and say I don't do girls' trips where it's just girlfriends involved. For reasons I would rather not say (but I am sure you can assume) when I get wild and crazy, I get
wild
and
crazy
. And if hubs isn't there to babysit? Who knows what shit I might pull. So therefore, no girls' trips. (However I do have a NYC "girls" trip in the works, but these "girls" consist of my mom, her sister and my cousin. #totalsafety)
Question #3. Best idea for a couples' trip?
Hell, this one is right up my alley! Without a doubt, the best place to go for a couples trip is Las Vegas, Nevada. (Remember that time
I lived there
for 10 days?) It's only a short hop and a skip plane ride for us so we've been quite a few times. And let me tell you,
F.U.N. ensued

.
(Don't make me tell you what those acronyms stand for...)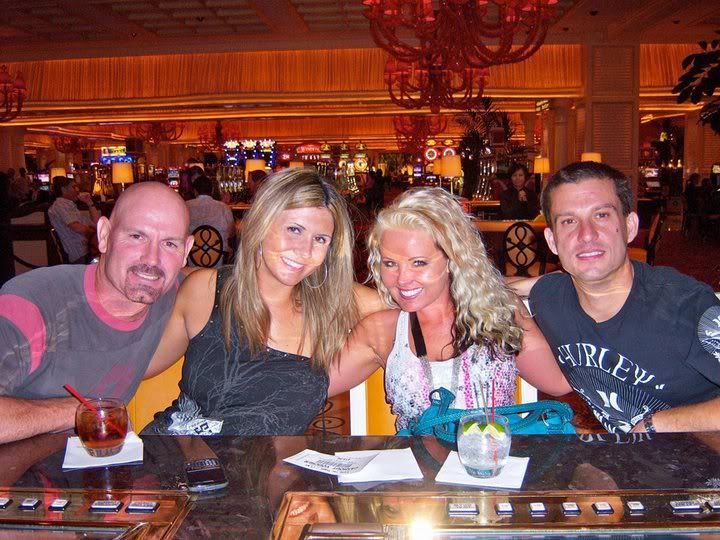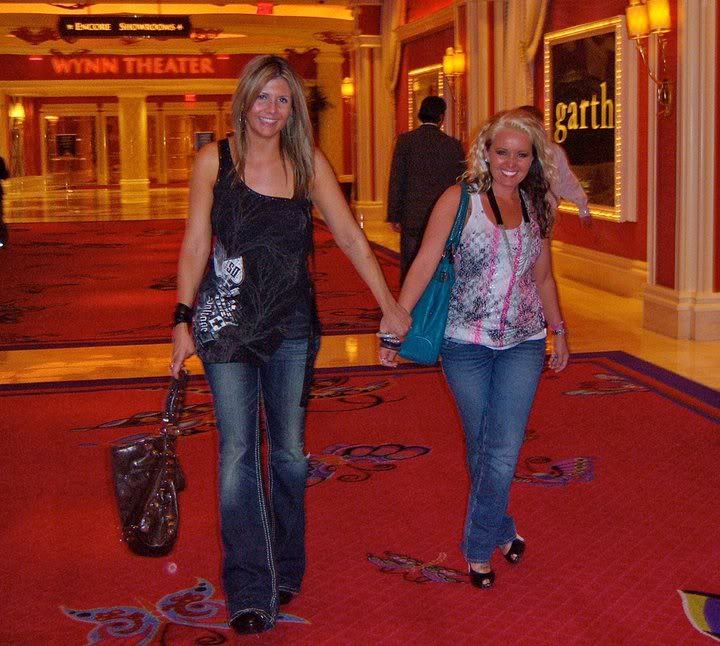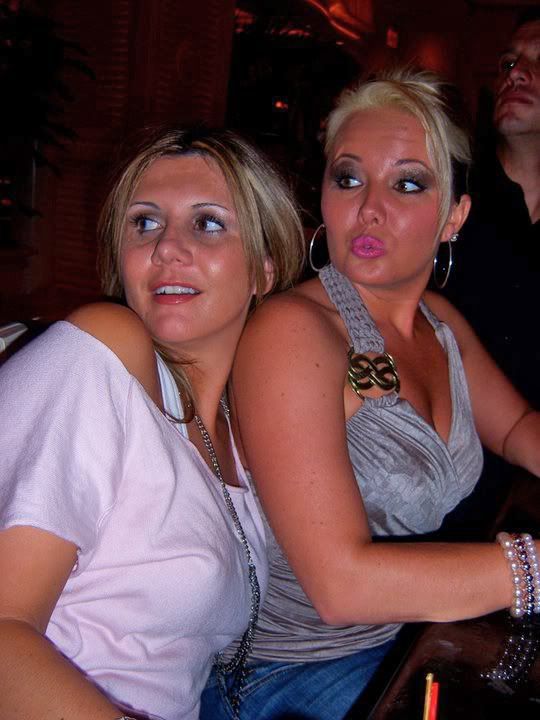 ohhhh the things you see in Vegas...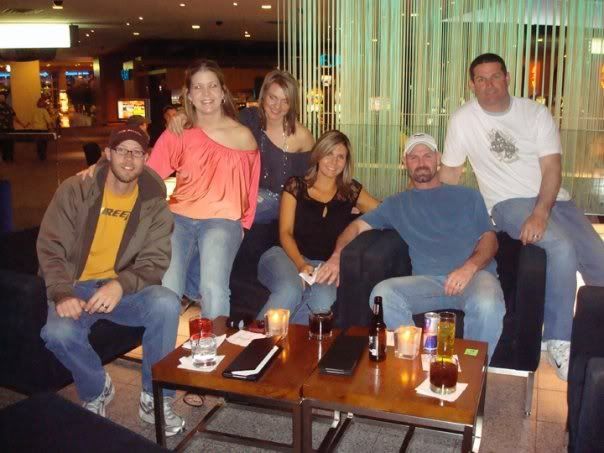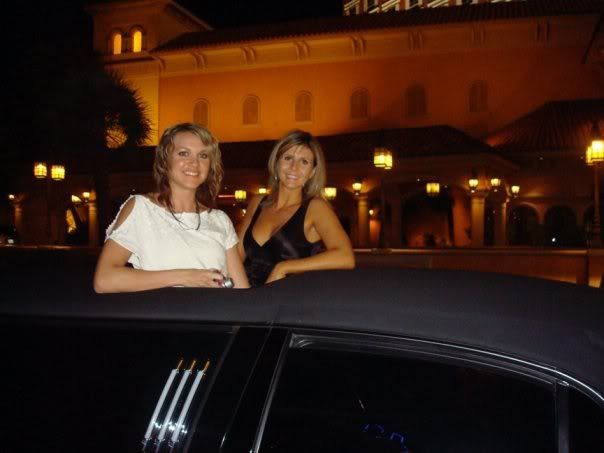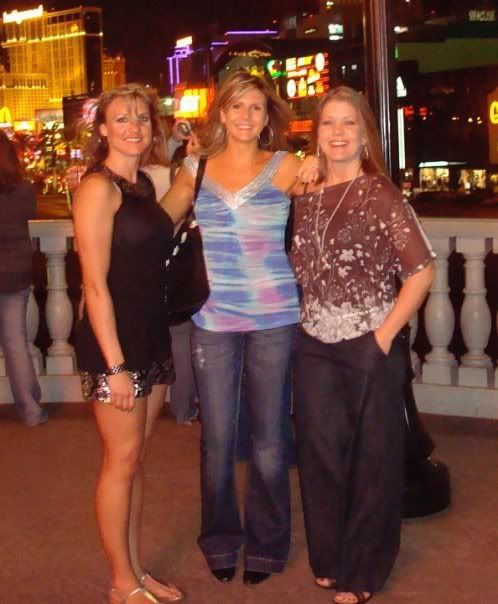 Question #4. Best vacation on the cheap.
Without a doubt, our jaunts down to
Lake Roosevelt
. It's where my hubs grew up and it's his second favorite place on Earth. He lives and dies for being on the river, and Lake Roosevelt is just a few hours away, but it's the warmest water with the sandiest beaches. Just load the boat up and go.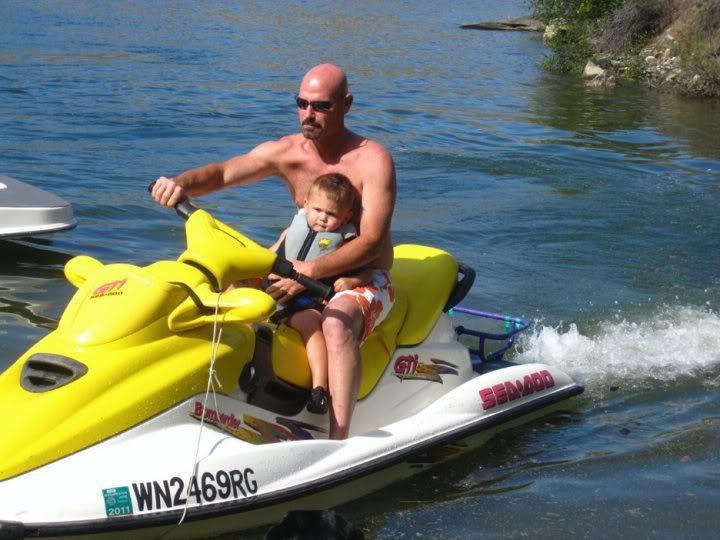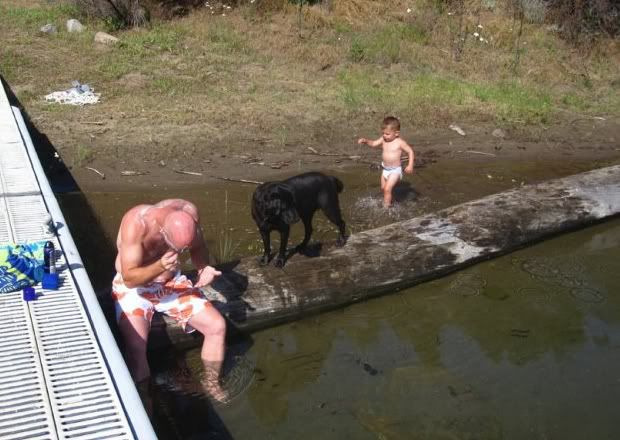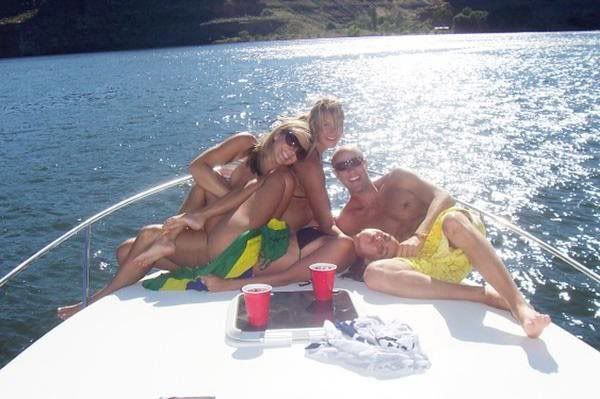 Question #5. Place you most want to visit.
Without a shadow of a doubt...those huts on the ocean.
Bora Bora baby.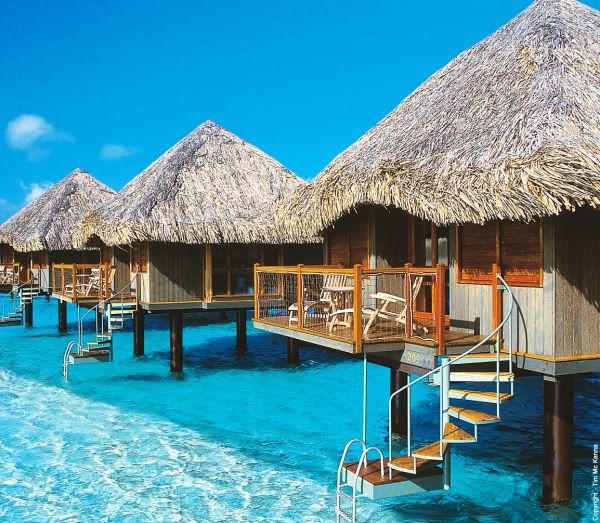 I mean, like really?
Question #6. Vacation necessities?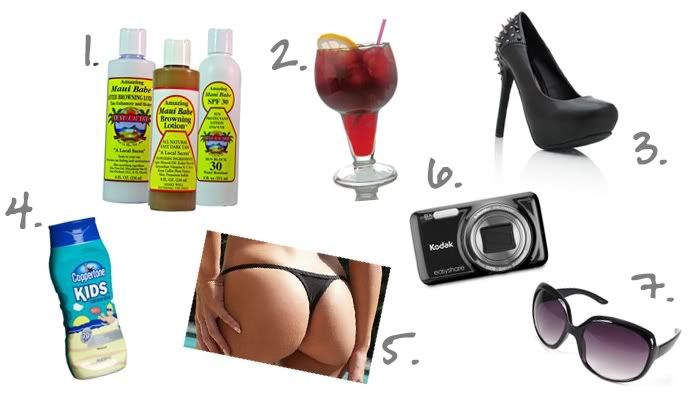 1.
Maui Babe
tanning lotion. AMAZING
2.
A beach cocktail
3.
Sexy shoes for going out after the sun goes down
4.
Sunscreen for my kids. Even though I don't believe in it for myself, I slather it on my kids.
5.
A sexy thong. Ha! Riiiiiiiiiiiiiiiiight....
6.
Camera. But duh. Gotta capture those moments to post on le blog!
7.
A big 'ol pair of sunnies. I used to buy the expensive designer brands until I lost one too many in the river and now I just pick mine up at Target.
And this concludes the Sunday Social link-up: Travel Edition.
And now that I'm on the subject...
Damnit hubs
when is our next vacation?!