Oh, you know. Just writing this post from my mothers abode because the inside temp in our house is now creeping up on 95+ degrees. Why hasn't the AC gotten fixed yet, you ask? Well for one, the husband is still at the lake, and for two...he takes care of that shit.
I'm only semi-kidding. I did try to handle it myself today but I encountered a few bumps in the road so I'll just leave it for Rob when he gets home. Surprise! Welcome back!
Hence why the kids and I have stayed at my moms two nights in a row. But that isn't even the most newsworthy topic. No. Because I am currently writing this post on a PC and I want to claw my eyeballs out. That? Is tragic. All you Mac users out there can feel me, I'm sure. Once you go Mac...
Anyway. We did have a fabulous time at Lake Roosevelt last weekend. The kids and I spent 3 nights/4 days and then it was time to ship out. Not sure if any of you have spent that amount of time with two little kids on a beach in 90+ degree weather with one outhouse and a busted tent, but it was..."fun."
Ok, so we did have a pretty awesome time, I will admit. The boys had a blast and that is what matters. Sinking my toes in the sand and drinking an adult beverage wasn't too shabby either. And I took pictures. A whole lottuv'em.
Commence.
scene of the crime. blown tire quarter of the way there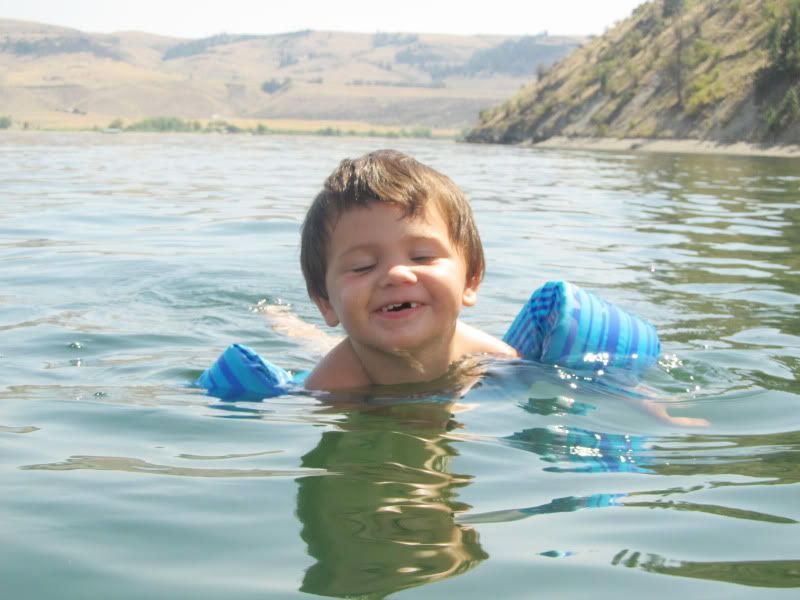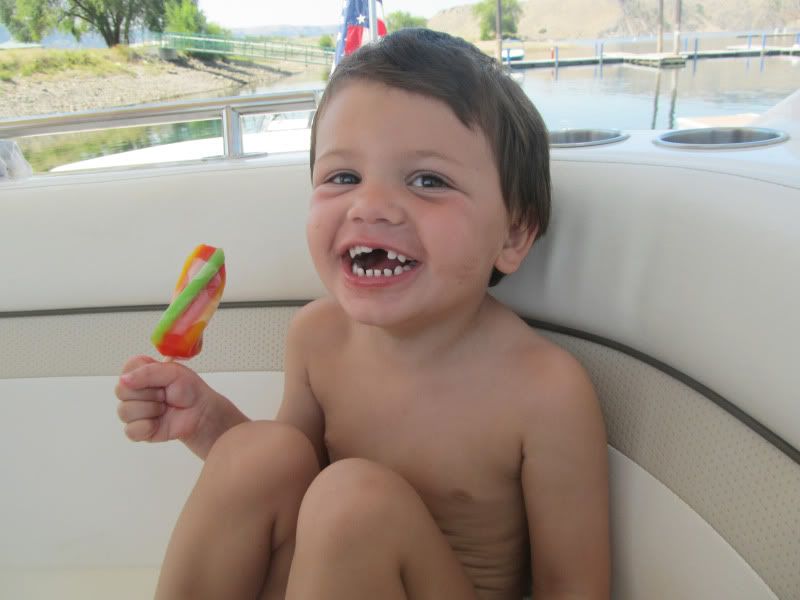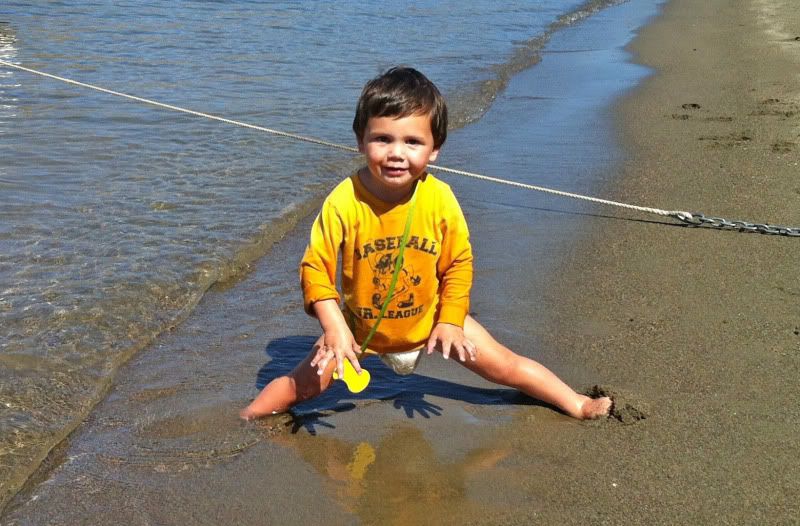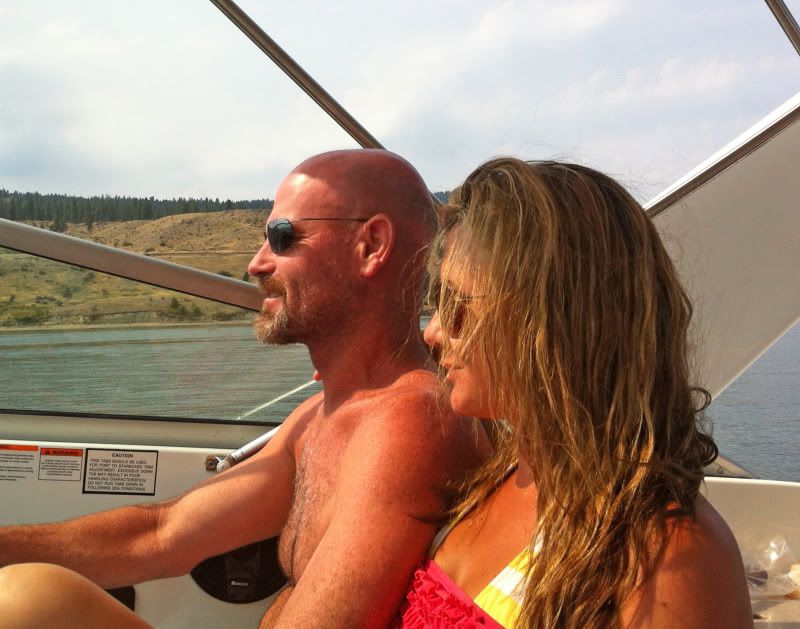 In case you couldn't tell by the plethora of photos, a good time was most definitely had.
A few of you have asked me a couple questions about our boat...
* No, it isn't a yacht. Although it technically is "yacht certified" (only because of its length) a yacht is a yacht, and although I acknowledge our boat is very nice, we all know a yacht when we see one.
* Yes, it has a "downstairs." With a bathroom and a kitchen. A mini-kitchen per say.
* Yes, we sleep on our boat when we go camping. It sleeps four comfortably down below and two up above. There is AC and heat but we have to be plugged in to shore power.
* No, it isn't pleasant going to the bathroom on the boat. I would much rather go in the bushes.
* I usually go in the bushes.
And Lake Roosevelt OUT.
I have to be honest and say that writing and formatting this post on a PC is one of the harder things I have ever had to do in my entire life. So please excuse any discrepancies as I will be back to my Mac tomorrow.