And here we are, back at the weigh-in.
Still the same, no difference. Five pounds lost, no more, no less.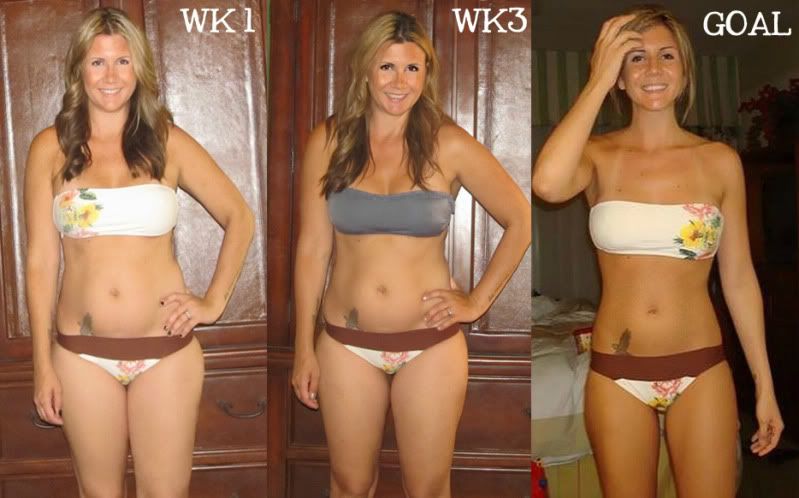 same pic from last week
Vegas is in less than 7 days.
Looks like I won't be forty pounds thinner but no worries, I have found a solution.
I will be spray tanning the shit out of me and oh yes, Spanx will be my new bff.
I bought
this
dress and
this
dress for Vegas, and
these
boots. Yes, I love my Fergie boots.
I'm ready. Vegas, you ready?
Now head over to
Kristen's
blog and link-up!