There once lived a family of four. My gawd were they gorgeous.
Kinda like Brad and Angelina.
Times ten.
I take that back. Brad and Angelina times like a million.
Yeah, definitely more like a million.
The children always had smiles on their faces. Precious little angels.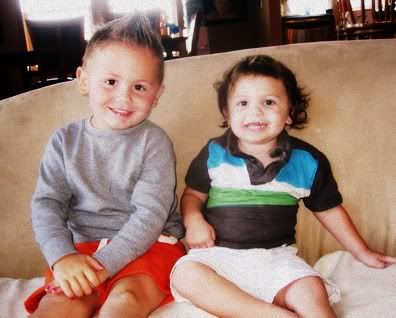 (notice the neatly folded hands? such a delight, those two)
The oldest offspring never complained. In fact, he was so compliant, his parents often referred to him as their "little marionette doll." Never gave even a peep of trouble.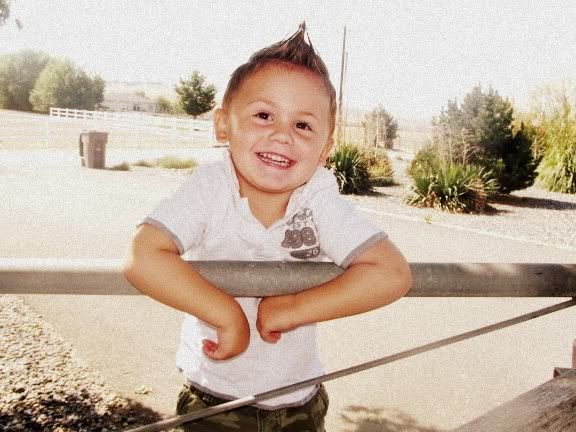 The baby of the family? Holy heavens, worth a King's ransom, that one.
He too never complained. Or cried. Or moped. Or whined. In fact, you would never know he was even there if it wasn't for the constant kisses he wanted to slop on you. The cutest little thing you ever did see.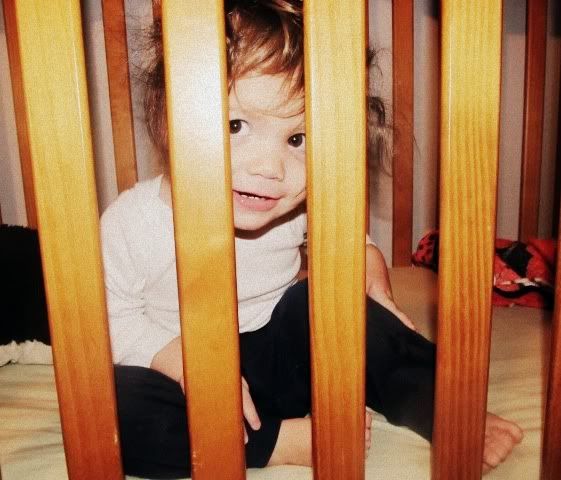 The baby had a head full of lush, primitive hair. Especially in the morning.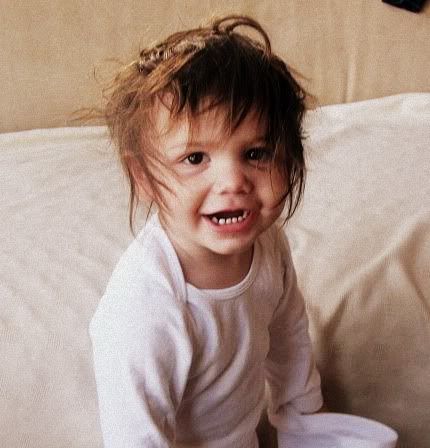 His parents refused to cut his hair, mainly because it pissed off anonymous commenters who wondered aloud why on earth someone would do that to their child.**
This family often took lavish vacations. Of course, the little cherubs were nothing short of perfection; never and I mean
never
crying on the airplane. And if they weren't jet-setting off somewhere far away and tropical, they made the quick jaunt by houseboat to the local beach.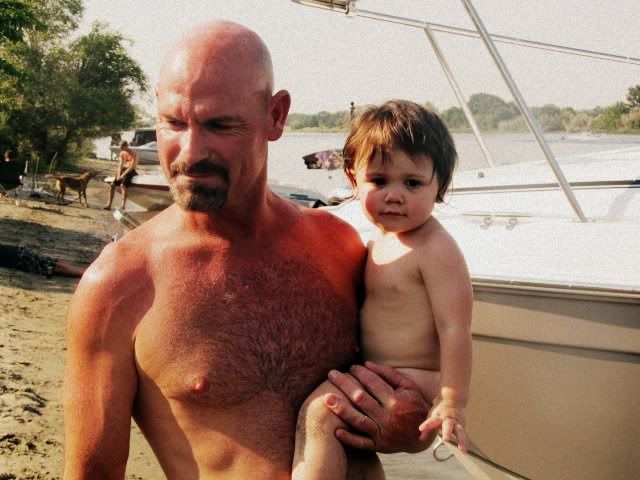 They were Regal, that's for sure.
The little one would sit in silence while the older one practiced his swimming.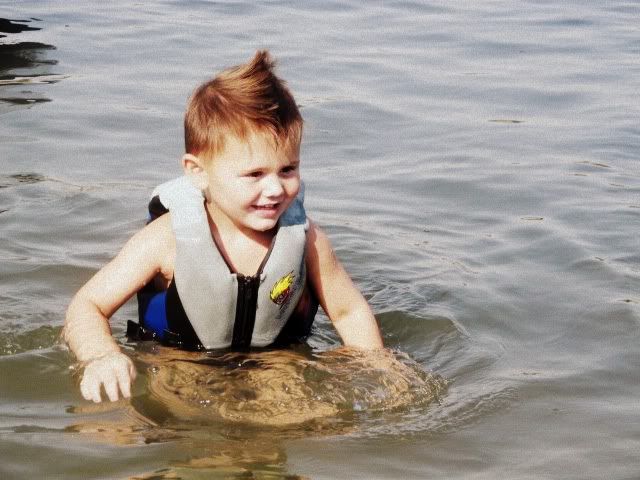 Which gave their parents a lot of time to sit back, relax, pop a top off and even take a nap. Yes, they could take a nap while their children played on the beach. They were
that
well behaved.
Would you believe me if I told you the three year old even washed the family car?
I mean, he
was
promised dinner, so I suppose it was a pretty easy decision to make.
Back to the strikingly gorgeous parents I talked about earlier. The husband was usually hounded by modeling agencies, begging him to come work with them. But he didn't want to wear a man-thong, so they sent him a fedora instead.
Even though he was
so
not the fedora-wearing type.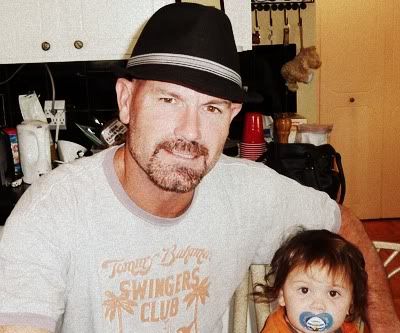 (oh hey little one)
And the mother? They basically just paid her to breath.
That's how spectacular she was.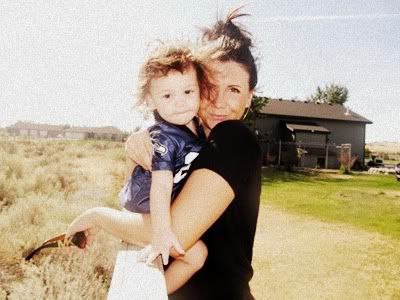 THE END.
*This is a fictional story and does not depict any actual person or event.
In fact, it is complete bullshit.