The first stop on our cruise was Nassau, Bahamas, home to
Atlantis
. Can I just ask, why do the cruise lines have to pull into port so early in the morning? I mean, you would think they would assume most of the thousands of passengers were out late the night before throwing back vodka shots, no? And then they expect us to be up and at 'em by 8 am? Hogwash I tell you.
Anyway, up early we rose and headed straight to Atlantis. Rob had been there before with his ex (gag) and the jury is still out if I have ever visited (long story). Want to hear something funny? When I got into a service area, I turned on my phone to check messages and got this picture text from my sister
Boobie
, with the caption
"uh oh, that top one from 509 isn't directed towards you, is it??"
(509 is our area code)...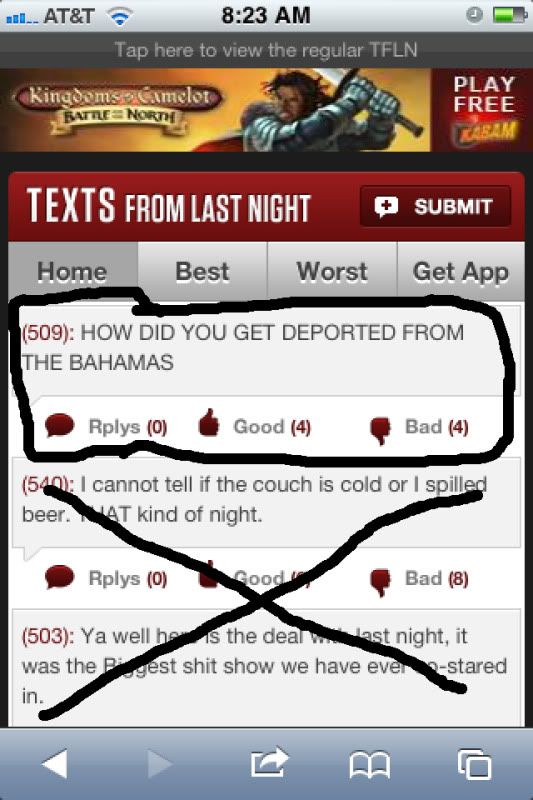 That gave me a pretty good laugh. My family knows me well. (And no, my confusion over visiting Atlantis before and being deported from the Bahamas are not related. But wouldn't it be awesome if it was?! I gotta step up my game a little...)
Anyway. Atlantis was...eh. Don't get me wrong, it was gorgeous. Absolutely stunning. However, we just walked around the perimeter and saw some pretty cool sea life...from behind glass. If we had been guests of the Atlantis and were staying at the hotel, I'm sure I would have loved it much more. Then we would have had access to the amazing waterslide that shoots you underwater through a tube and right past the shark tanks. It was a nice day (however a tad too chilly to strip down and swim in the ocean) and I did manage to get some pretty decent pictures.
getting off the boat. Atlantis in the background.
Atlantis.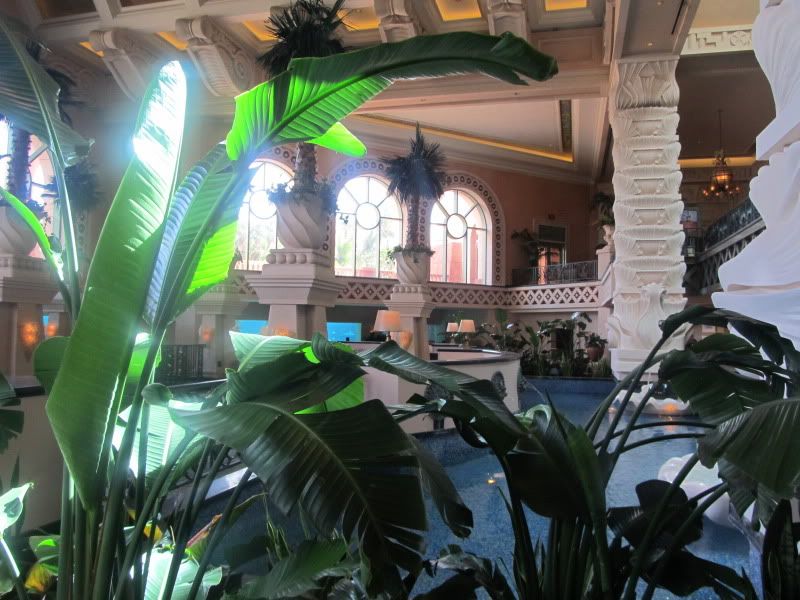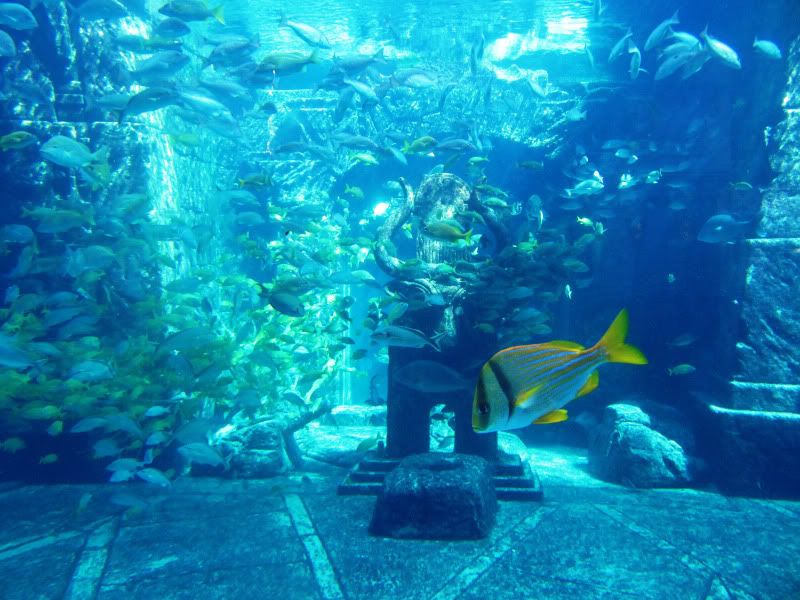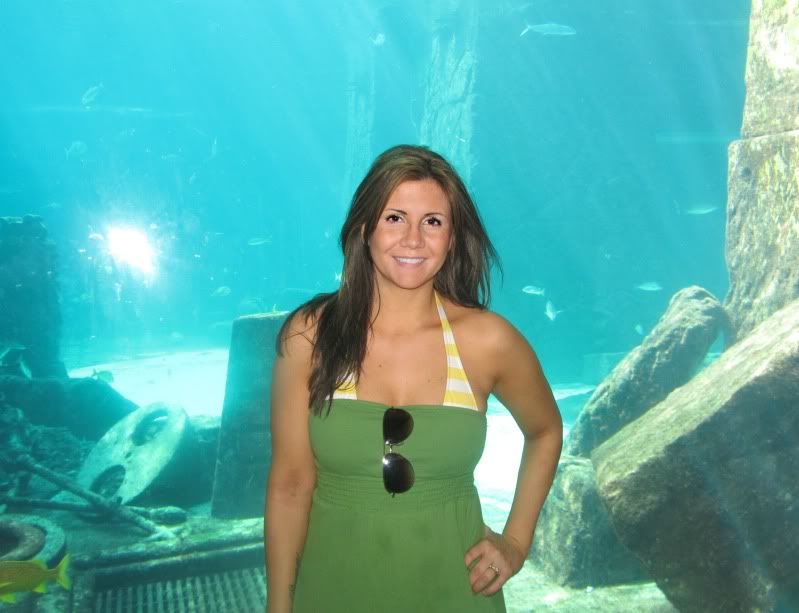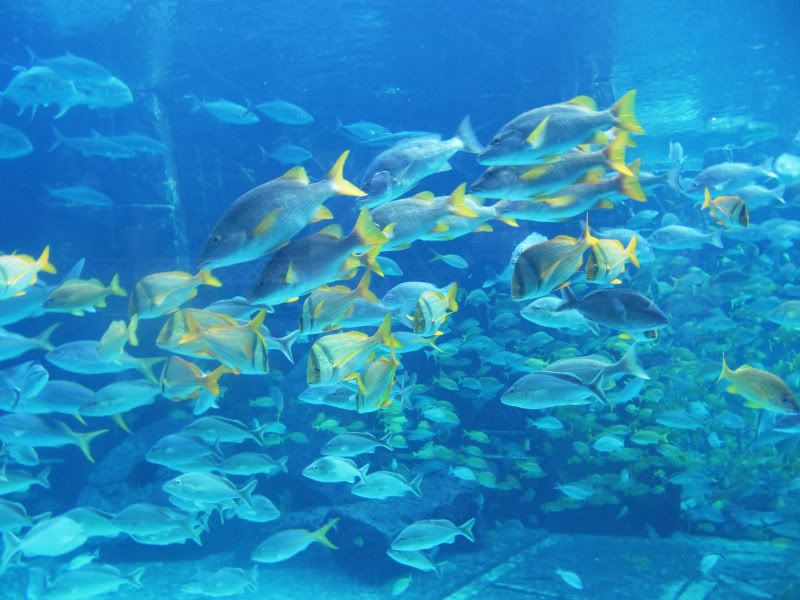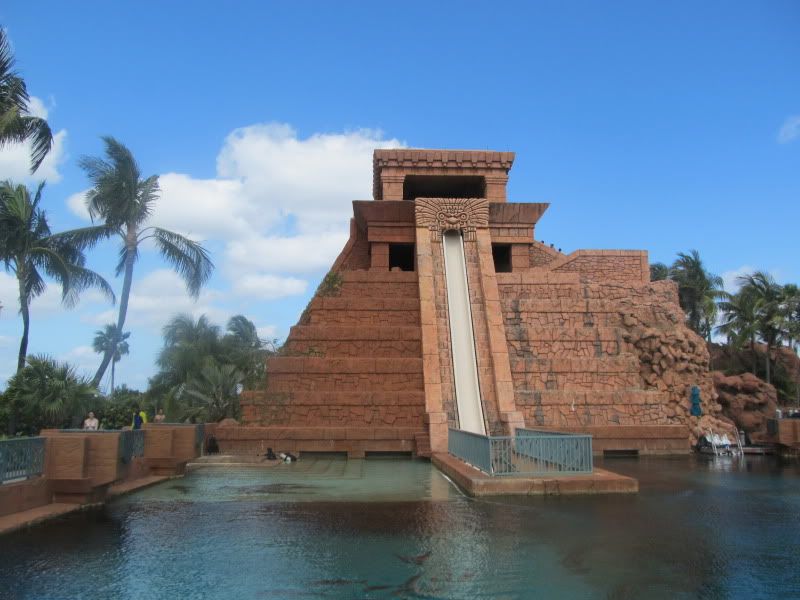 the waterslide. drops your straight down and through a tunnel of sharks.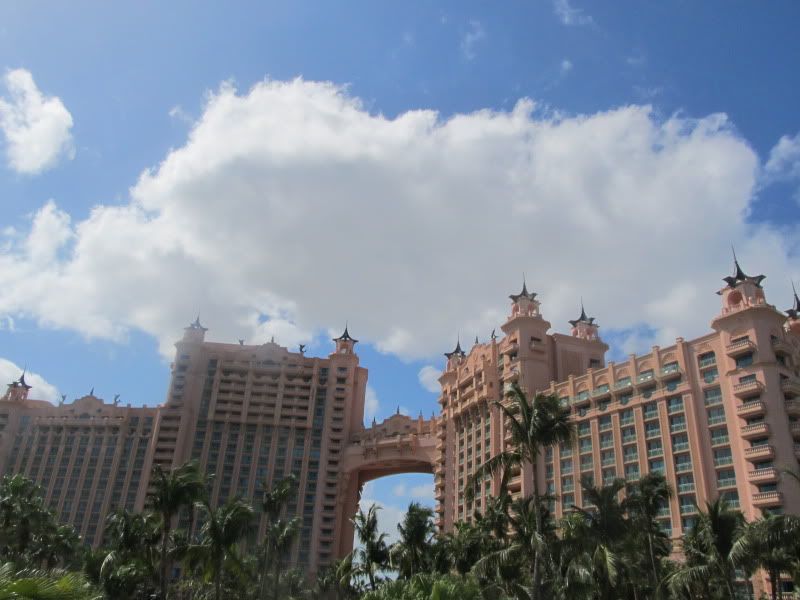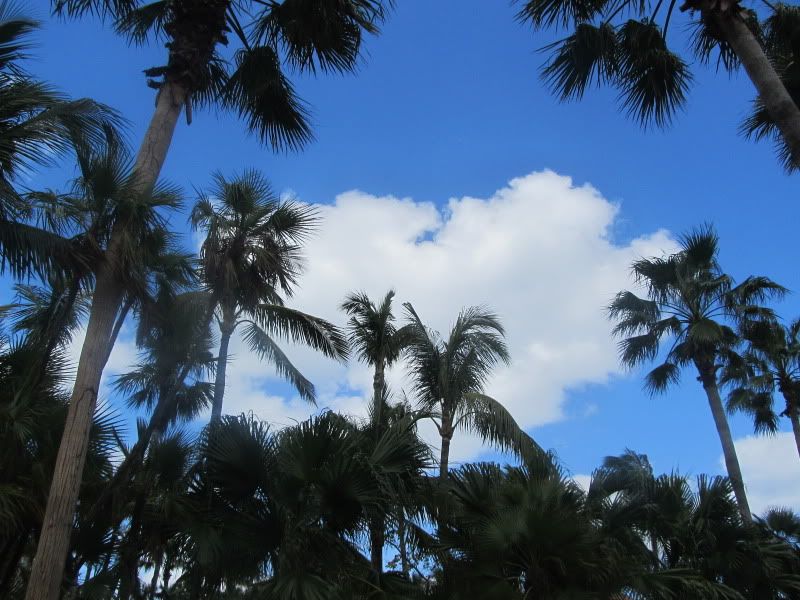 I think my heart is shaped like a palm tree. true story.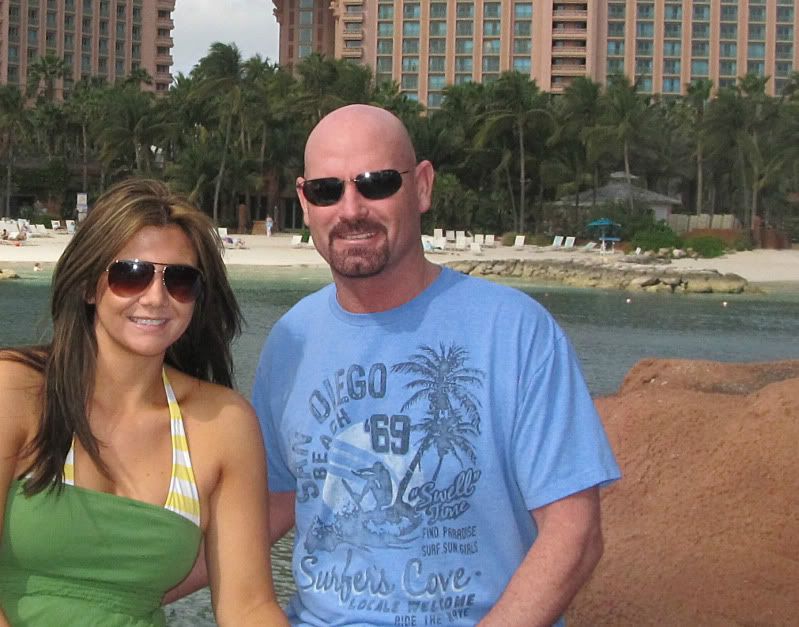 his shirt says 69. HA. ha.
face-off
After Atlantis, we headed into town and were just about ready to sit down for some off-the-beaten-path local caribbean food when the hubs spotted
Señor Frogs
. Not sure if it was the slogan out front
"If drunks could fly, this place would be an airport"
or the half-naked college girls who were doing the conga, but hubs bee-lined it for the restaurant and it was either follow along or lose my husband in the Bahamas forever. Ok fine, maybe I was the one who started the naked conga line, but still.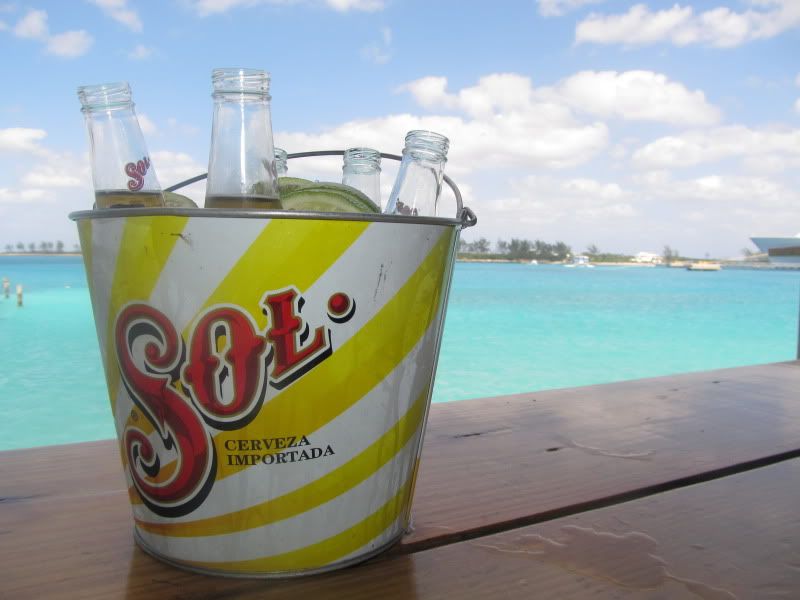 his
hers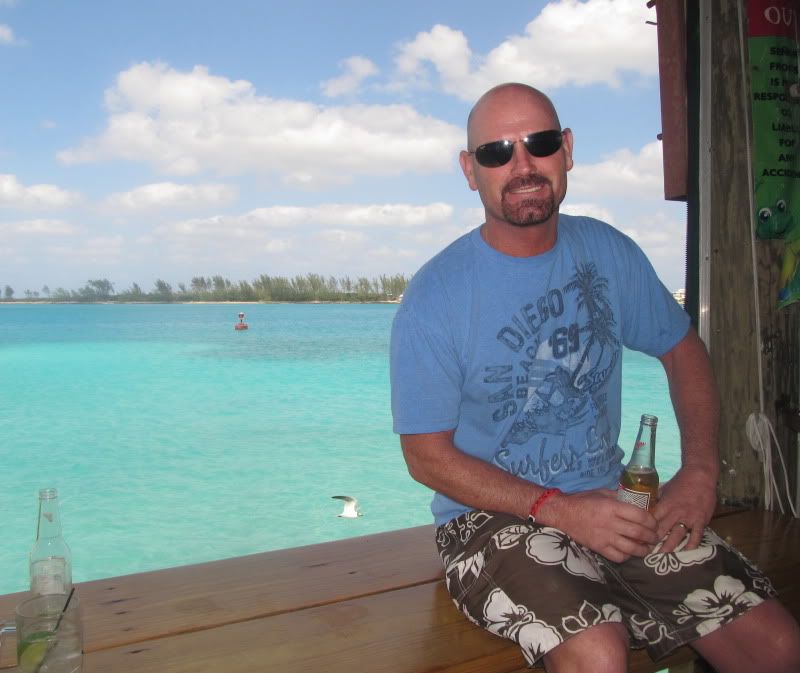 mine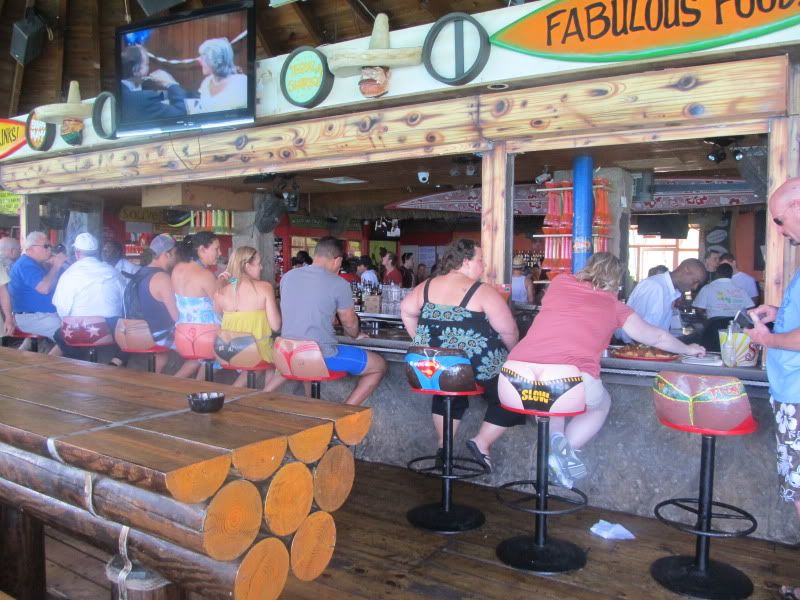 check out those butts
he made me
fresh tableside quacamole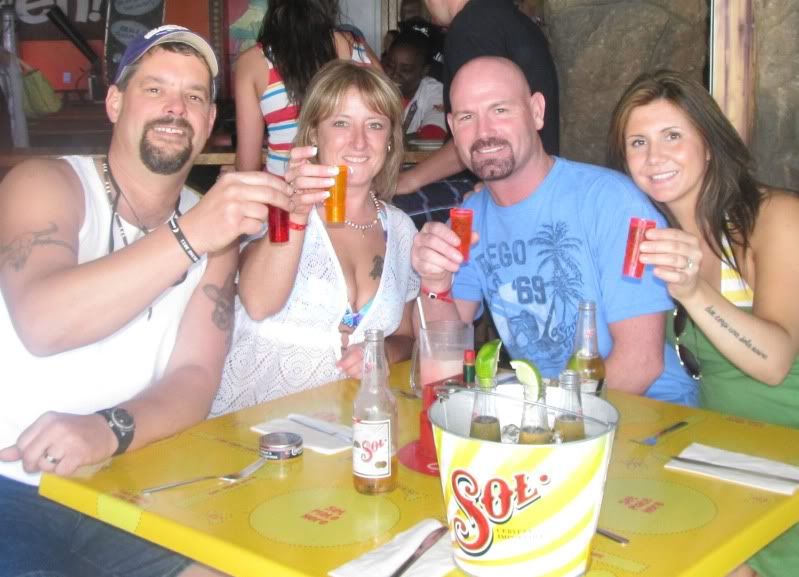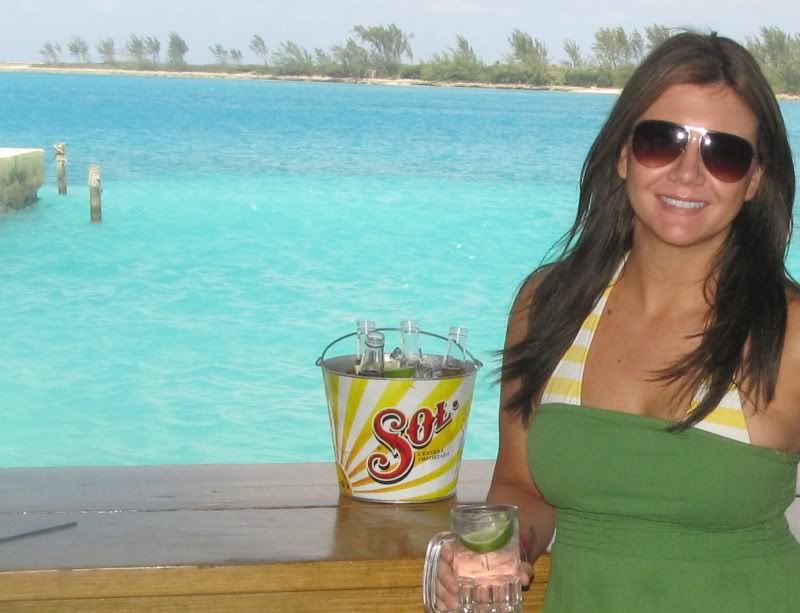 Afterwards we just strolled around downtown, saw the sights, hauled our beer in a bucket and just took it easy. When in the Bahamas...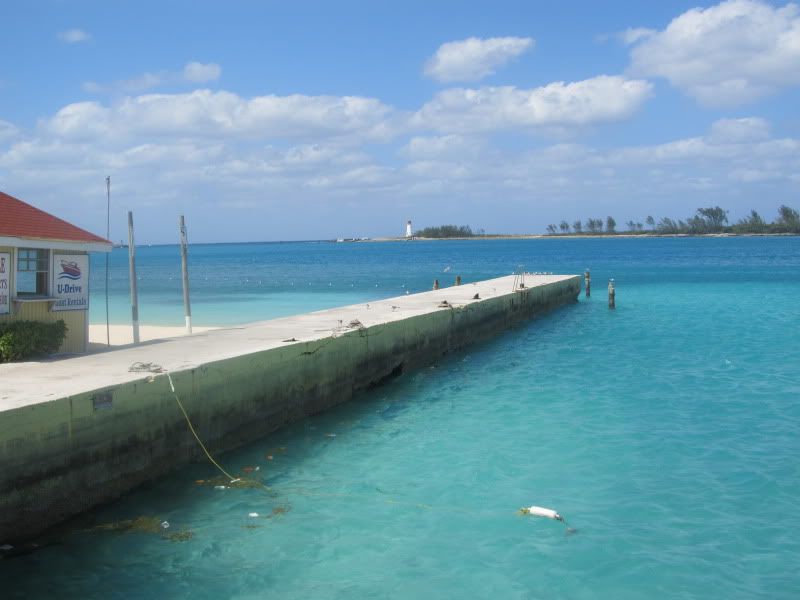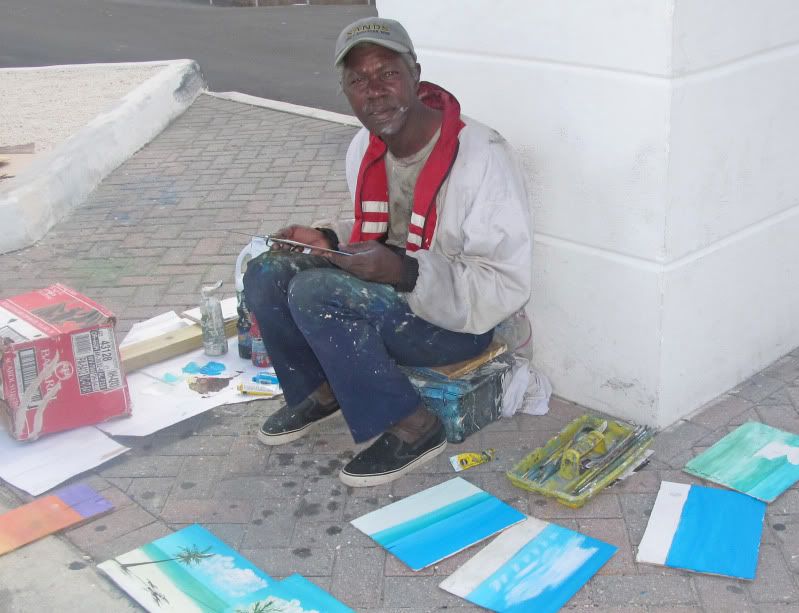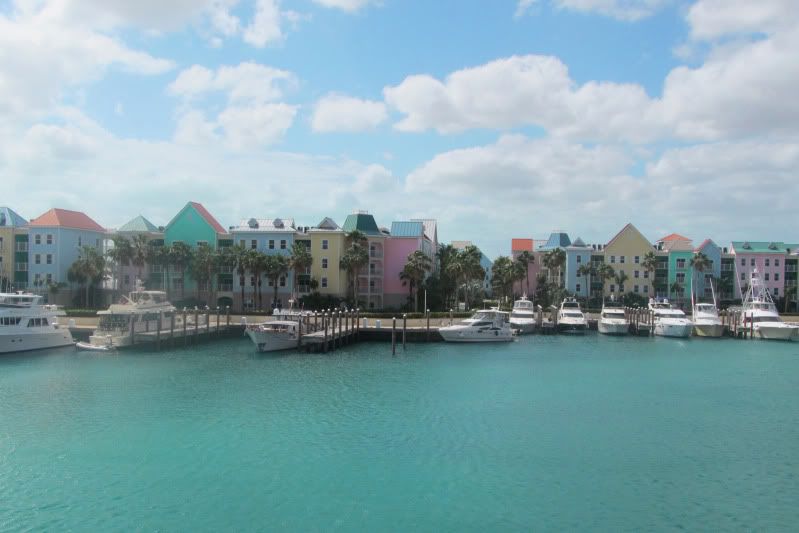 Peace out Bahamas.
Tomorrow: St. Thomas and St. Maarten
ps. thanks for all your awesome comments on my post yesterday. I wish I could pack all you guys in my suitcase and take you with me. I'll be catching up on all your blogs this week!