Sitting here watching Intervention on A&E and bawling my eyes out. Seriously.
and then I switch the channel to Toddlers and Tiara and puke.
and then I switch the channel to Hoarders and feel much better about myself.
and then I wish that Britney Spears was my best friend in real life.
But that is neither here nor there.
So last weekend we took the boat out. Invited along some friends and pretty much had a grand ol' time. Baby stayed at home with the babysitter. Too much work for this momma to wrangle two crazy kids on the open sea. Obviously, I need one hand free for a cocktail at all times.
Did you know I have lived here for my whole life? Except that one time when I went to college a few hours away. And then that other time when I quit college after two semesters to go snowboarding for the winter in Oregon. Oh yeah, and then that one time where after snowboarding, and instead of returning to college, I moved to Las Vegas for 10 days.
Other than that, I have lived here my whole life.
Hubby is a total waterdog. Spent his childhood camping on the lake. I must be honest; a camper I am not. I love the water, being out on the boat, getting a suntan, but at the end of the day, I want to be in my nice cozy bed. Hubs, however, would live on his boat if he could. Says he sleeps much better out there. And guess what? Gunner got to spend the night on the boat with his dad for the first time ever.
Let's just say he's been asking to do it again every night since.
(I love how his little mancave on the boat is now filled with Lightening McQueen pillows and stuffed zebras.)
We had dinner at Anthony's on the river, a fabulous seafood restaurant.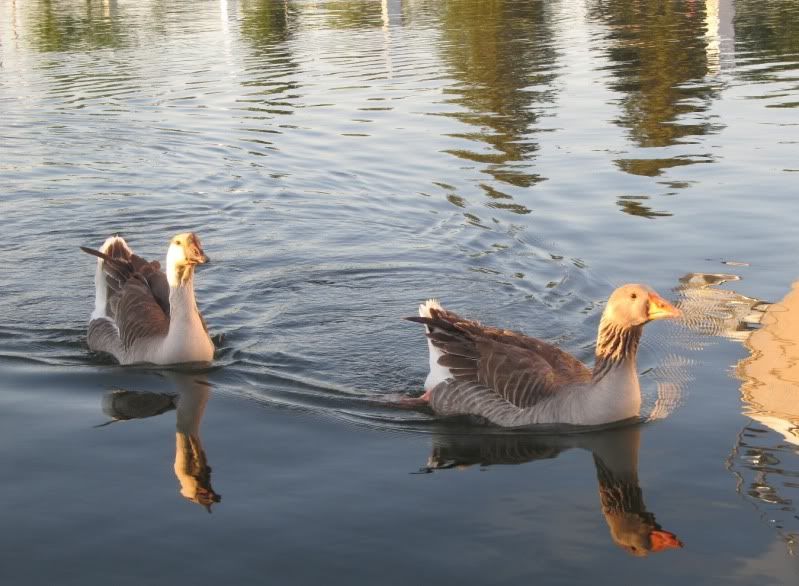 Momma and her little angle baby.
ok. It is now 1 am and I best be getting to bed.
Because I accidentally switched the channel to 17 18 19 Kids and Counting and I'm about ready to pass out. Who needs sheep? Just count the Duggar children.
********
P.S. Thank you all for your sweet advice about what to do with my

dirty dishes.

I had some great suggestions, like throwing them all in the tub with my kids during bathtime (tried that and my 3 year old asked why the bathwater tasted like spaghetti), having my husband wash them (tried that too; first he laughed at me, then he slapped my ass, told me to zip it and to fetch him a beer) and tossing them all in the trash and heading to Walmart for some major paper goods.
Unfortunately, logic won out this time.