Before I had kids, I never thought I would let them eat dog food. But when you think about it, the ingredients that are in dog food is probably much healthier than the shit that's in chicken nuggets or McDonalds cheeseburgers. I mean, just because it's called "dog food" does not mean it can't be eaten by humans. Or that it isn't healthy for that matter.
I mean, who's to judge?
Before I had kids, I imagined I would be a "cleanly" mother. And I definitely would not let my naked baby sit in the pan we were about to cook dinner in that night.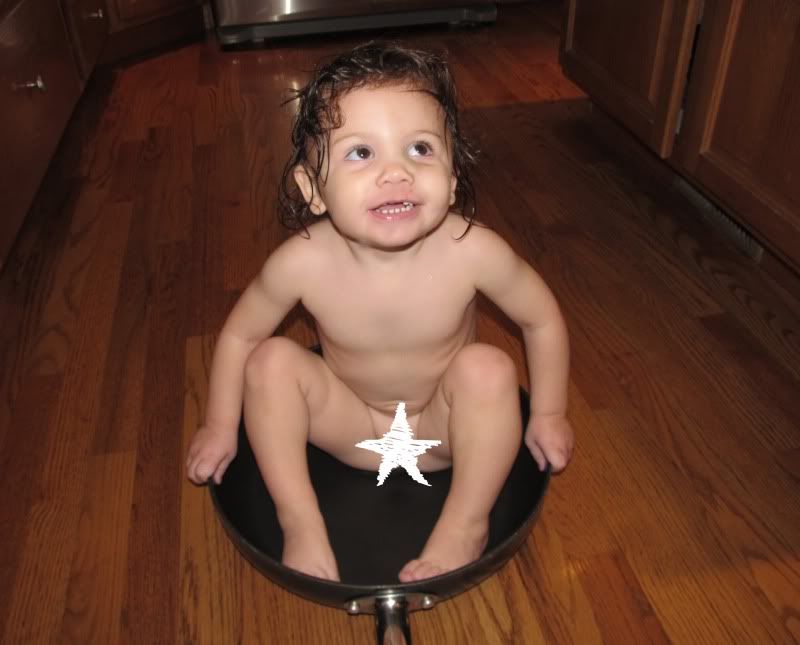 And I definitely imagined that if that
did
happen, I would clean said pan before cooking our food in it.
But that was all before I had kids.
(And no, it doesn't make the food taste any different)
Before I had kids, I never thought I would have to grab my camera and snap a picture real quick before comforting them when they were in a sad, vulnerable position.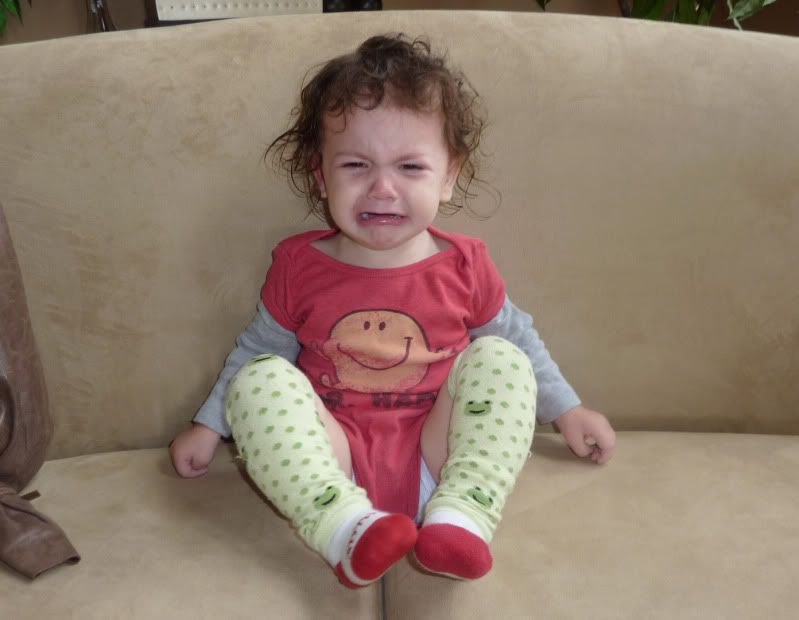 It's like a secret moms club that no one wants to admit they are a part of but everyone does it.
And before I had kids, I had no idea the immensity of the f*@K I would not give when people gave me their opinions about how to raise my children, such as:
the length of my child's hair...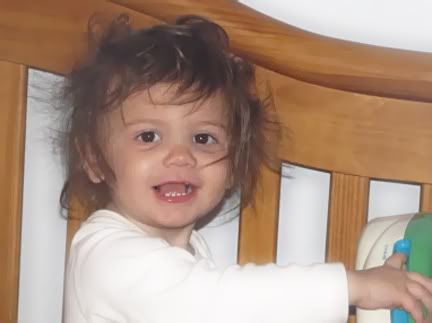 letting my kids be naked in public...
or letting my three year old paint his toenails black...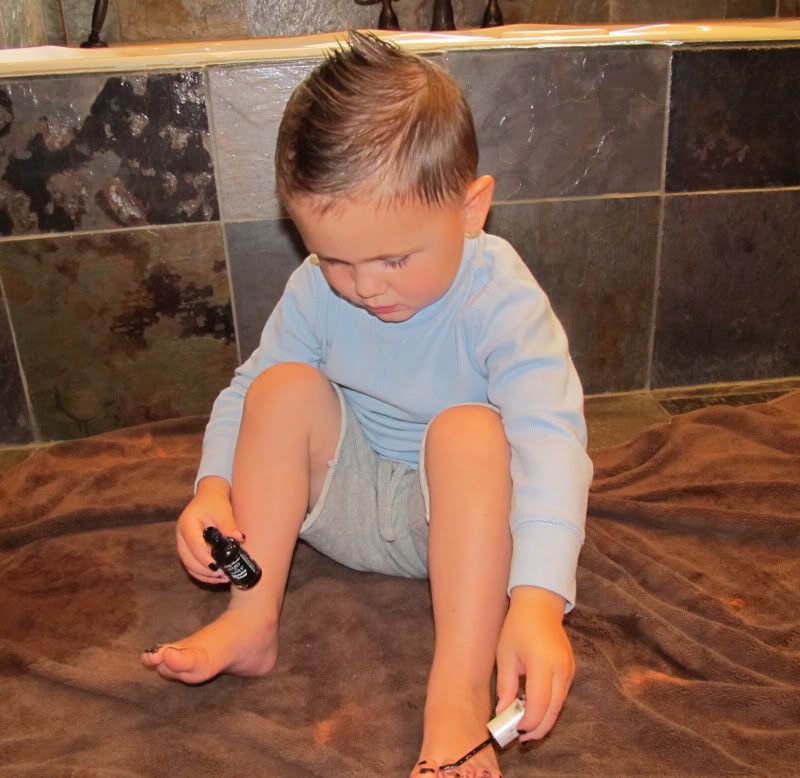 And now that I do have kids?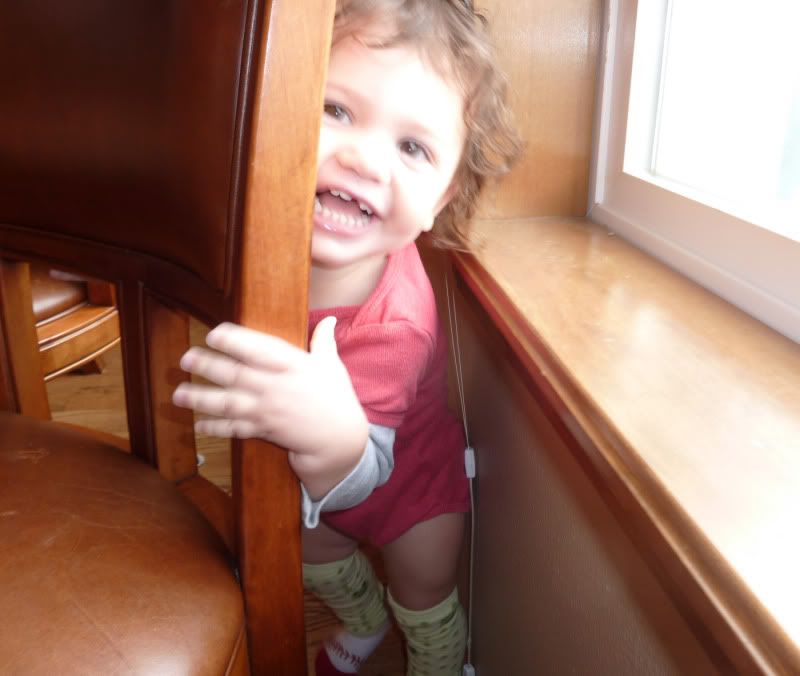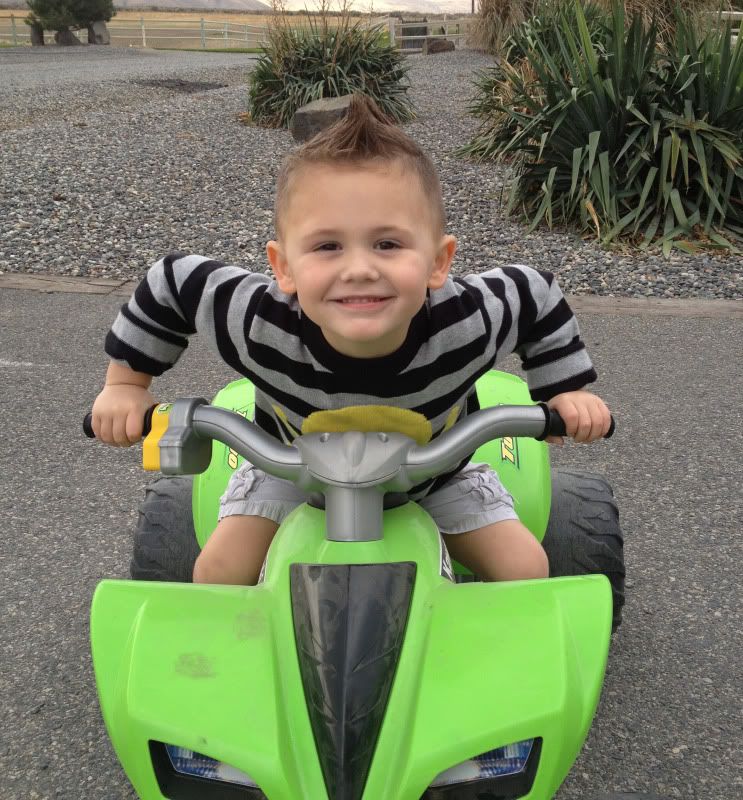 Don't ever wanna go back.
P.S. My little love bug
taylorboo
got engaged this weekend! If you don't know her, you should definitely get to know her. She is most definitely someone I consider to be a very best friend of mine.
Visit her blog
HERE
and wish her a congrats on her upcoming nuptials? It's gonna be an awesome wedding, not to mention that yours truly will be a bridesmaid and my two little angel muffs will be the ring bearers. First time ever in a little penguin suite. Momma will be so proud.