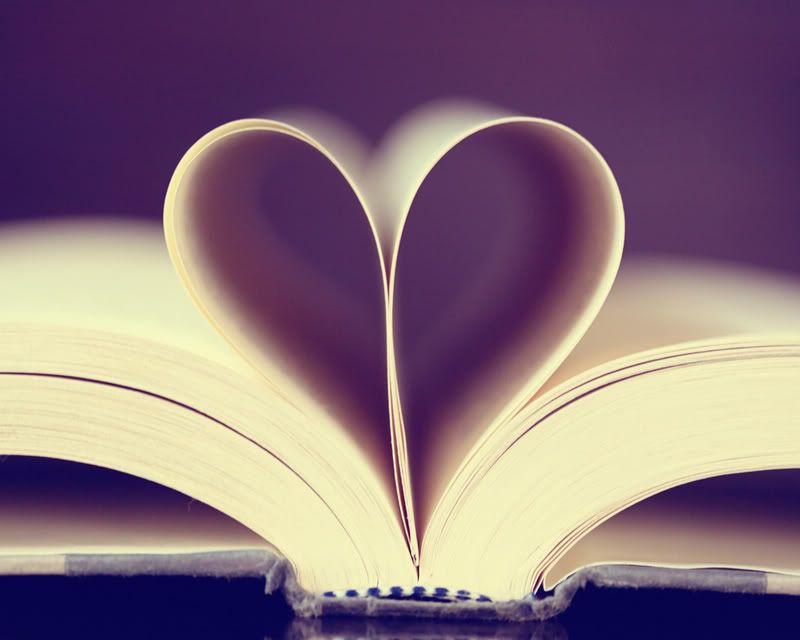 A few of ya'll have asked me about my love story, i.e., how we met, fell in love, and all the romantical, enchanting fairy-tale like things that happened along the way.
And at that point, I usually turn around to see who is standing behind me that they are talking to.
Because mushy gooshy frosting on top sweetness? So not me. I only get mushy when recalling that one winter I spent snowboarding my college education away and many a good times was had, the best one involving a shower floor, a pair of scissors, trimming a little from the nether region (not mine!) and one unsuspecting roommate.
God those were good times.
Anyway.
Basically, our love story goes something like this:
After him asking over and over to take me out, I finally said "geez, alright already!" and we met at a local restaurant. I brought my girlfriend with me for moral support (because that's what you do on first dates, I presume) and the three of us proceeded to get pretty tippled on red wine and tequila shots (something else I am sure you do on a first date). Somehow, we all made it back to his house (by way of a cab, simmer down folks) .
It was the first time I had ever been at his house, obviously. The three of us were just sitting in the living room, chatting away, when I said I had to use the bathroom. While I was away doing my bizz, my best girlfriend jumped at her chance and started telling my now husband that she was a much better match for him, and that she had liked him for some time now and he would be much more suited to ride off into the sunset with her.
Hooker.
Anyway, some time had passed since I went to use the lavatory, so Rob went looking for me.
You'll never guess where he found me.
Without being too graphic, let's just say that it involves passing out face down, a few clothing items misplaced, a bed, a white down comforter, and a lot of red wine regurgitated.
And then we lived happily ever after.
Then end.