I have often wondered, what is it with husbands? What is their main malfunction, anyway? I mean, trying to get mine to stop at Starbucks to get me a coffee is harder than physics, and that's even when I'm in the car with him. If I call from home and ask him to bring me one? Forget about it. (I wonder if he forgets occasionally who his sex partner is...)
Anyway, one of the hardest things to get my husband to do is take my damn picture. You'd think I asked him to fold the laundry or something but no, just please take my picture so I can, you know, put it on my blog.
Sometimes he complies. Most of the time he doesn't. But when he does?

Well, let me just show you what results...
"hey hubs...will you take a picture of me and my friend?"
"hey hubs, could you maybe not take a picture of me in my bath towel?"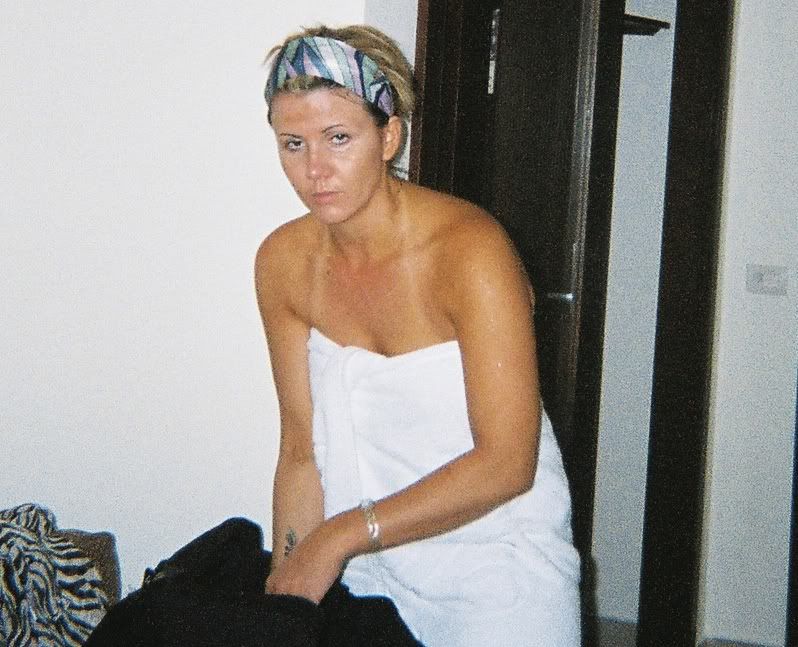 "hey hubs, will you take a cute picture of me with my margarita?"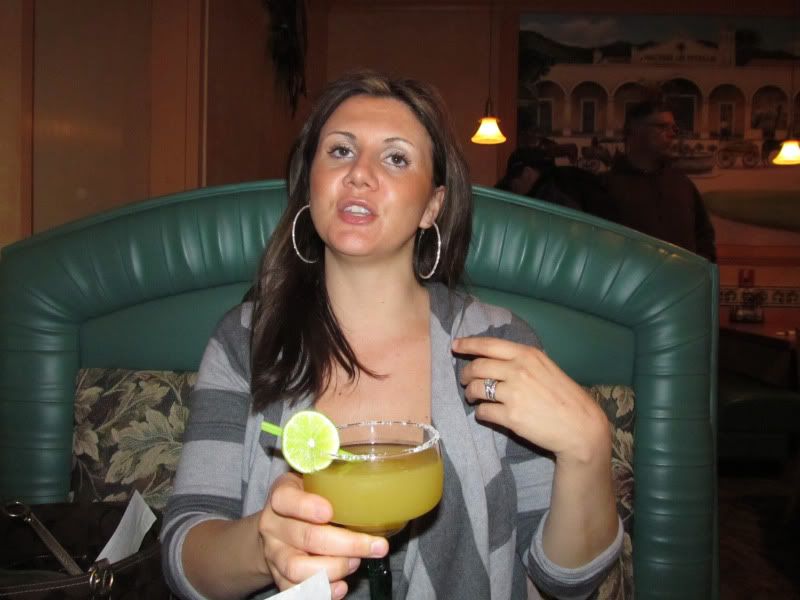 "lemme see. that was horrible! Can you please try again?"
"hey hubs, can you please take some pictures of me out on the dance floor? You know, those candid pics I love so much."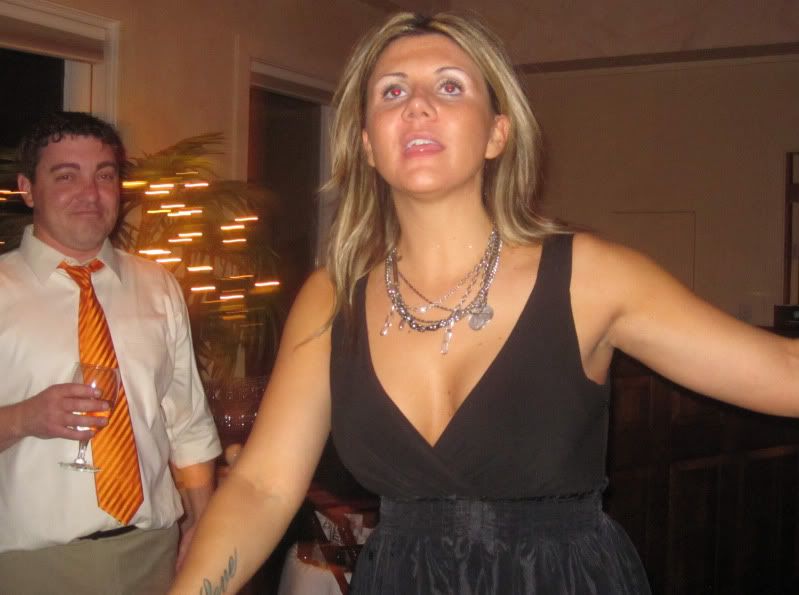 no.
no.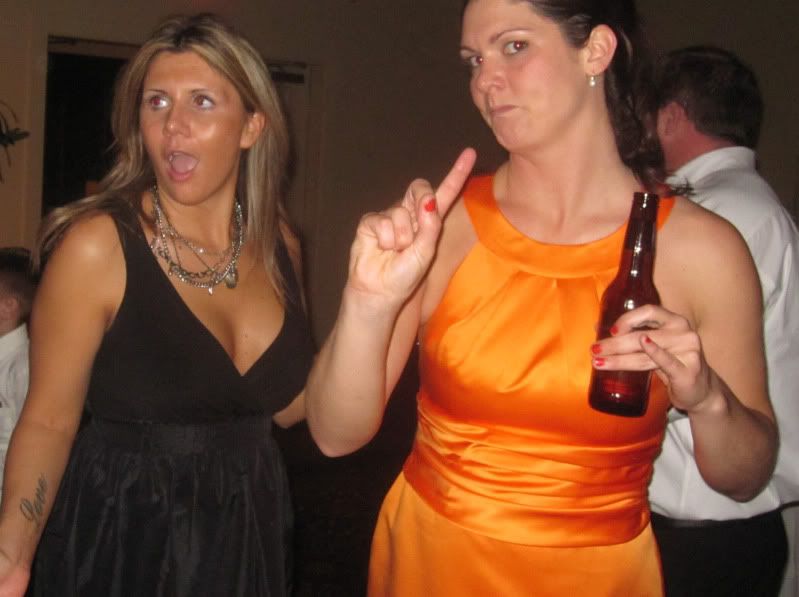 no.
"hey hubs, can you take a picture of my friend and I since we are in Vegas and I want cute pics from the trip?"
"can you please try to get my face in the next one?"
"hey hubs, since this is our last night and I'm dressed all sorts of fancy, can you take my picture?"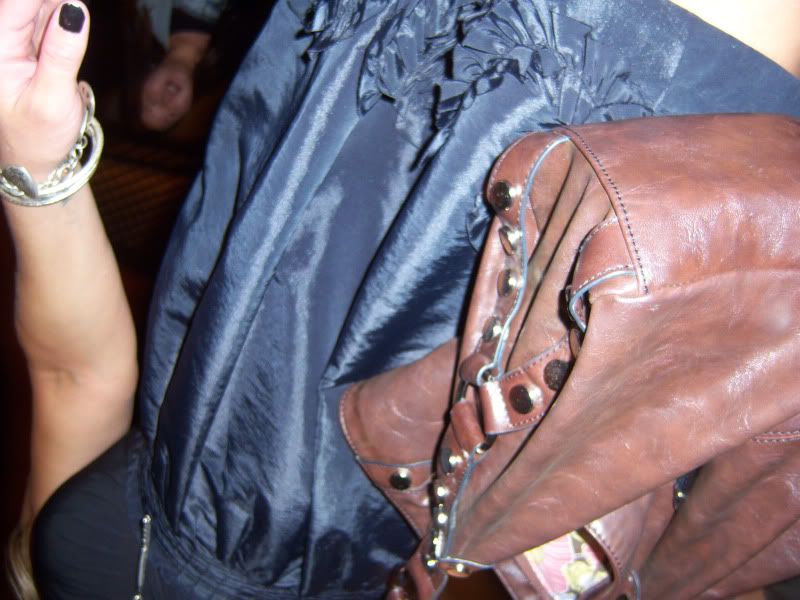 he was trying to get a shot from underneath my dress
"For the love! What do I have to do to get you to take a good picture? Can you at least aim the camera in my general direction?"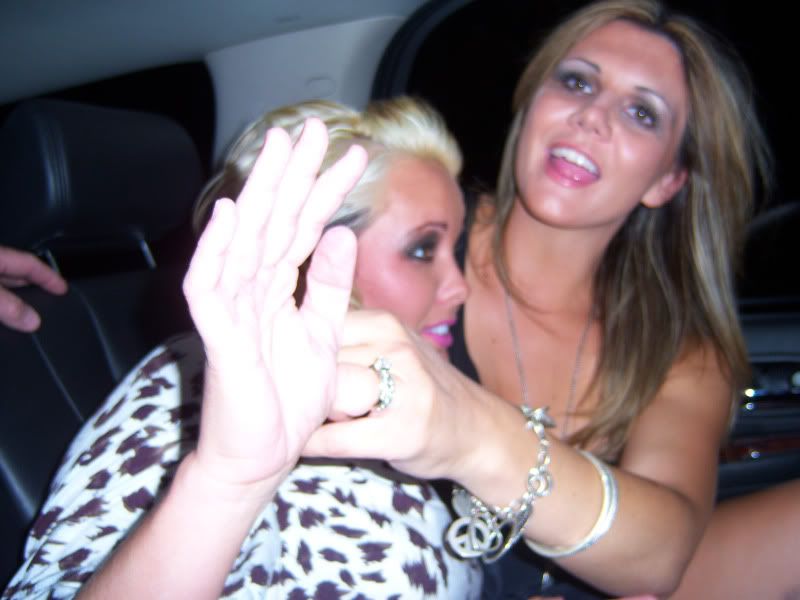 That's it. No sex for you.
Oh. And when he actually tries and gets a semi-decent shot?
IT'S ALWAYS BLURRY!!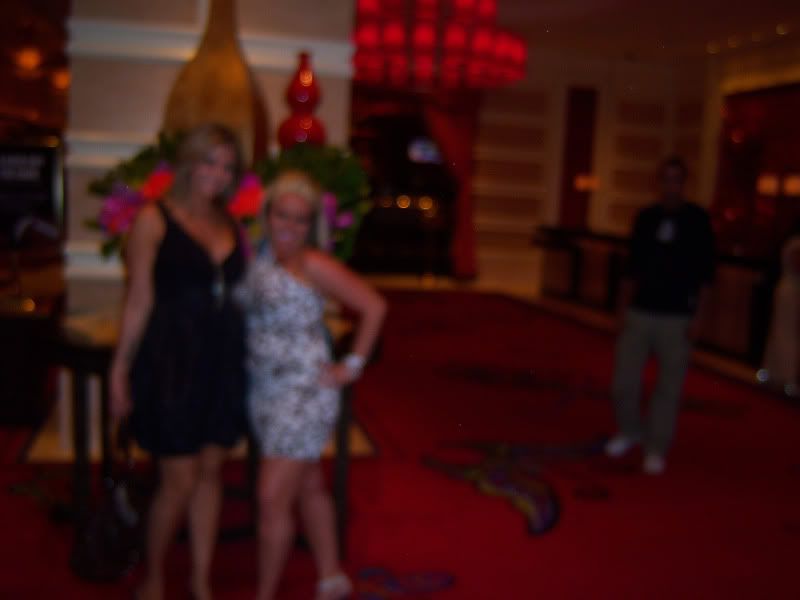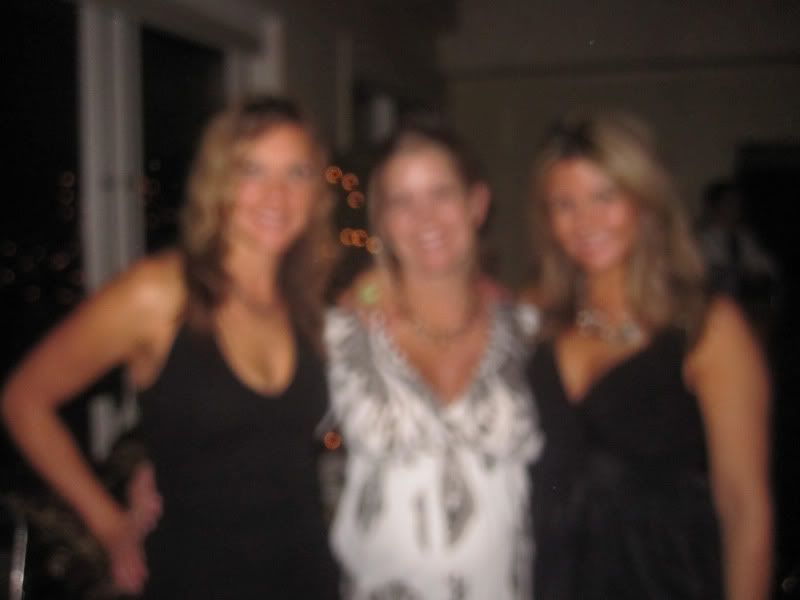 And then there's the self portraits. Of him and I.
Even then, I can't get a straight face.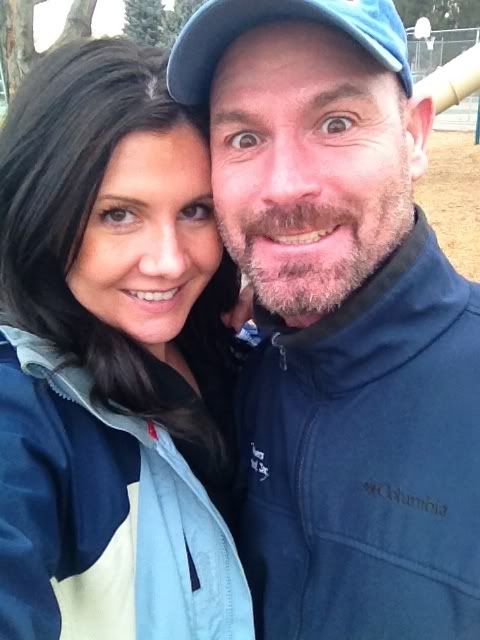 But the best part?
The best part is the pictures he takes himself. Totally unprovoked, unprompted.
When he takes it upon himself to photograph me without my asking.
Like the time I went in for surgery...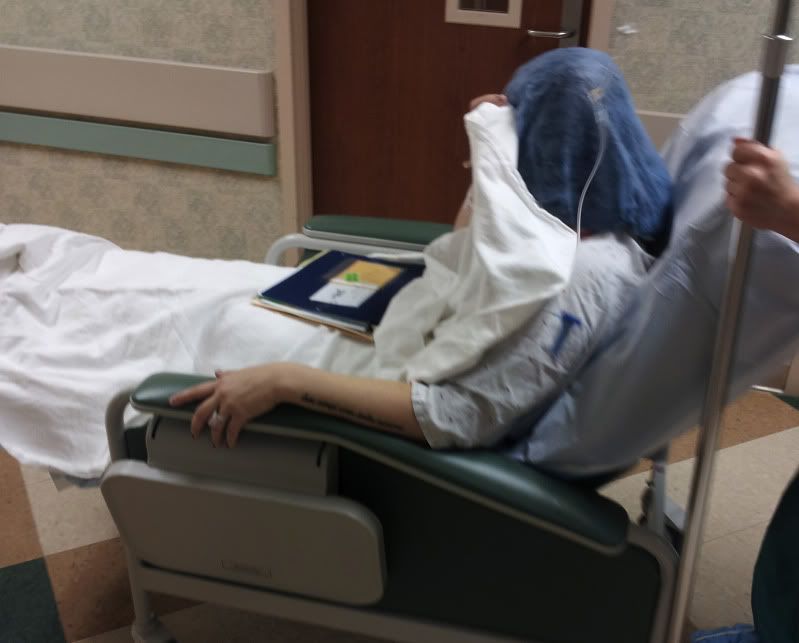 or the time I fell asleep in the car...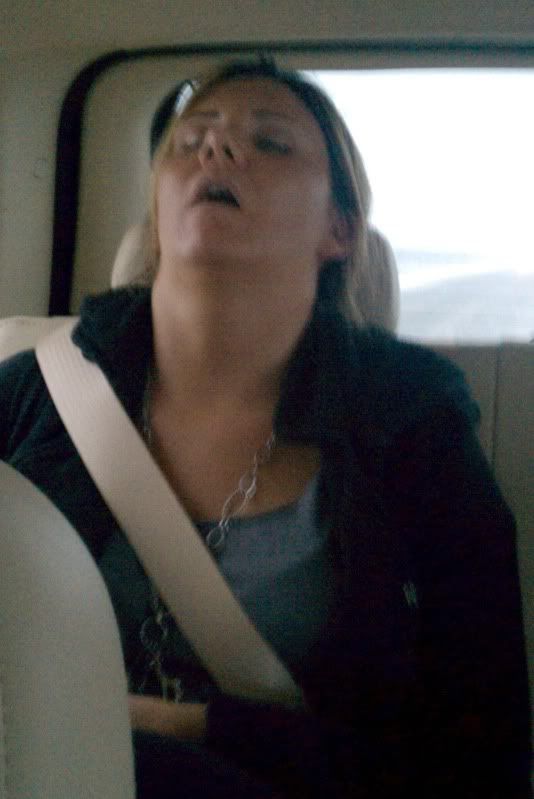 or yeah,
that
time...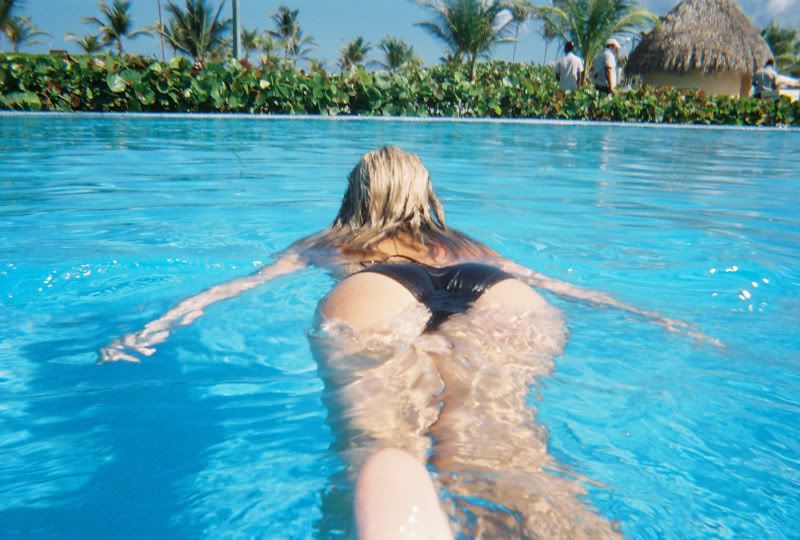 What an ass.

Him, not mine.